Game News
John Carpenter Loves to Play Assasin's Creed: Valhalla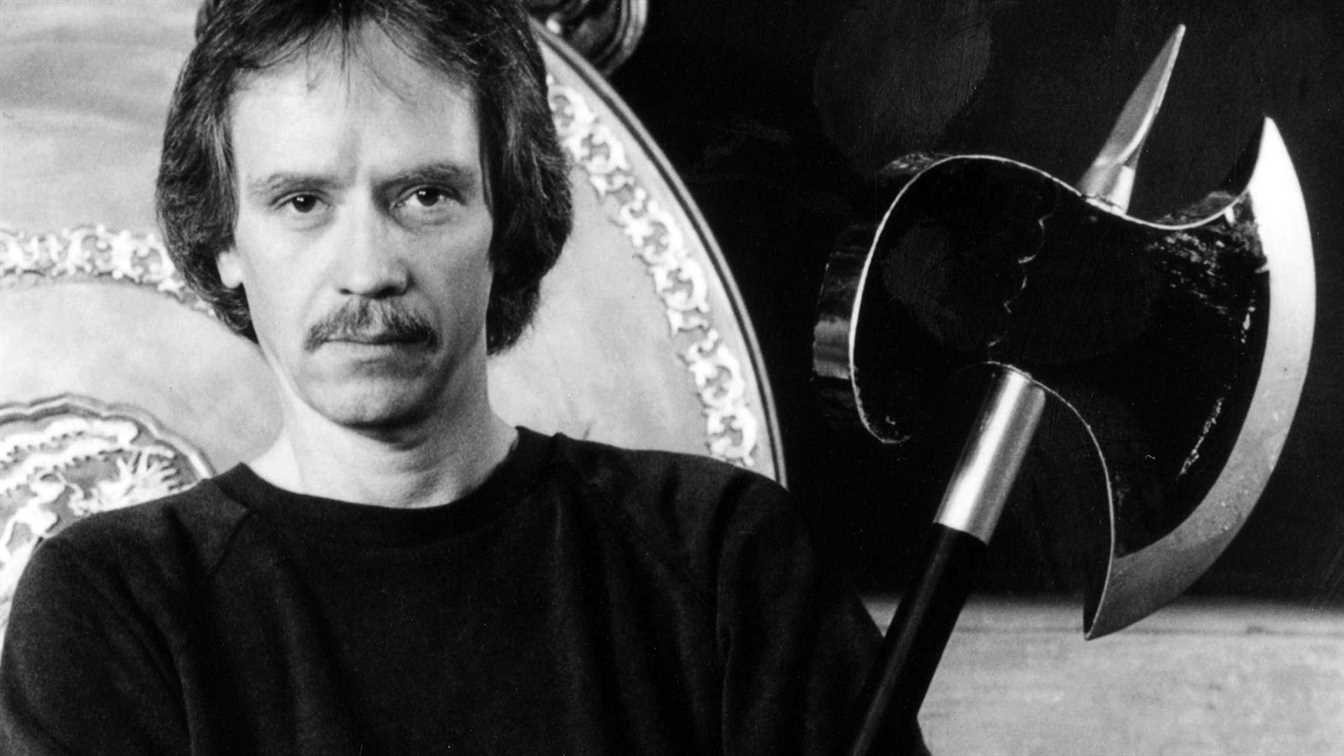 Assasin's Creed: Valhalla is one of the biggest hits from this year. And now, it is also one of the best games for John Carpenter.
John Carpenter specifically praised the massive open world and gameplay of Assasin's Creed: Valhalla
John Carpenter is a gaming fan if you didn't know, so it is no surprise that he praises one of the best games of 2020 Assasin's Creed: Valhalla. He is both a fan and he also gave influence to specific games. Escape From New York is well known to have influence Hideo Kojima in creating the Metal Gear series. In the past, Carpenter also praised video games such as Far Cry 5 and Horizon Zero Dawn.
John Carpenter expresses his opinions about Assasin's Creed: Valhalla on his official Twitter account. It is a great feeling seeing such important persons praising and having fun playing a game. We hope to see more famous persons sharing their thoughts about the games they have played so far.
ASSASSIN'S CREED VALHALLA is a return to excellence in the franchise. Massive open world, beautifully designed, with great gameplay. Incredible game.

— John Carpenter (@TheHorrorMaster) November 25, 2020
Assassin's Creed: Valhalla follows the struggle between two shadow groups during the Viking invasion of Britain. It is available for all current and Next-Gen consoles early this month. If you want to hear our thoughts about the title, you can read our review about Assasin's Creed: Valhalla and have some early opinions before purchasing the game.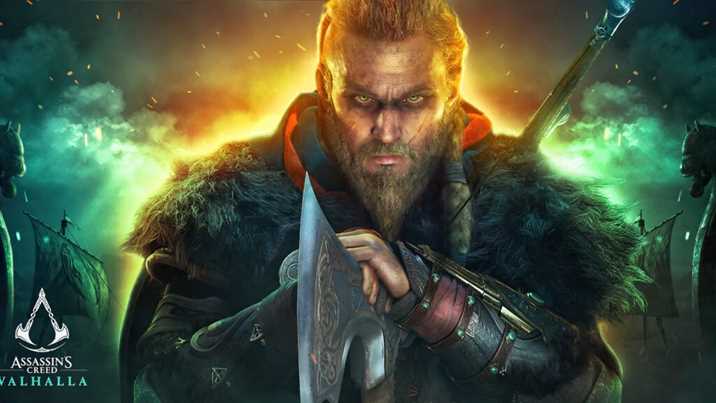 For those who don't know who John Carpenter is; he is one of the most influential film directors with a vast body of work. Among his most iconic films is Halloween, The Thing, Escape From New York and Big Trouble in Little China. He is also an accomplished composer, having crafted the musical score for most of his films. Maybe Assasin's Creed: Valhalla will give some ideas to his next project? A horror movie in the Viking age would be definitely something different for us to see.