Game News
Watch Dogs Legion 60FPS Support Is on The Way For Next-Gen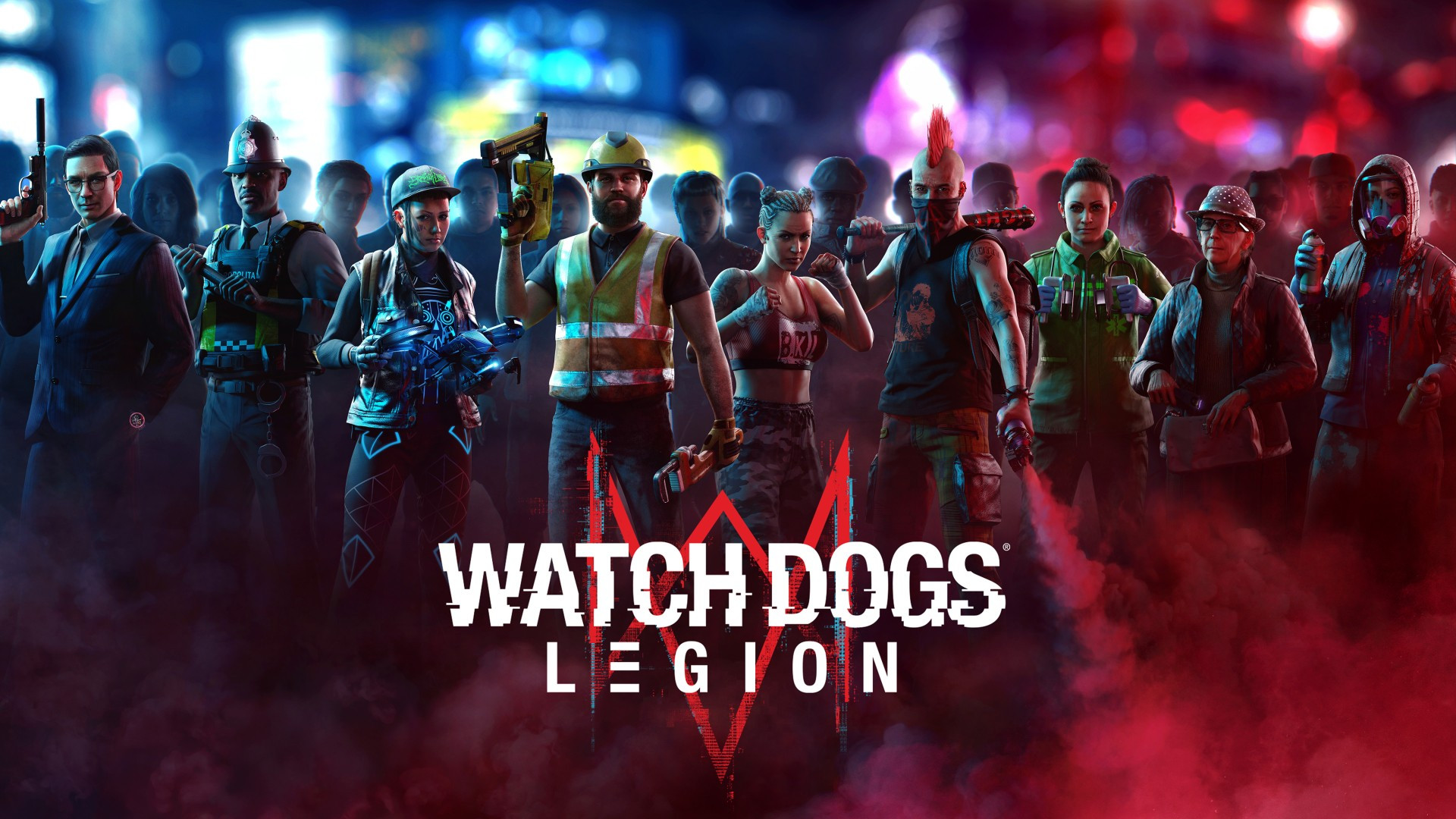 Ubisoft confirms that Watch Dogs Legion is getting 60FPS support for both next-generation consoles. This will be available at a later date.
Watch Dogs Legion 60FPS support will be coming soon
Watch Dogs Legion is the only Ubisoft game that doesn't support 60FPS on next-gen consoles. However, this will change soon. Just like Immortals Fenyx Rising and Assassin's Creed Valhalla on the PS5 and Xbox Series consoles, Watch Dogs Legion will also support 60 frames per second. However, this will not happen right now. We will have to wait a while for it.
In an AMA that was held on Reddit, live producer Lathieeshe Thillainathan confirmed that a 60 FPS update is planned for the PS5 and Xbox Series consoles. "60fps for next-gen consoles is in development and we'll announce the exact release dates with our future TUs, " said the live producer in the Reddit AMA when answering one of the questions.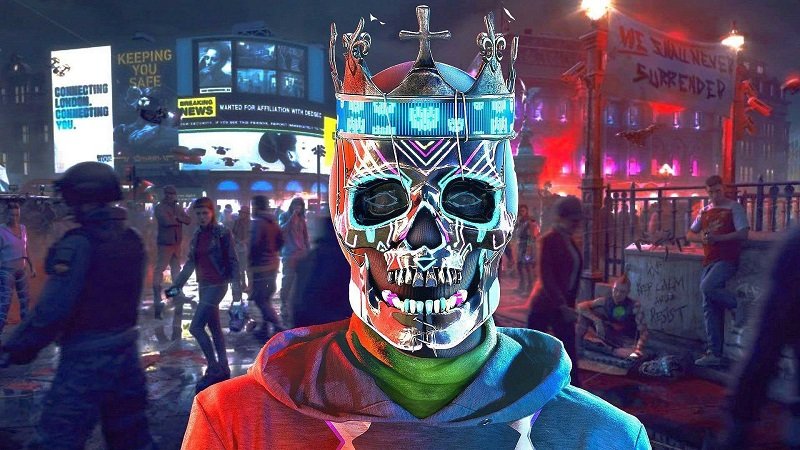 Watch Dogs Legion is the latest game of the Watch Dogs series. However, it does not involve any story-related things with the previous two games of the series. When the first two games came out, both of them had main story characters. However, the situation is totally different in Watch Dogs Legion because you control almost any character that is available in the game. Which is something that isn't common amongst games.
Watch Dogs Legion is currently available for PlayStation 4, PlayStation 5, Xbox One, Xbox Series X/S and PC. Watch Dogs Legion currently supports RayTracing in next-gen consoles but there is no 60FPS support. With this announcement, we learn that this will change very soon. We will have to wait and see if the 60FPS support will have any effect on the sales. Lastly, if you want to read what we think about Ubisoft's latest Watch Dogs game, you can click here to read our review.