Game News
Dying Light 2 release date is announced, coming in 2020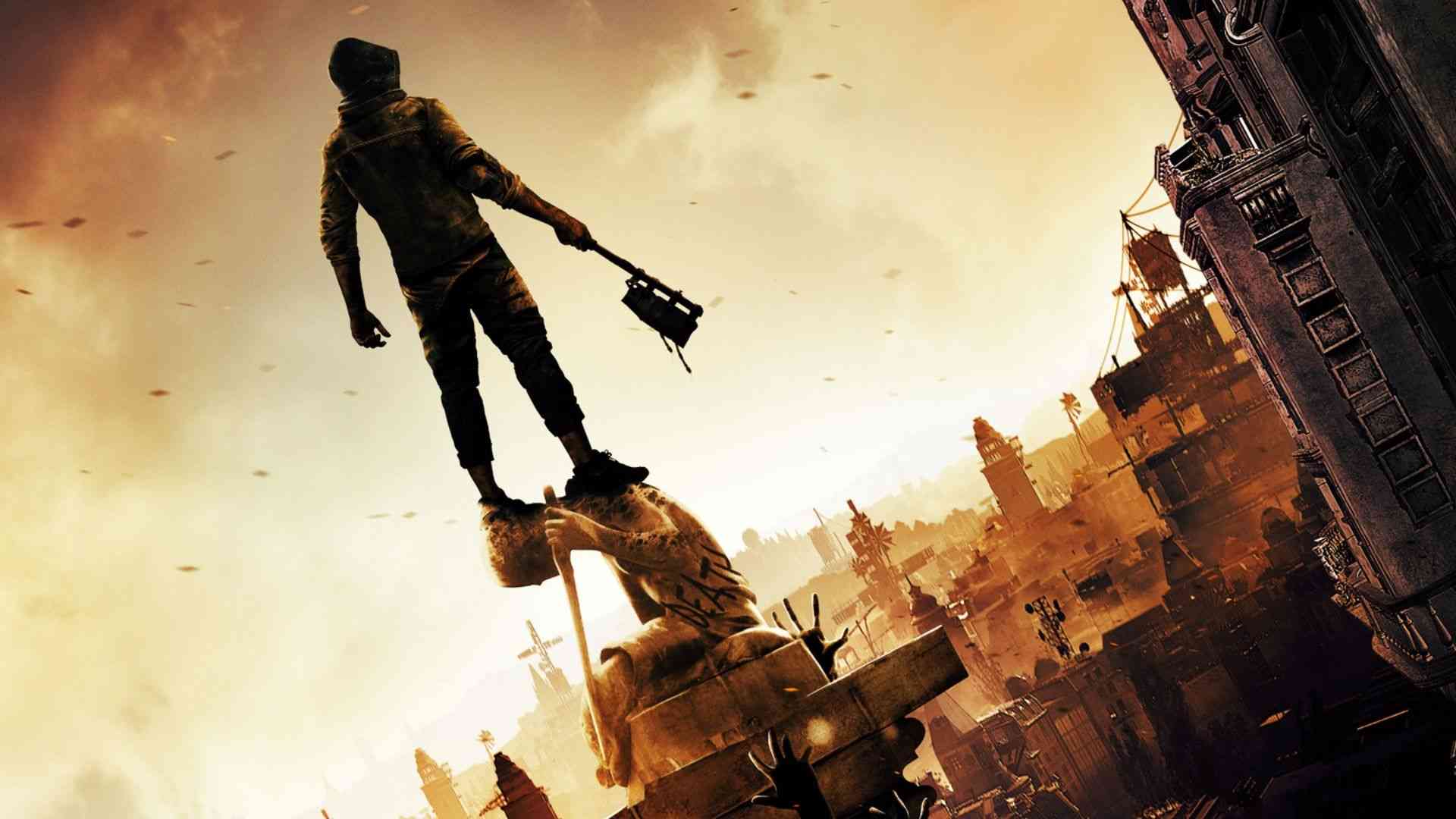 A new trailer is released for Dying Light 2 in Microsoft E3 Conference. The trailer also gaves us the release date of the game.
Dying Light 2 release date
Dying Light 2 Game Trailer Video
Square Enix and Techland publishes a new trailer for Dying Light 2 in Xbox Microsoft E3 2019. The new game will tell 15 years after the events of the first Dying Light.
In Dying Light 2, players will take the role of Aiden Caldwell. Aiden Caldwell, an infected survivor whose high-flying parkour skills and brutal combat ability make him a valuable asset in this crumbling metropolis. Through Aiden, the player will make impactful choices that shape the world as they play.
Dying Light 2 will launch for PC, PlayStation 4 and Xbox One in Spring 2020. What do you think about new trailer? Are you excited for Dying Light 2?