Game News
First Devil May Cry is Coming to Nintendo Switch This Summer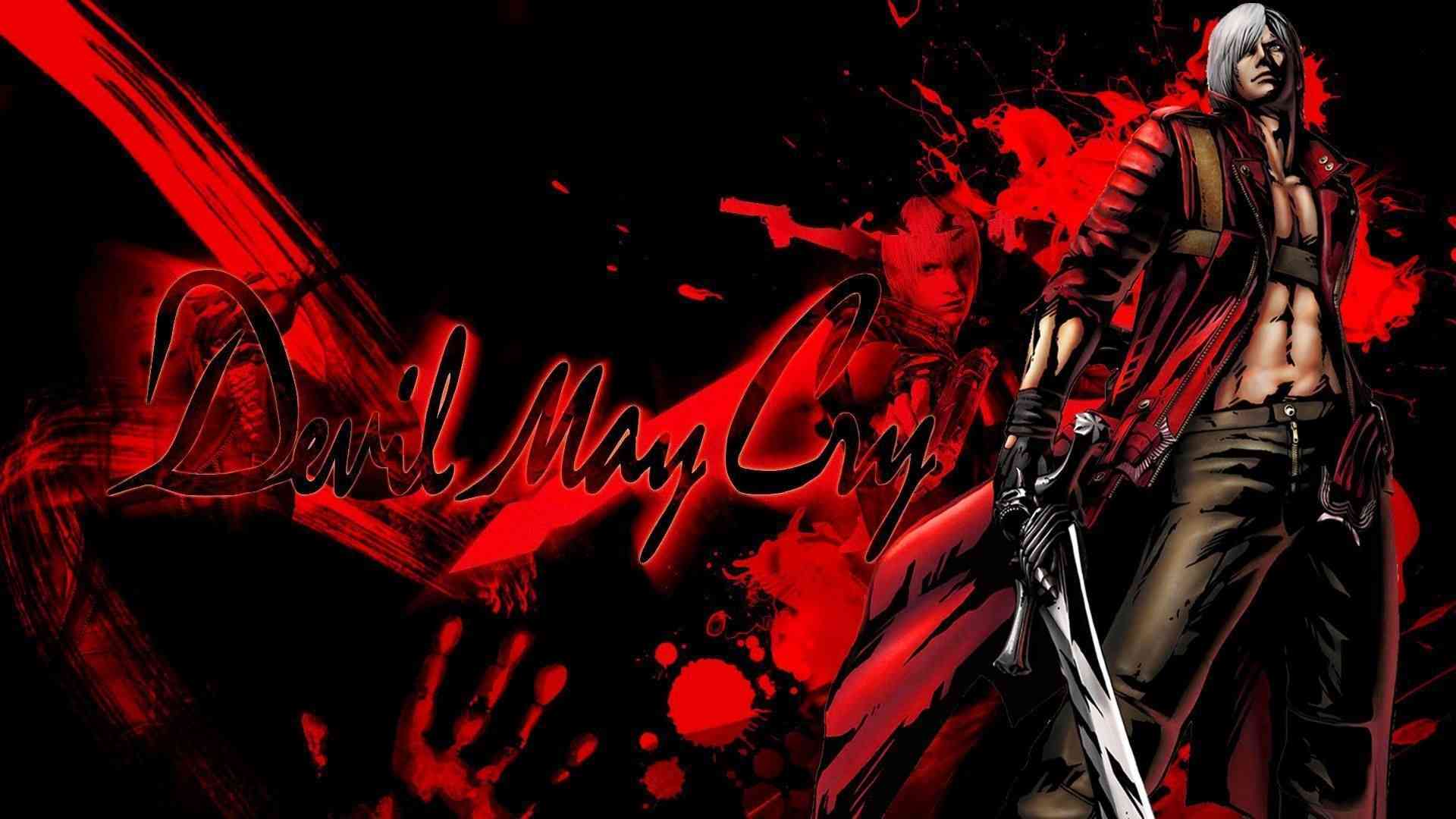 Hack and slash, action adventure game developed and published by Capcom, the original Devil May Cry game is coming to Nintendo Switch this summer, after 18 years from its release on PlayStation 2. Features the signatures of master game designers and composers like Masami Ueda, Masato Kohda and Misao Senbong, DmC will make us experience the original and stylish gameplay of the first game once again.
The first Devil May Cry comes to Nintendo Switch
The Nintendo Switch version DmC also brings the cooperation of Ninja Theory and Capcom's R&D unit together as they working together to develop the game for Switch. Japanese and North American game developers of Capcom are currently co-producing to serve a nostalgic and unique game.
Capcom's statement today indicates that the game will be out this summer of Switch. The original game was released on PS2 in 2001 and later brought to PS3, Xbox 360 in 2012 and early 2018 to PC, PS4 and Xbox One. Since the 5th game of the series is out right now, this could be a nice option for DmC fans to go on a nostalgic journey.