Game News
Atari builds Video Game-Themed Hotel in Phoenix-Arizona-USA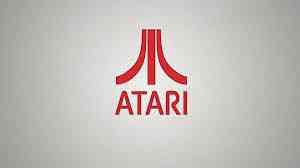 Atari comes up with a Video Game Hotel. So it looks like his name will be mentioned frequently. The company also announced that it has agreed with a consulting firm for this project. The Video Game-Themed Hotel project will provide its guests with many different experiences. As you know, Atari is one of the beloved game companies in the world, founded in the USA in 1972. It was also announced in the company's statement that Ninja Turtles producer firm, GSD Group and filmmaker Napoleon Smith III will design the game hotel.
Atari builds Video Game Themed Hotel in the USA
Company's CEO Fred Chesnais, " We are thrilled to partner with GSD Group and True North Studio to build the first-ever Atari branded hotels across the United States. Together we'll build a space that will be much more than just a place to stay. Atari is an iconic global brand that resonates with people of all ages, countries, cultures and ethnic backgrounds and we cannot wait for our fans and their families to enjoy this new hotel concept." said in a statement.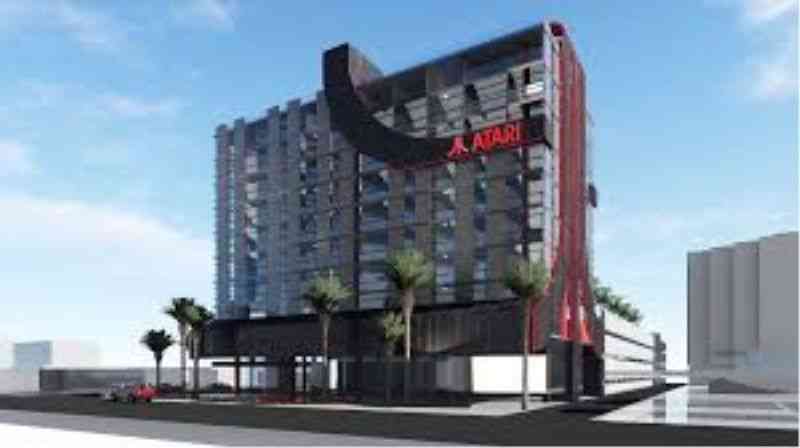 The company goes to a different design than usual. Thus, it will bleach its customers in a chain of hotels focused on the game. We mentioned as the chain of hotels, because the hotel, which is planned to be built in Phoenix-Arizona, is just the first of the Video Games-Themed Hotel projects. Which cities are next? AZ with initial additional hotels planned in Las Vegas, Denver, Chicago, Austin, Seattle, San Francisco, and San Jose.
Another statement came from Napoleon Smith III, "When creating this brand-new hotel concept, we knew that Atari would be the perfect way to give guests the 'nostalgic and retro meets modern' look and feel we were going for. Let's face it, how cool will it be to stay inside an Atari?!"
The hotel is not just going to include Atari games. Certain computer games and in particular virtual reality (VR) games will be at the disposal of hotel customers. Several hotels are also designed to host e-sports tournaments.,
You can reach the additional details here.
Yoı can find Atari's new arcade machine's detail in our article.