Game News
Black Ops Cold War 3107840166 Error: How to Fix?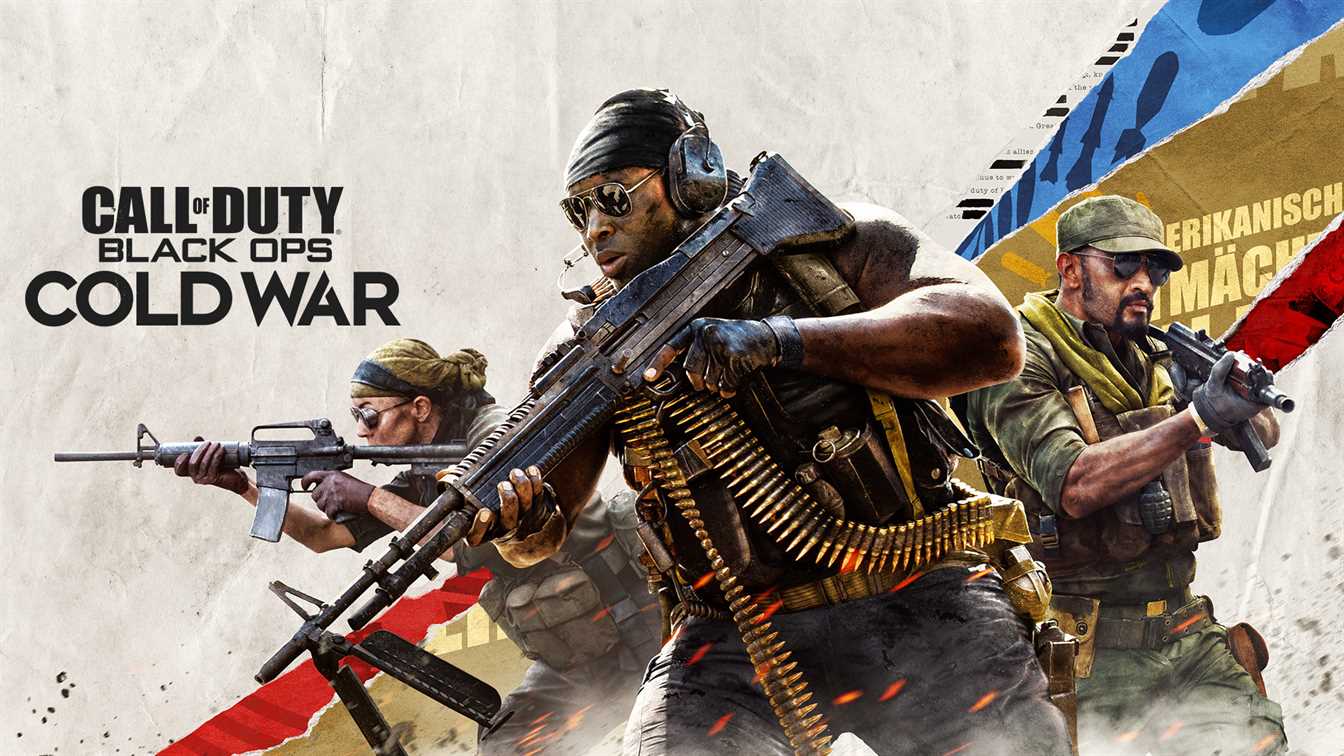 Call of Duty Black Ops Cold War is the latest title in Call of Duty franchise. It became a popular among the gamers in a short time. But, nowadays, players are coming across an error while playing the game. The error code is 3107840166. We will show you some ways to fix the Black Ops Cold War 3107840166 error.

This error pops-up as a fatal error when playing the game. It causes the game to crash and brings gamers back to the desktop. And even sometimes it forces gamers to restart their system. It might be pretty annoying to get this error while you are in a key point of the game. We hope that Activision will fix the problem soon. But until then, you can try some ways to fix this error.
How to Fix Cold War 3107840166 Error?
The first thing you can try is to lower your graphics settings from the game menu. You can also update your graphics card drivers to the latest version.
The other solution is scanning and repairing system files and game files. Go to options menu on your PC and click on Scan and Repair to see if anything will come up.
The last option is a complete reinstall of the game. Yes this is the most annoying solution as the game-size is pretty big but it is worth a try. If the two other solutions don't work, you can try this as a last resort. It is worth giving a try instead of not playing the game.
We can not guarantee you that these solutions will fix the problem. But while waiting Activision to fix the error, it is worth trying. But there is no information about when Activision will publish an update to fix Cold War 3107840166 error. We just have to wait and see. Stay tuned, enjoy.