Game News
Jump Force Gets New DLC Character Trailer
Today, Bandai Namco came up with a brand new DLC trailer for Jump Force as it gets a new character. The new character is Yoruichi.
The DLC for Jump Force will arrive in 2021
It's Yoruichi Shihouin from Bleach, and apparently, she's as electric as ever. She will arrive to Jump Force in 2021. But no exact release date is available right now for the upcoming DLC. The character pass that includes Yoruichi also comes with Shoto Todoroki from My Hero Academia, Hiei from yu Yu Hakusho, and Meruem from Hunter X Hunter. Another hero from JoJo's Bizarre Adventure will come at a later date.
If you don't know what Jump Force is all about, it is a fighting game that includes most of the famous Manga characters. Uniting to fight the most dangerous threat, the Jump Force will bear the fate of the entire humankind. You can also create your own character and jump right into story mode to fight alongside the powerful Manga heroes from Dragon Ball Z, One Piece, Bleach, Naruto and more to come for sure.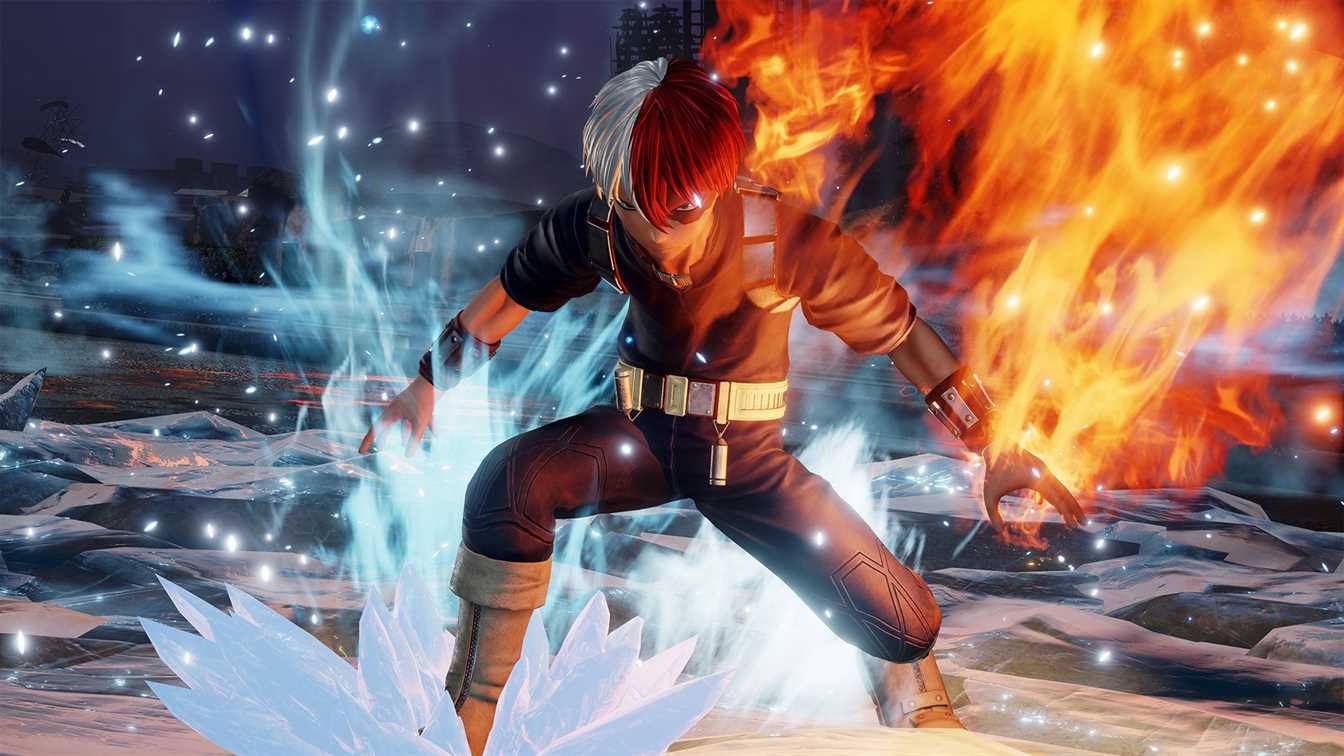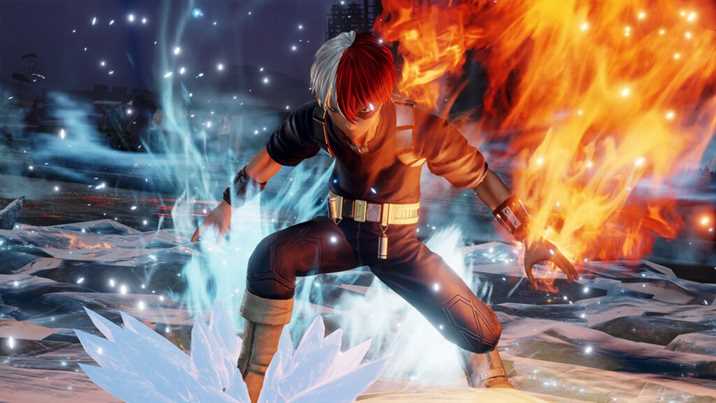 If you are not into single-player action, you can jump right into online play. But we strongly recommend you to give a chance at the story-mode. Because the title is mainly praised for its story mode. But the multiplayer also has some cool features such as plenty of game modes to discover and spend your free time. Especially in these boring quarantine days.
Jump Force is currently available for PS4, Xbox One, Switch, and PC. If you want to experience this game, I must say that it contains plenty of content. But in order to get most of them, you'll have to pay additional money for them. Or you can just get the season pass to access all of the DLC's for a cheaper price. Lastly, you can watch the trailer of the latest DLC below: