Game News
New Forza Horizon 4 Update Released for Xbox One and PC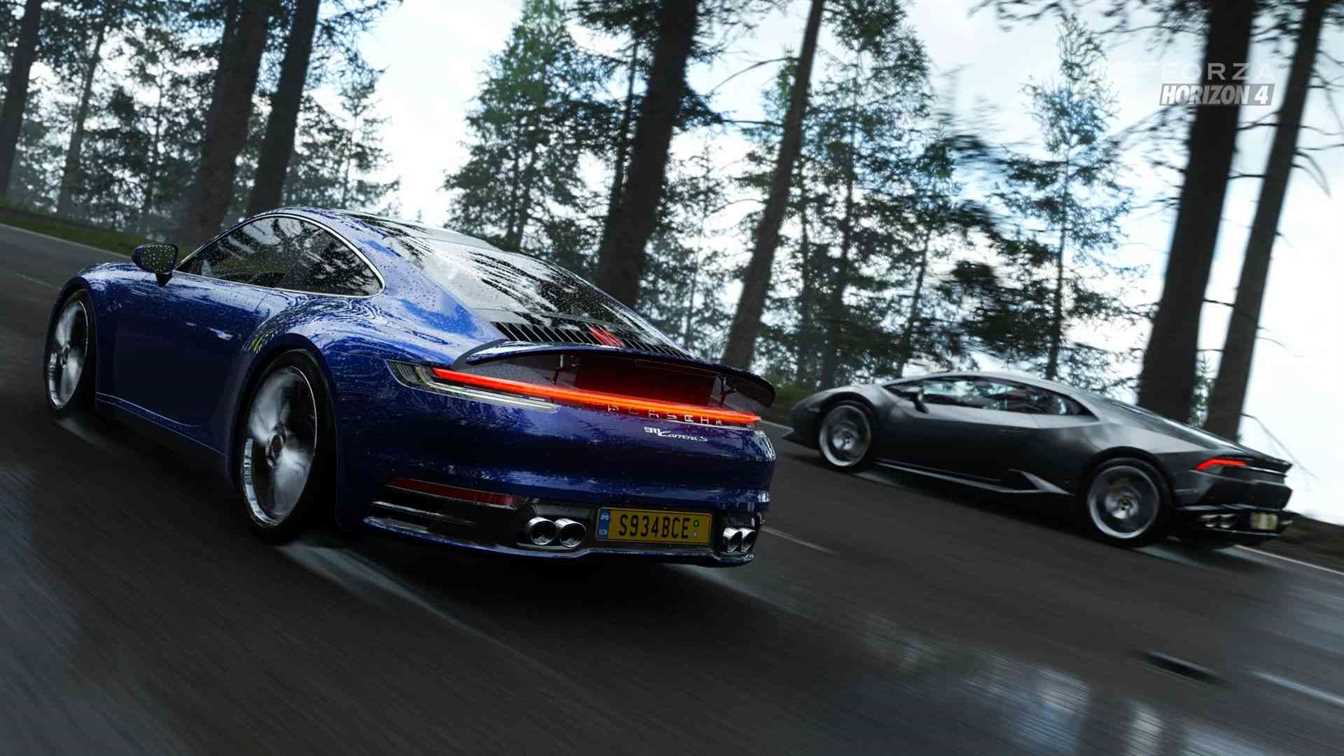 Open world racing game developed by Playground Games and published by Microsoft Studios, ''Forza Horizon 4'' gets a new update patch for Xbox One and PC platforms.
The game made its debut on October 2, 2018 and got decent reviews from critiques. New updates keep adding new contents to the game since the game's release date. However this update mainly focuses on some minor changes in the game.
While players can race against each other or AI in a fictional representation of Great Britain, they can have up to 450 different licensed cars and enjoy the various race tracks. You can check the update notes below:
Forza Horizon 4 patch notes
Version Number
PC: 1.287.500.2
Xbox: 1.287.500.0
Cross-Platform Fixes
Remove Car Pass Welcome Back screen.
Fix to the ranked Drift Adventure series rewards UI to show progress and rewards earned.
Windows 10
Fixed an issue with Fred V & Grafix – Sunrise not being available on the Hospital Records radio station.