Game News
Call of Duty Warzone Verdansk Map is Finally Coming Back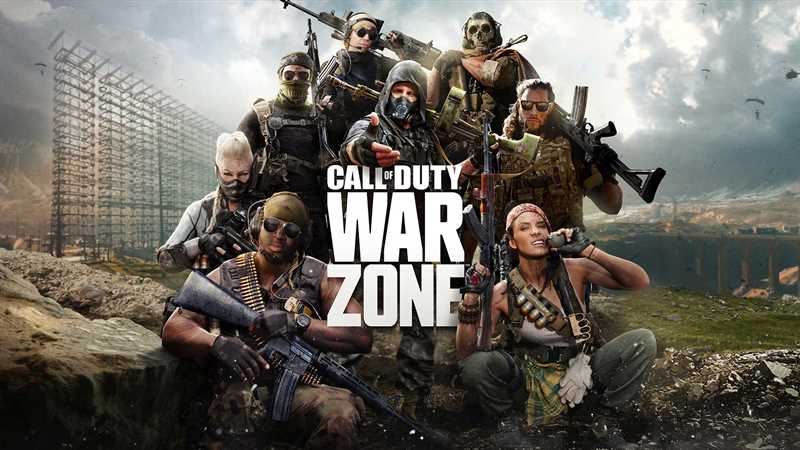 The Call of Duty Warzone Verdansk map was removed from the game in December 2021 to make room for Warzone Pacific's Caldera. But allegedly, the map may come back in 2023. Verdansk was in the game as the original map of the game from March 2020 to December 2021. Although the game has moved to the WWII Pacific environment with Caldera, some players still have their minds on Verdansk and prefer to play on the original map.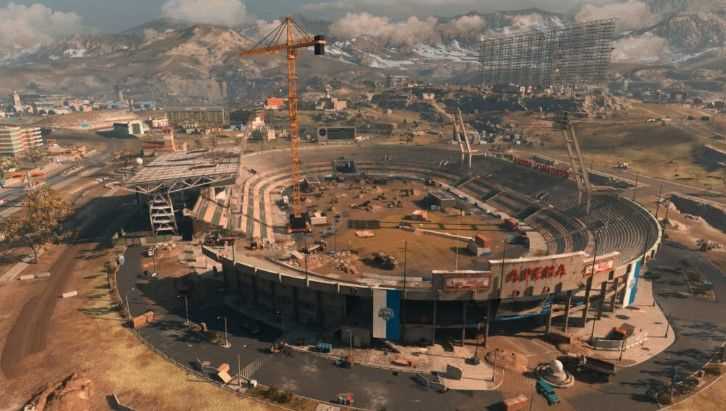 According to an Activision employee, the Verdansk map will return "for select platforms" in 2023, along with a "new, large map" for Warzone 2.0. While similar battle royale games (PUBG-APEX) on the market kept their old maps in rotation, Warzone officially announced that it was finished with Verdansk. In fact, Raven Software announced why the map would not come back again, but now this comeback claim excited the players.
Call of Duty Warzone Verdansk Map is Coming Back
In a LegionFarm broadcast on April 17, Activision's Live Operations Manager Alex Summers said, "Verdansk will be back, but it will be back next year. I don't want to give too many details, but it will make a comeback on certain platforms next year.". Of course, Summers' sayings are not guaranteed to be true, but neither the Warzone developers nor Activision have denied the allegations nor are they true. So we will have to keep waiting until an official announcement comes.