Game News
The Wonderful 101 by PlatinumGames is coming to Nintendo Switch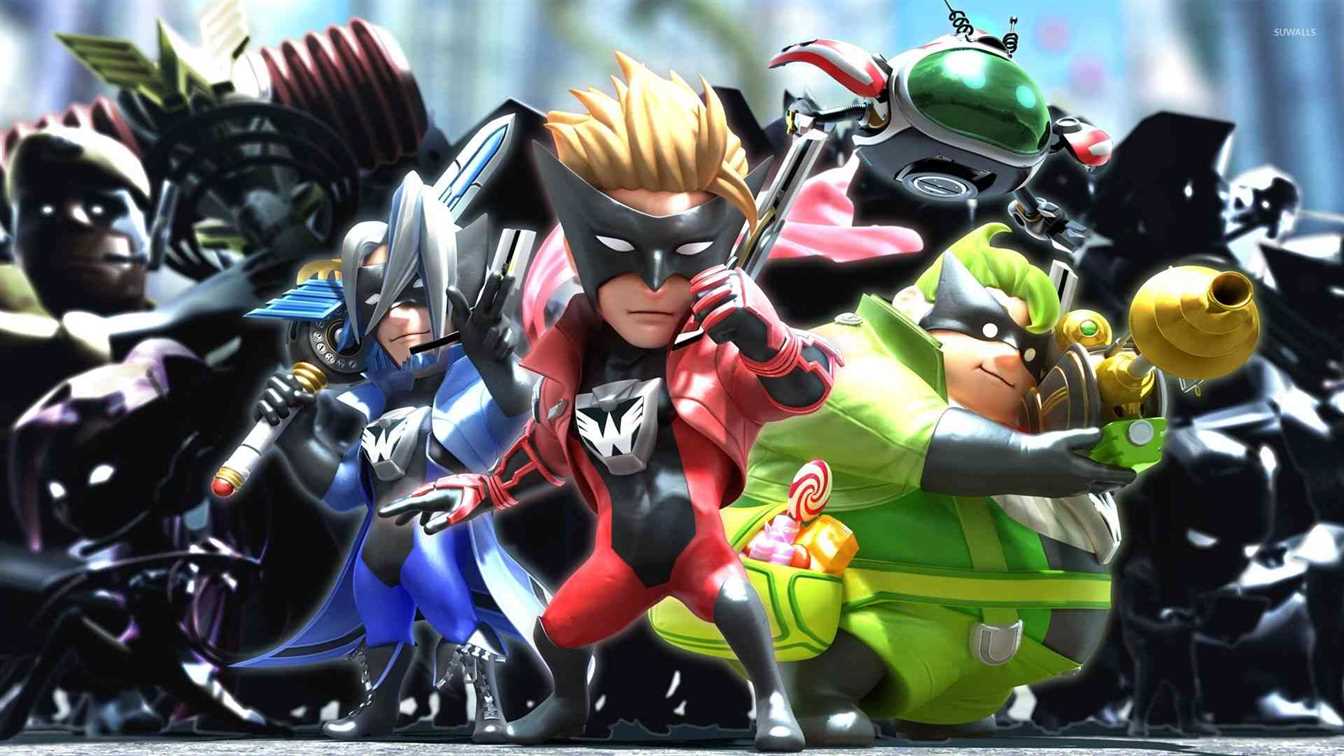 As you now The Wonderful 101 by PlatinumGames is an action-adventure game. The game was directed by Hideki Kamiya and produced by Atsushi Inaba. PlatinumGames seems to bring The Wonderful 101 to Nintendo Switch.
The Wonderful 101 by PlatinumGames is coming to Nintendo Switch
PlatinumGames already has a working relationship with Nintendo. We know this relation From previous games Astral Chain and Bayonetta 3.
The Wonderful 101 was released on Wii U in 2013 and is an action-adventure hack and slash title. In the game, players must explore different levels and recruit citizens to join the superheroes team. Also, as more superhero citizens participate in the fight, players can use a unique feature known as "Unite Morphs" to transform into various objects and defeat enemies.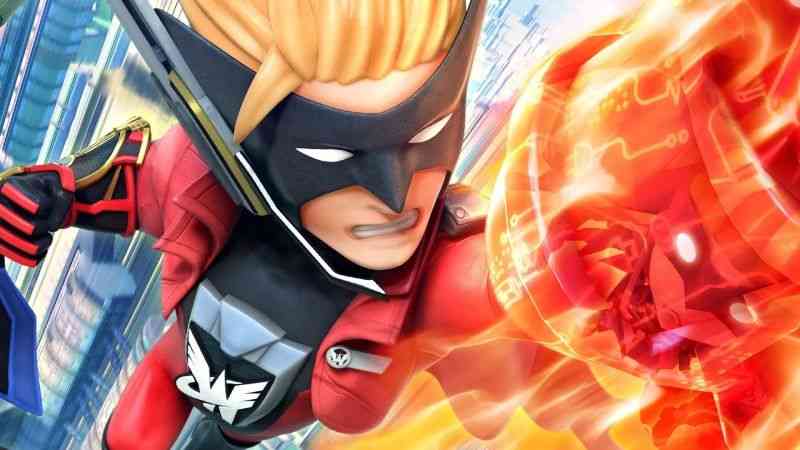 We could also want to see the game ported to the Nintendo Switch. We don't have many details but it seems some news will be released next week.
And below you can see the Hide Kamiya's photo from PG's office. Pay attention to do time on his desktop screen!
Scenes from the PG office! Who's that photobombing Hideki Kamiya? pic.twitter.com/D70oalUTKo

— PlatinumGames Inc. (@platinumgames) January 31, 2020
There are also rumblings of the PlayStation 4 and probably even the Xbox One port in the projects, too. You can also read our article about Bayonetta PS4 version.
The Wonderful 101 Game Trailer Video