Game News
Genshin Impact Sales Grossed $100 million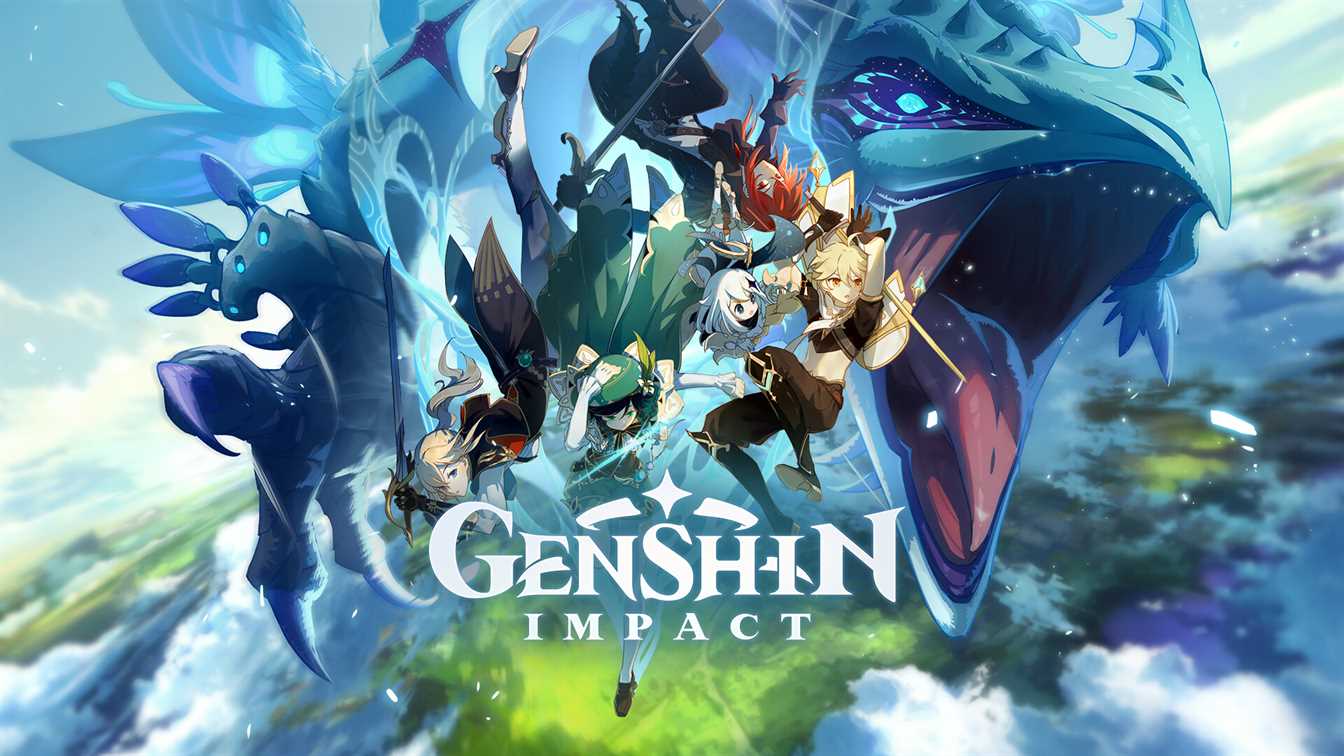 MiHoYo's free RPG Genshin Impact sales grossed over $100 million since it appeared globally two weeks ago. This is an amazing success for a game from China. The game has made upwards of $100 million US in 12 days. The game's development budget was reported to be in the range of $100 million. So, it looks like MiHoYo has recouped that cost and might just be making money. Free-to-play, open world, cel-shaded RPG Genshin Impact launched on September 28th. It has become very popular in Japan, Korea, and China.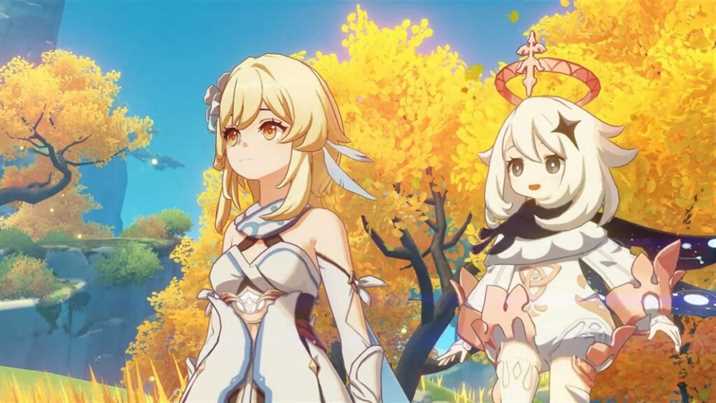 Prominent Asian games industry commentator Daniel Ahmad expects that Genshin Impact sales will soon make more than 1 billion RMB, the Chinese currency. That's nearly $150 million US. A business analyst with firm Niko Partners, Ahmad, said that Genshin Impact was "Without a doubt the most successful launch for an original IP from a Chinese dev." Genshin Impact is free-to-play but it is funded by an in-game system including gambling loot boxes. Steven Messner from PCGamer called it "the dark horse of 2020" after it released. This open-world RPG has a good cell-graded graphical style. It offers the players many things to do within the game. It appears that it is a nice and appealing game. The Washington Post published an editorial on the subject saying that it was "gambling real-world cash in a casino where the house always wins."
To sum up, open-world RPG GenShin Impact developed by MiHoYo thanks to Unity, appeared for the first time on September 28, 2020. It has become popular after a short time. Since it is a free-to-play game is the primary reason why it has been popular. It released on PlayStation 4, Nintendo Switch, Android, iOS and Microsoft Windows and it can be played for free in all platforms. Genshin Impact is now the "biggest global launch of a Chinese game ever".