Game News
Cyberpunk 2077 Update 1.2 for PS5 Gamers Is Unplayable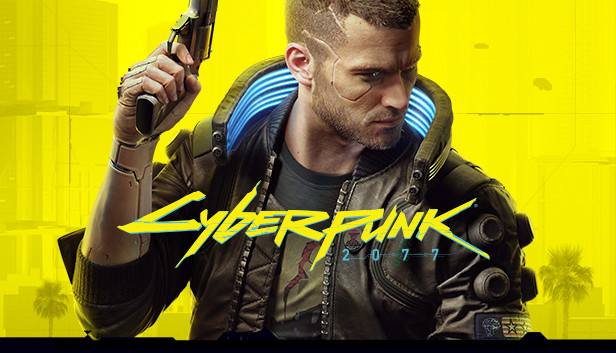 According to some PS5 players, the latest 1.2 update for Cyberpunk 2077 caused major problems in the game. It was reported that the cars entered the ground shortly after the game was opened and the game was not loaded properly. Cyberpunk 2077, which debuted with great disappointment in the past days, had a big update. With this update, CD Projekt Red stated that it fixed hundreds of errors in the patch notes and made some corrections. While it is thought that the update will solve many big problems, PlayStation 5 players, unfortunately, could not welcome this update happily.
According to some PS5 players, after the new 1.2 update released, Cyberpunk 2077 started to appear very annoying errors. The player who just downloaded and opened the game to the console reported that after about 15 seconds the cars entered the ground and started an endless decline. It was also reported that the game did not load properly.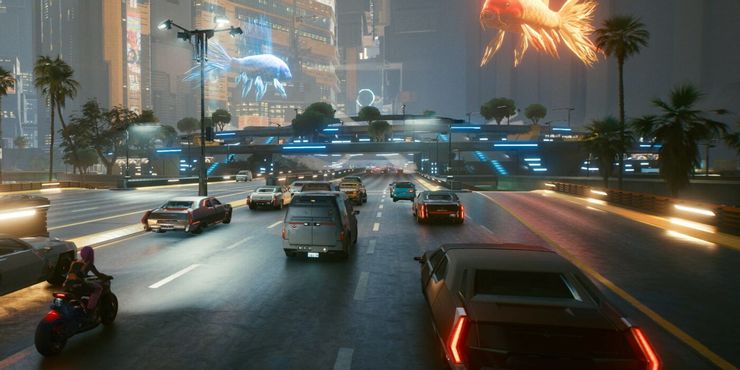 Despite Update 1.2, Issues Persist in Cyberpunk 2077:
Cyberpunk 2077, which we have observed for months and delayed several times, had a great expectation, especially after these delays. But when the last day came and the game was released, the players were shocked by the landscape they encountered. The game was home to many large and small errors that affected the gameplay and caused you to lose the gameplay pleasure.
Although CD Projekt Red apologized to the players on this issue and continued to release updates. Also, the game can still come up with its problems. Although many of the errors in the game have been fixed with the updates published. As in this example, some players may encounter problems despite these updates.
In fact, we saw this scene in The Witcher 3: Wild Hunt, which made CD Projekt Red famous. The game was full of problems when it was first released. However, as a result of the company's efforts, it has become one of the most appreciated games of our day. We are curious to see if we will see the same scenario in Cyberpunk 2077. Don't forget to mention your thoughts for the Cyberpunk 2077 PS5 1.2 patch in the comments below.
Patch 1.2 on ps5 wont load the world for me pic.twitter.com/UJnJuf0S7W

— Mutahar (@OrdinaryGamers) April 1, 2021