Game News
YouTuber Becomes an NPC in Cyberpunk 2077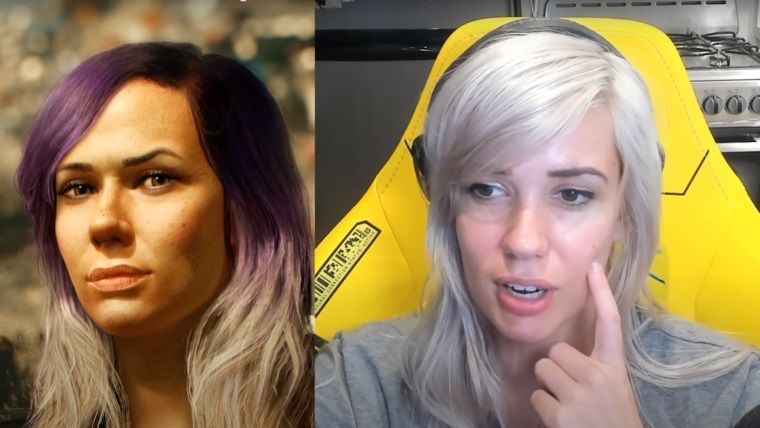 Cyberpunk 2077 NPCs seem to include familiar faces as well. YouTuber Alanah Pearce will also become one of the NPCs roaming the Night City. YouTuber and former journalist Alanah Pearce joins the cast of Cyberpunk 2077 as NPC. Pearce, who worked on IGN until 2018, announced in a tweet last night that she modeled as an NPC in Cyberpunk 2077. Cyberpunk 2077 seems to have an NPC pool full of familiar faces. Pearce was unfortunately unable to provide information about the NPC's quests.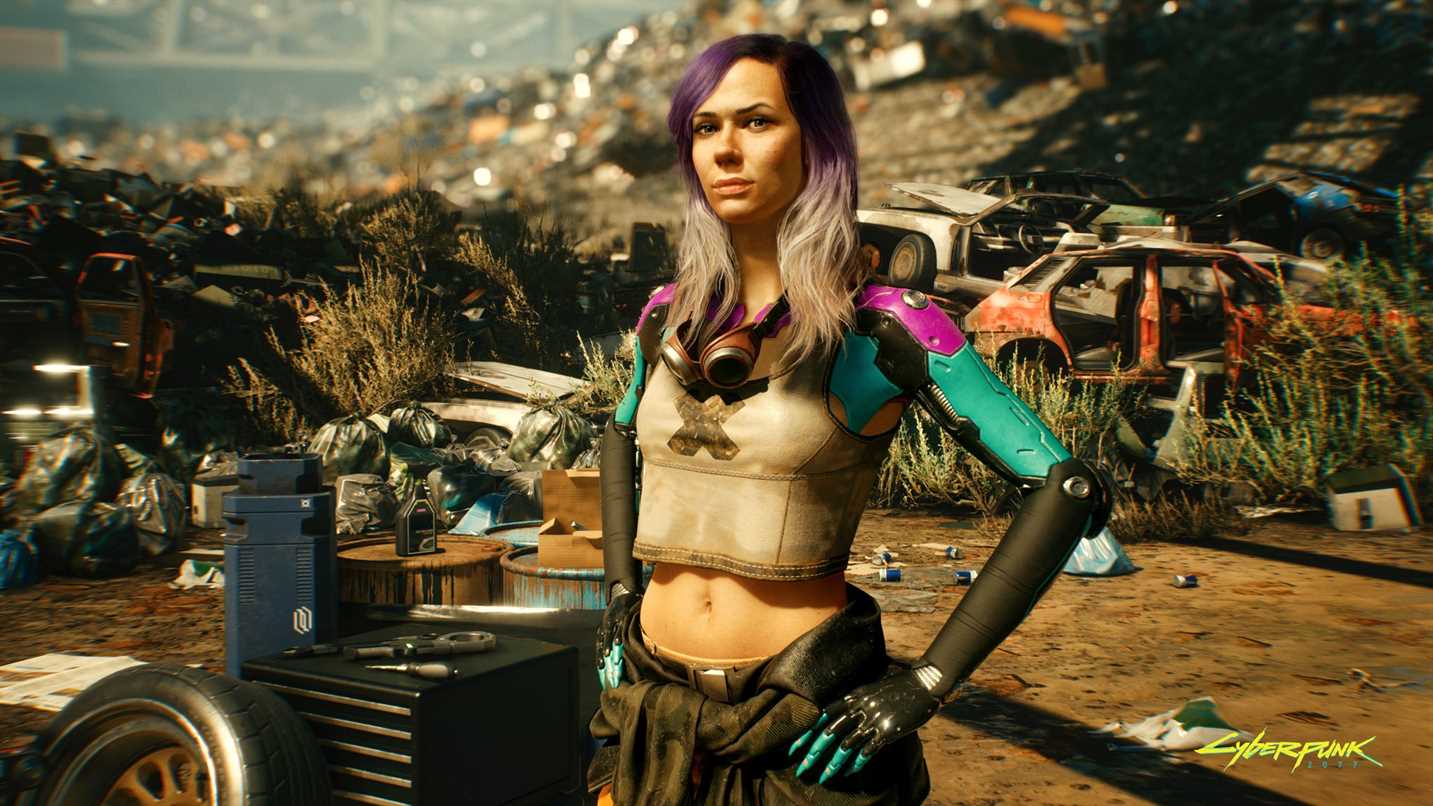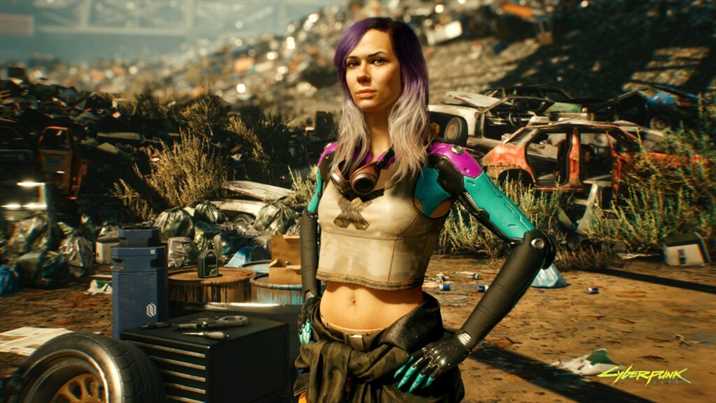 YouTuber Becomes an NPC in Cyberpunk 2077, Familiar Faces Will Appear
Pearce stated in a video she shared that she was an NPC in Cyberpunk 2077. She said she was not allowed to reveal much about her character or mission, but could encounter when starting the game with the Nomad option. Conveniently then you can find her – complete with two cybernetic arms – wandering in a junkyard on the outskirts of Night City.
Pearce says she approached by CDPR after she left IGN. Besides the voiceover work, Pearce claimed to be quite arduous, the process of bringing her character to life required her to send her own pictures to the studio where they were building the new character. Pearce, who is far from the new generations of the voice and acting world, was previously featured in Gears 5 and Afterparty.
CD Projekt RED is no stranger to filling the science fiction world with well-known faces. Besides Pearce, YouTuber friend Jesse Cox will also appear in Cyberpunk 2077 as an NPC. Elsewhere, they had already confirmed that they would make more famous faces. We all know Keanu Reeves' significant involvement in the game. Given the volume of Death Stranding's emerging celebrity faces, it's no surprise that CDPR has had a similar feat for its game. Therefore, keep an eye on the NPCs when the game is released on November 19, 2020. You can see familiar faces.