Game News
Call of Duty: Modern Warfare 6-minute gameplay video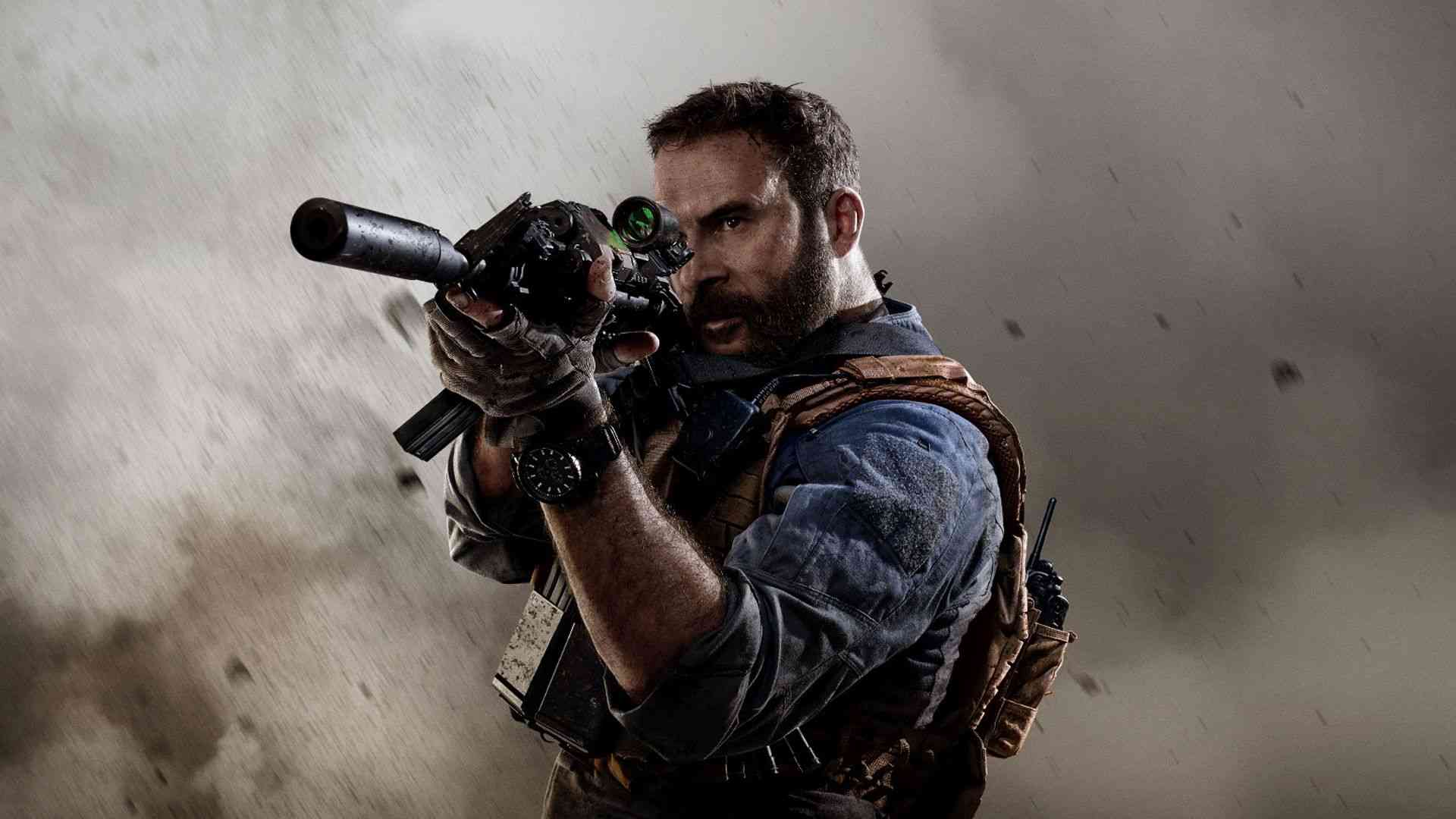 Call of Duty series, one of the most famous and well-known series of the game world, has distanced even the fans from its past and past themes. Game series could not achieve the desired effect. Infinity Ward, the creator of the series, finally heard the call from the players. The company announced that it would return Call of Duty to its most popular period, modern time.
Call of Duty: Modern Warfare 6-minute gameplay video
Infinity Ward, who re-launched the Modern Warfare series with the announcement made, Captain Price as a very important place for the series also included in the game character. Today, a new video has been released from Call of Duty: Modern Warfare's multiplayer mode. The 6-minute gameplay video from the Gunfight section of the multiplayer mode is released.
You can watch the new gameplay video that we liked with its graphics and animations below:
Call of Duty: Modern Warfare GamePlay Video