Game News
My Arcade Partners with Konami Cross Media NY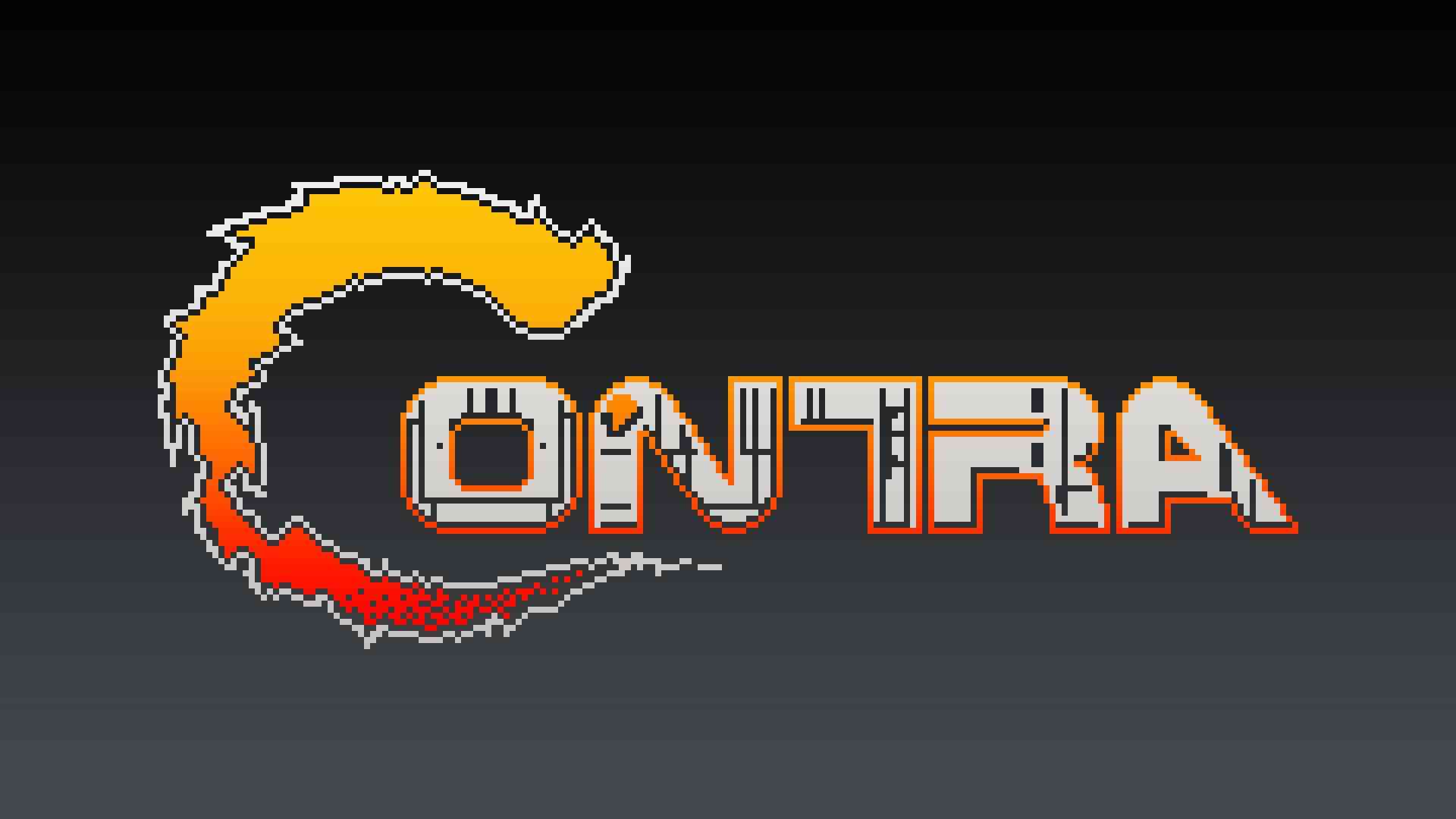 My Arcade announced today a line of collectables featuring Konami's run-and-gun icon, Contra, created in partnership with Konami Cross Media NY, Inc. The initial line-up will include the compact desktop Micro Player™ and handheld Pocket Player™, each slated to launch this holiday season.
My Arcade Partners with Konami Cross Media NY
The Contra Pocket Player and Micro Player will each feature the game's signature co-op play mode. Players can link two of the same devices to fend off alien invasion cooperatively, made possible with My Arcade's new CO-VS™ technology. The Micro Player will feature the original arcade version of Contra while the Pocket Player will include original arcade versions of Contra and Super C™. These new products will allow fans to celebrate their passion for the iconic title and reignite the adrenaline with elite commandos Bill Rizer and Lance Bean in a compact, playable form.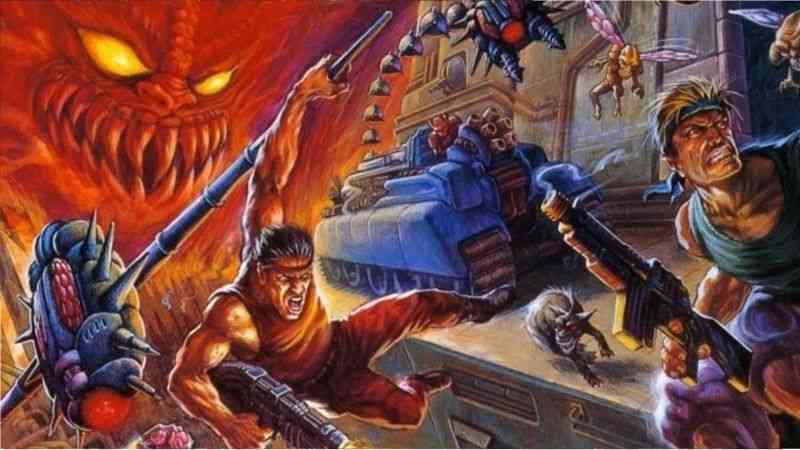 "Our mission is to find unique and exciting ways to extend Konami's iconic game franchises," says Jennifer Coleman, Vice President of Licensing and Marketing, Konami Cross Media NY. "The expansion of the Contra game line into standalone, compact versions, thanks to our partners at My Arcade, provides a unique opportunity for its millions of fans around the world to show their love for the game. We are happy to develop this new line of products with them for this popular title."
Amir Navid, SVP Product Development and Creative Director, My Arcade, added, "We're honoured to be working with Konami Cross Media NY on Contra, one of the top games of all time and one of my personal favourites. It's been almost 30 years since its introduction and we're pleased to celebrate that milestone by giving fans another way to experience the game and show their love for it!"