Game News
Crysis 2 Remastered First Screenshot Released
The posts shared from Crysis social media accounts, Crysis 2 Remastered first screenshot was also released.
Crytek company also shared Crysis 2 Remastered first screenshot after the messages it published. With this screenshot, it turned out that although the game was not officially announced, it was actually under construction and will be announced soon. If you remember, a similar method was applied for Crysis Remastered, which was released last year, and the game was announced after some messages posted from social media accounts.
— Crysis (@Crysis) May 21, 2021
Crysis 2 Remastered First Screenshot Released
In fact, with the Remastered version of the first game, it was known that the company would already have a similar operation for the whole series. In some documents that emerged with the first game, we also encountered the expressions Crysis 2 Remastered and Crysis 3 Remastered. The company shared a message directly related to the 2nd game from the official Twitter account of the game the previous day. In this post, we came across the message "They used to call me Prophet" that we encountered at the beginning of the second game.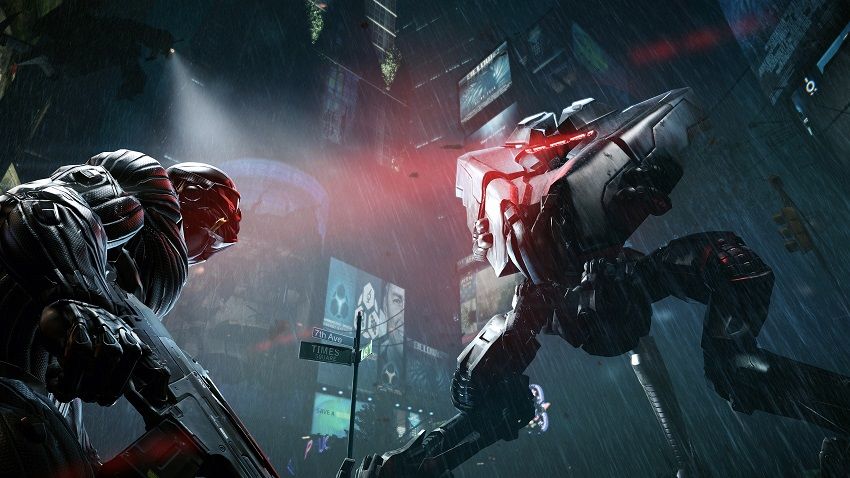 Hours after this sharing, Crytek this time released a visual for the Crysis 2 Remastered version, which you have seen above. In this Crysis 2 Remastered first screenshot, we see James "Alcatraz" Rodriquez, the main character of the game, in front of a robot we often encounter in the game. In the background are the streets of New York, where most of the game takes place. The release of the Crysis 2 Remastered version is considered certain to be announced next week. We anticipate that the game will also be released between August and September.