Game News
Crytek Is Working On A New AAA Game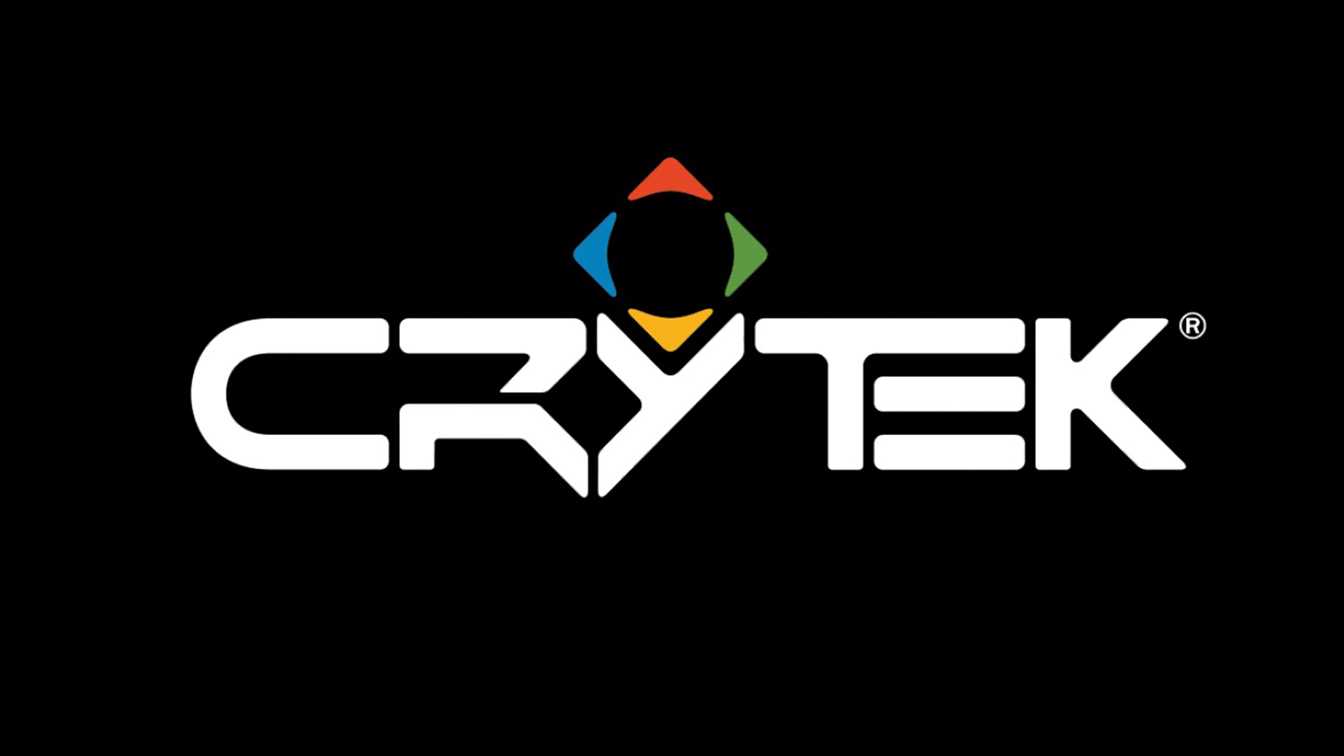 It turned out that the global game company Crytek is working on a new AAA game. The company, which is currently posting a job for a game with almost no details, is looking for a designer for the new AAA game. The details in the company's job posting reveal how Crytek's new game could be. However, it is still too early to speak clearly.
According to the advertisement on Crytek's website, the person to be recruited must have at least two years of experience. The company, which wants to have technical knowledge in game development, states that it is the preferred reason for the recruit to work on FPS games before. The company states that the designer to be recruited must be deeply passionate about the games, and the passion for FPS sandbox games is again the reason for preference.
Could New Game of Crytek Be Crysis 4?
When we think of Crytek, the first game that comes to mind is undoubtedly the Crysis series. In fact, the company announced that a new game of Crysis will release in the past year, putting the players into the idea of ​​a new Crysis. However, it was understood that the game, which was released with the explanations made later, was not a new Crysis game, but a remastered version of Crysis. Could the company be working on Crysis 4 this time?
Gamers last introduced to a new Crysis game in 2013. The team did not announce the Crysis game again after this game named "Crysis 3". However, players have always loved the Crysis legend. The series has attracted great attention since the first day of its release. So the company's new game might indeed be Crysis 4. However, it is not possible to understand this without an official statement from Crytek.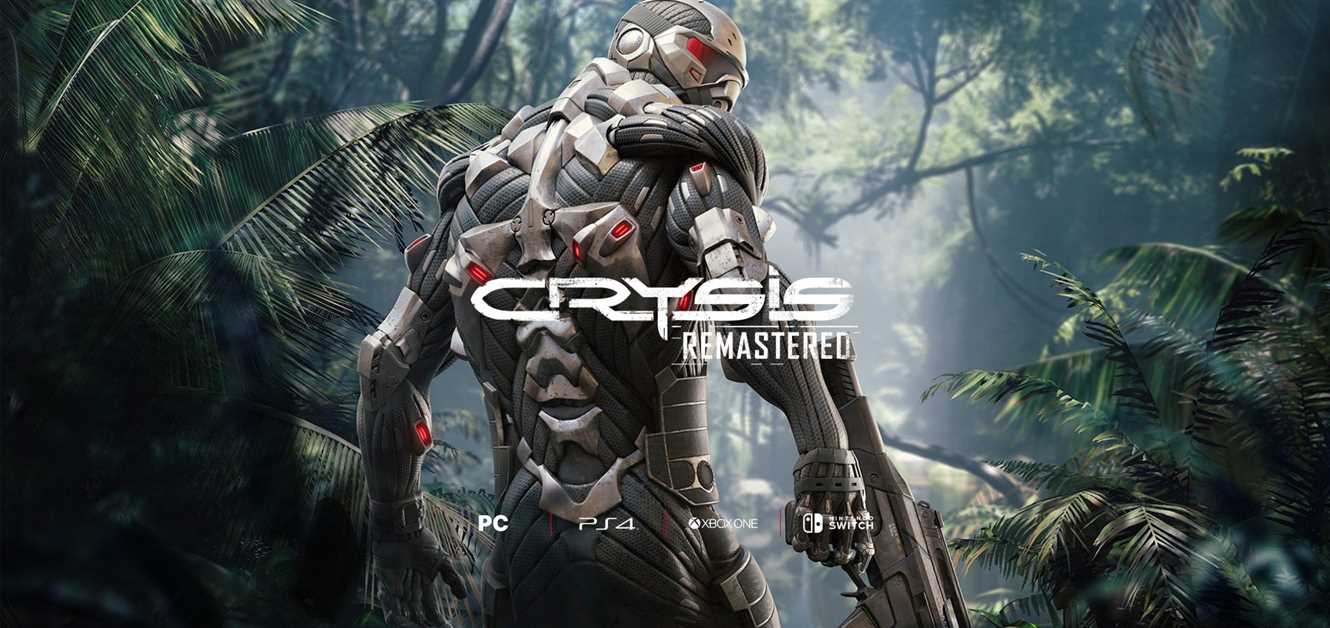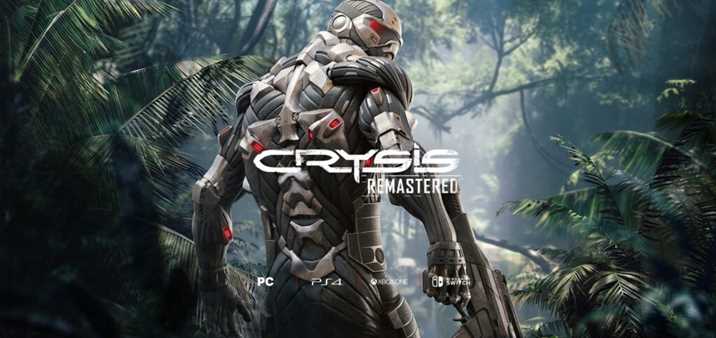 Here Is That Job Post Published On Crytek's Website
We are looking for a passionate and experienced Game Designer to work on an unannounced AAA project in our Frankfurt, Germany based studio.
As a Game Designer, you will be responsible for developing game concepts and systems that fulfill the vision of the Game Director and the Lead Game Designer.
You will work closely with people from other departments such as System Design and UI to design and implement the needed features to create the desired gameplay experience.
Requirements
2+ years as a Game Designer in the video games industry.
1 or more shipped AAA titles on PC or Console, preferably an FPS.
Strong knowledge of the principles of game design theory.
Strong documentation skills.
Solid verbal and written communication skills in English.
Ability to create high level design documentation and game concepts.
Deep passion for gaming, preferably FPS sandbox games.