Game News
Open world focused gameplay trailer is published for Just Cause 4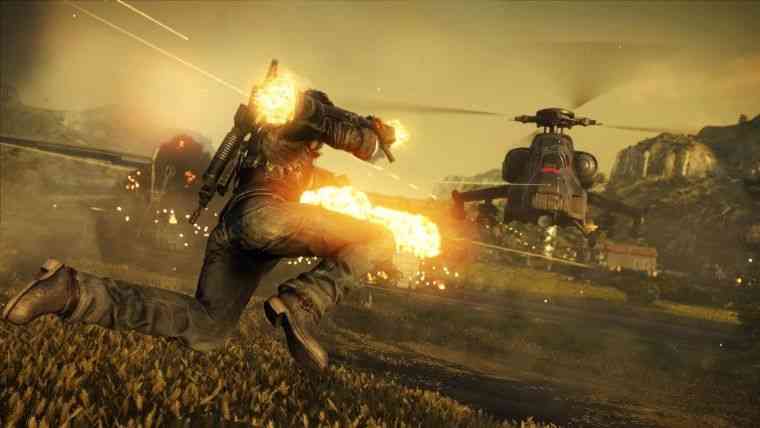 Avalanche Studios seems to have increased the dose of action a bit more in Just Cause 4. Agent Rodriguez, who is after a criminal organization in South America, will jump from adventure to adventure. The producers had previously announced that Just Cause 4 had a bigger open world. The developer team, who has come a long way in the game physics and lighting with the newly developed game engine, rely on Just Cause 4 pretty much. A new gameplay trailer of Just Cause 4 is released, showing us the open world, a part of the game's vehicles and weapons. You can watch the Just Cause 4 gameplay trailer from the following player.
Open world focused video is published for Just Cause 4
Just Cause 4 Game Trailer Video
Just Cause 4, published by Square Enix, will be released on December 4th, 2018 for the PC, PlayStation 4 and Xbox One. The Just Cause series appeared as a series combining the open world with crazy action. It looks like in Just Cause 4, action elements are on the top. The game will also include dynamic weather conditions.