Game News
New Hitman Title In Development and the Future of IO Interactive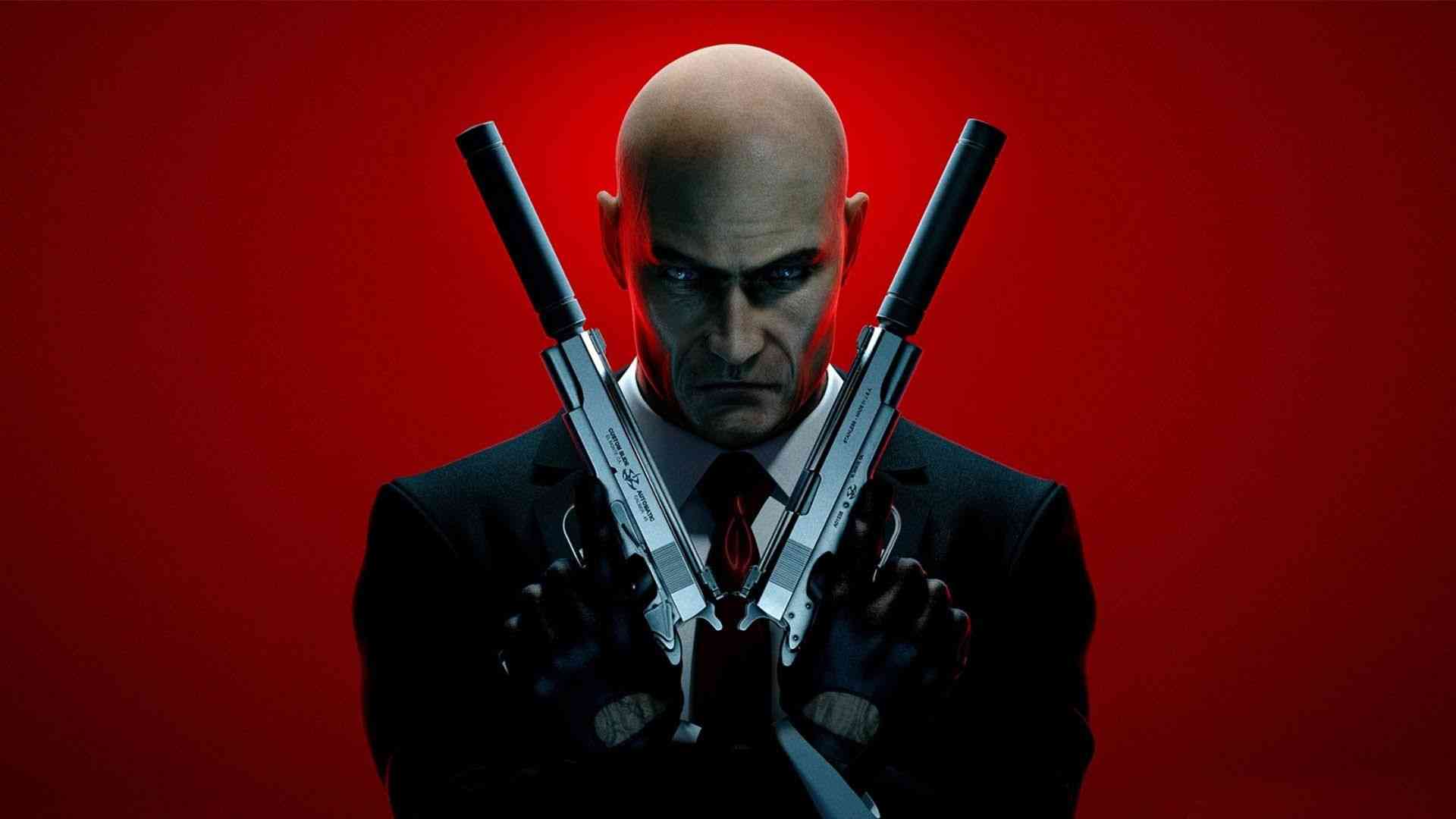 Hitman is one of the first games that come to mind when talking about assassination and stealth. Hitman had appeared just last year with it's latest installment and as opposed to previous Hitman titles, it wasn't too focused on storytelling but even so, was dynamic and fun to play. IO Interactive recently put out a statement for the next game in line. CEO Hakan Abrak said that the series is a trilogy and that it has a bright future ahead. Like the first game, it will be taking place in Paris and IO will most likely announce the game at Gamescom. Finally, they said that Hitman 3 would be sold in multiple chapters.
New Hitman Title is Currently in Development!
Abrak also mentioned that as a mostly independent team, they might even work on different IPs. IO is thought to be working on a different game in their Kopenhag studio but no official statement has been made about it. We could potentially see them on the next generation of consoles. Due to the enjoyable gameplay of the Hitman games, it is safe to say that their future games should also not be disappointing.