Game News
Mortal Kombat 11 Next-Gen Upgrade Will be Free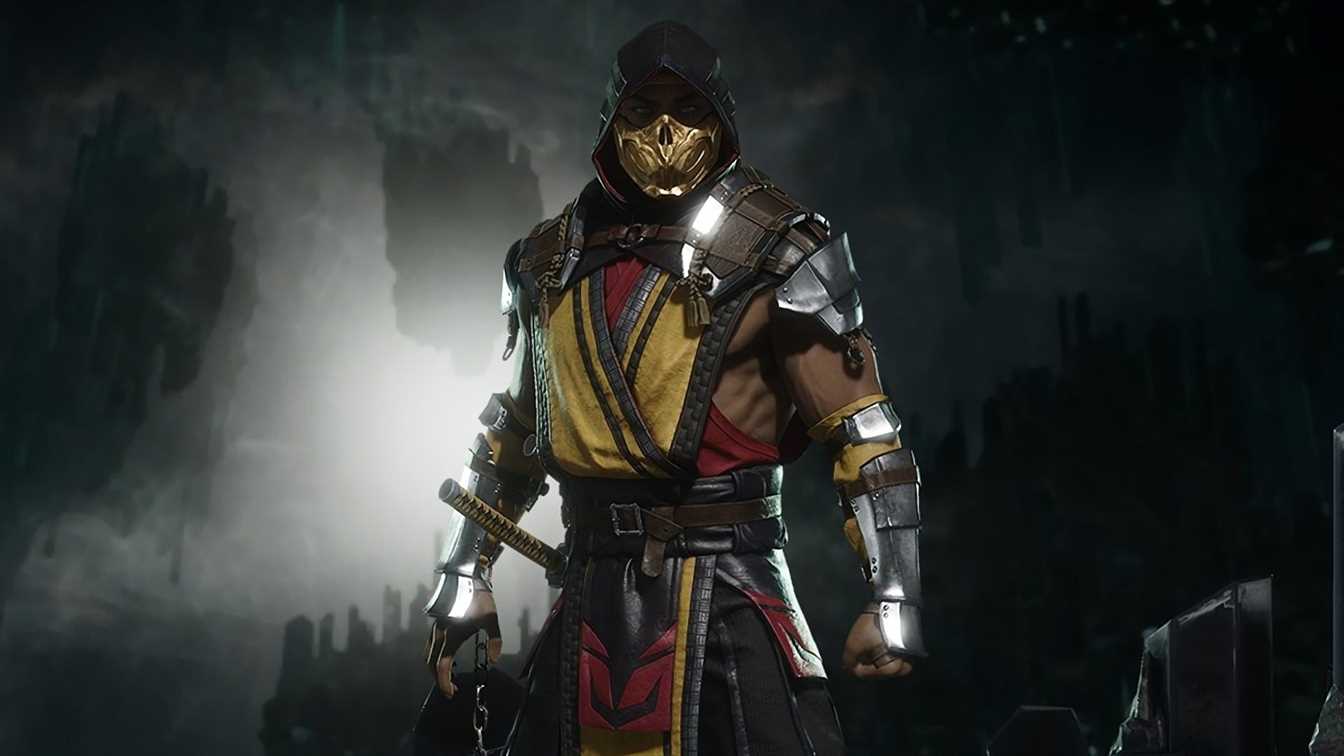 NetherRealm Studios shows us a trailer of the upcoming Kombat Pack 2. And at the end of the trailer, we see the news about that Mortal Kombat 11 will get a Next-Gen upgrade that will be completely free.
Mortal Kombat 11 Next-Gen upgrade will be available starting from November 17
The recent Kombat Pack 2 trailer shows us the good news at the end. The next-gen upgrade of Mortal Kombat 11 will be available starting November 17, the week after Xbox Series X, Series S, and PlayStation 5 launch. The upgrade promises us reduced load times, enhanced visuals and 4K resolution. Also, selected modes will have cross-play with cross-gen compatibility. But it is still not clear which modes will have the feature. Sadly, the cross-play feature will not be able for PC. On Xbox, the feature will be available via Smart Delivery. Thus, we should not expect big differences. But this will most probably the size of the game smaller, as you know, storage is a huge issue when we talk about the next-gen consoles. We will see how much of a difference we will get between the two generations.
Besides the next-gen upgrade of Mortal Kombat 11, the Kombat Pack 2 shows us three new fighters: Mileena, Rain and Rambo. Rambo will have Sylvester Stallone's own voice so that is a plus for the Rambo fans out there. Players who pre-order the pack will also get new skins for Noob Saibot, Liu Kang, and Skarlet. They look very intense, with lots of black and red colour.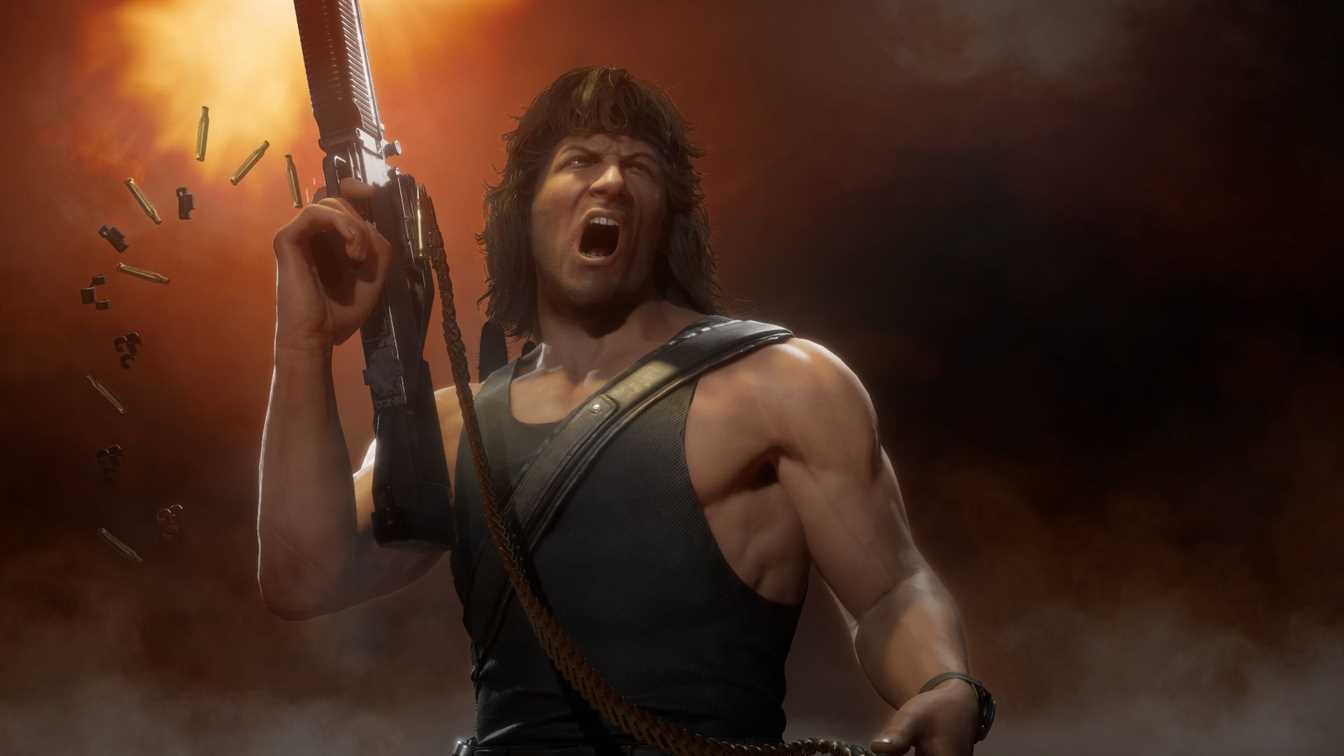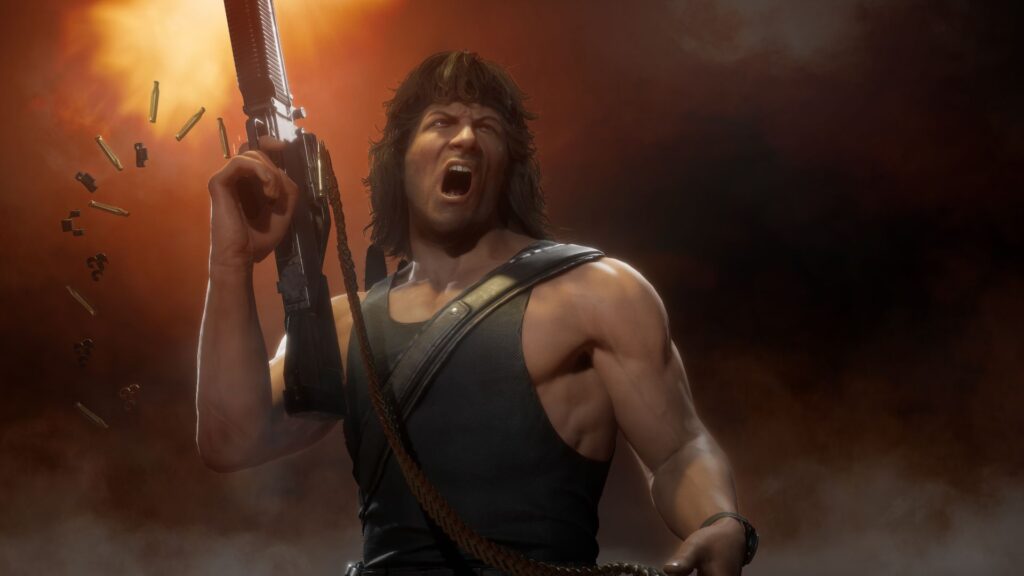 The Ultimate version of the game will include all of the existing DLC's, along with the Kombat Pack 2 for £ 60. If you already have all of the previous DLC's you can get the Kombat Pack for £ 15. NetherRealm also states that Mortal Kombat 11 Ultimate will be available digitally on November 17. But the physical copies of the game will not be available until January.