Game News
Terminator: Resistance Enhanced is Coming to PlayStation 5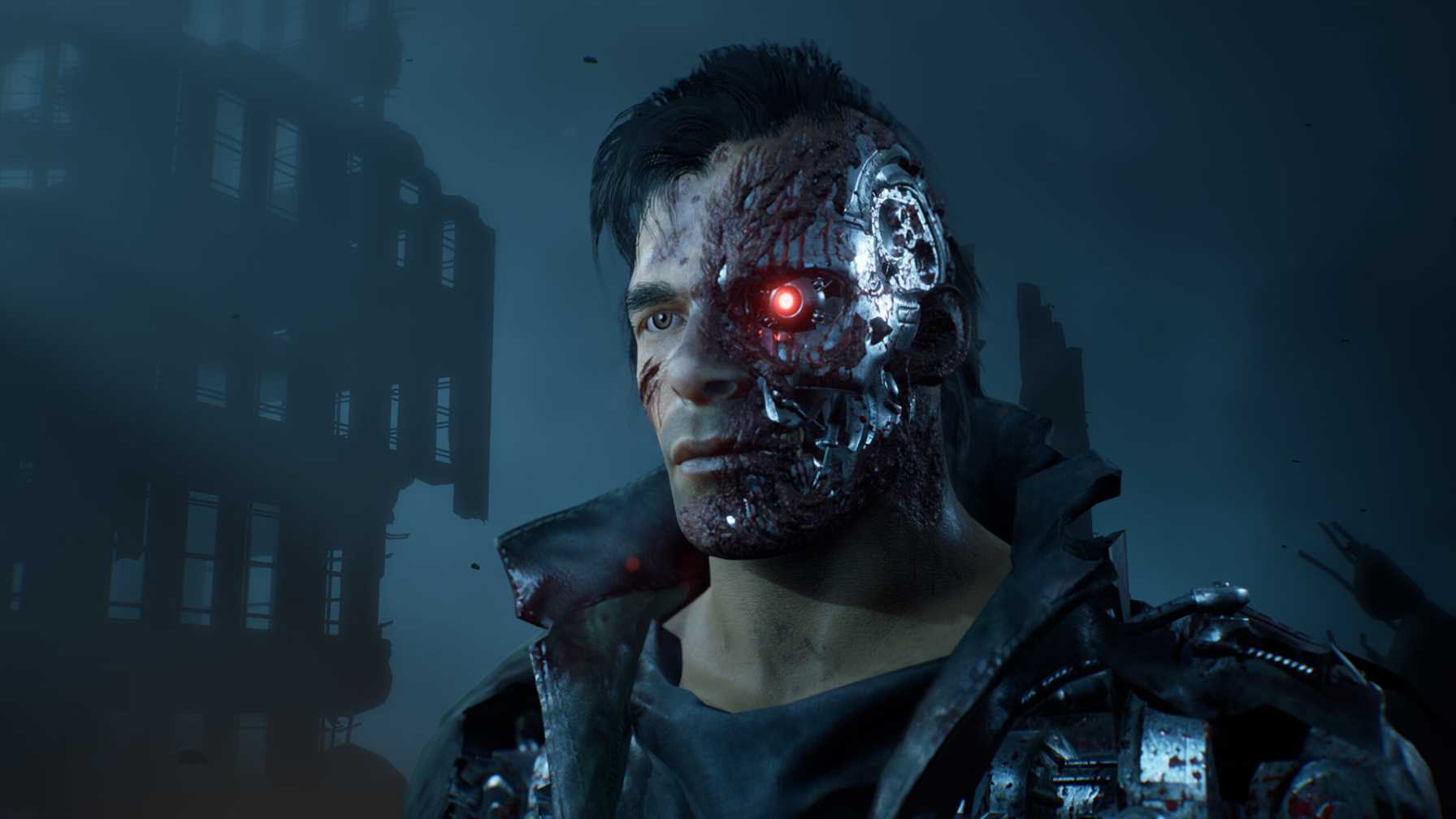 Game publisher Reef Entertainment and the developer Teyon announced that Terminator: Resistance Enhanced is coming to PlayStation 5.
Terminator: Resistance Enhanced will be available for PlayStation 5 on March 26th 2021
Good news from the developers if you are a fan of the next-generation consoles. Because Terminator: Resistance Enhanced is coming to PlayStation 5. And if you already own the original title for PlayStation 4, you will be able to upgrade your game to the upcoming PlayStation 5 version. According to the developers, it will be different from the original title.
This version of the title will feature not only graphical improvements but also additional content. Including a new game mode that came out to PC earlier. Better load times, and of course, features that are specific for PlayStation 5's famous controller DualSense. So are you ready to feel the haptic feedback again while playing Terminator: Resistance with enhanced graphics and faster loader times?
As a plus, with this version of the game, a brand new paid DLC expansion will also come for the PC. And PlayStation 5 versions of the title. Sadly, the PlayStation 4 users will not be able to access the upcoming expansion. The content will be available in Summer 2021. So you will have to wait for a while in order to access it. PlayStation 4 and Xbox One users will only get the upgrade patch for balance and difficulty. In the first quarter of 2021.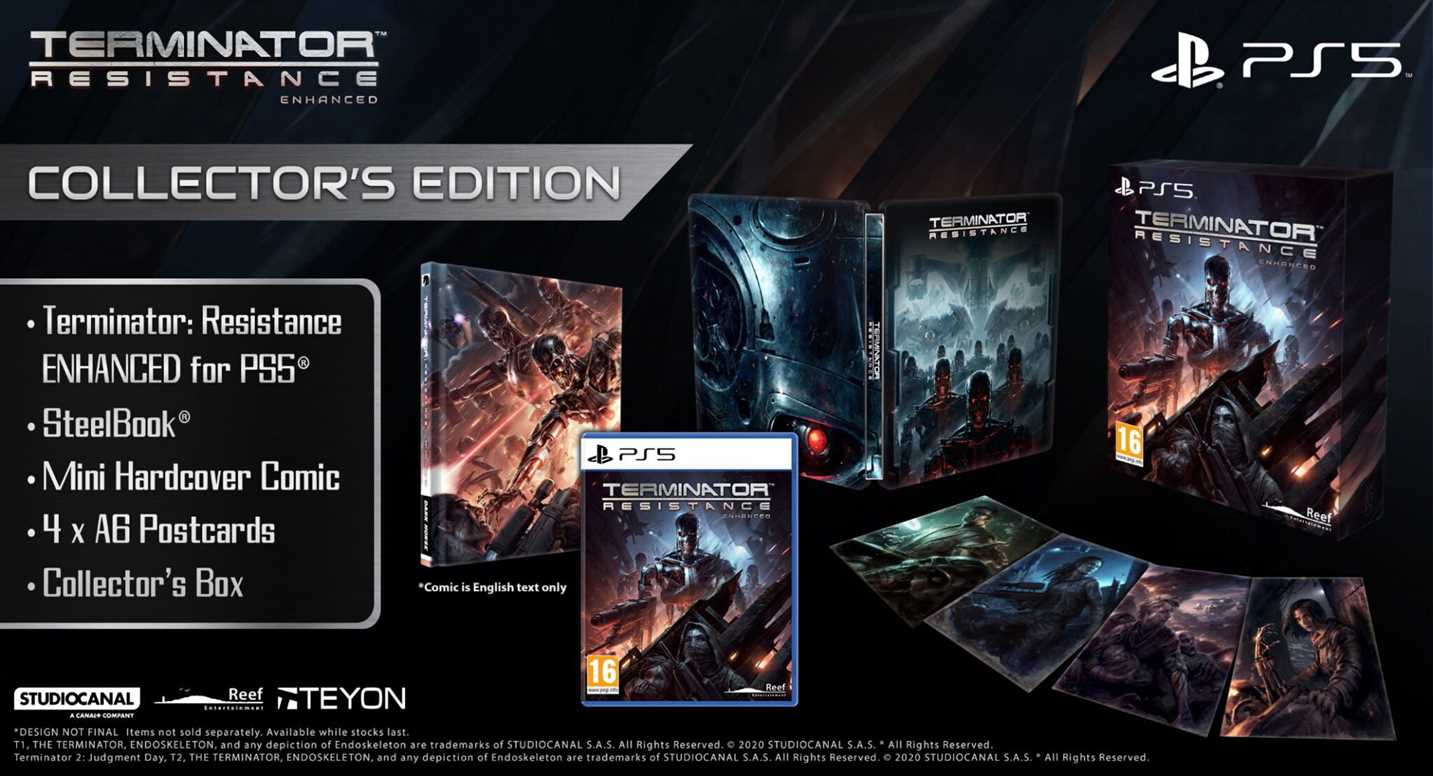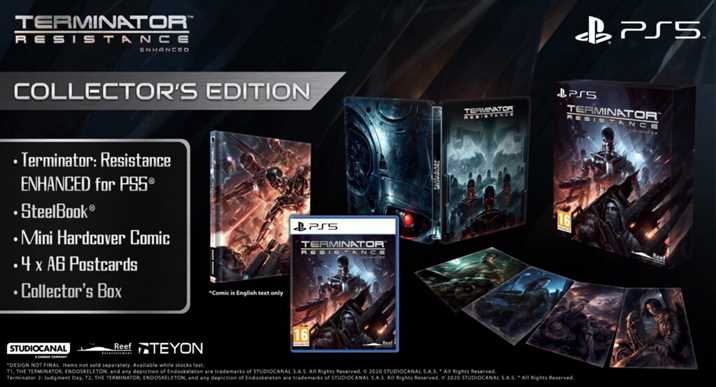 Two physical editions will be available for the PlayStation 5 version of Terminator: Resistance Enhanced: a Standard Edition. And a Collector's Edition, which includes a Steel Book, two-part hardback comic book "Zero Day" from Dark Horse (comic text in English only, previously available in a digital format with the PlayStation 4 and Xbox One versions of the game), as well as four character art cards and a collectors box. We will see how the next-generation consoles will affect the title.