Game News
Well Played Games Becomes The First Company to Join Phoenix Games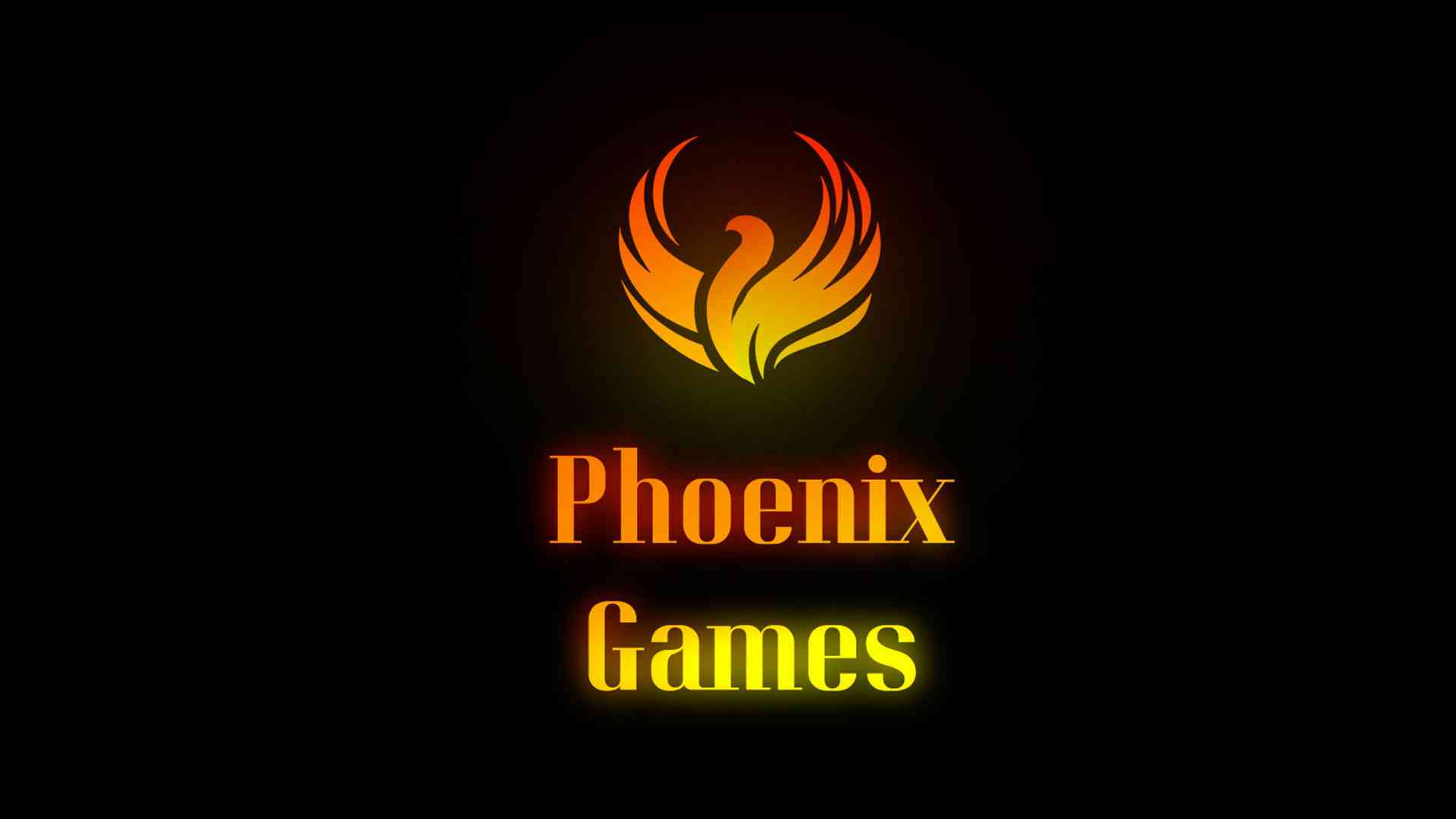 UK game developed company Well Played Games, which are currently working on upcoming Warhammer Combat Cards, joins the Phoenix Games Group. Founded in 2017, Well Played Games consisted of a small team of developers that worked in big gaming companies like SEGA, Codemaster, EA and Rebellion, and tries to create high-quality games for all platforms.
Well Played Games joins Phoenix Games
Today the company made a statement about the cooperation between Phoenix Games Group: "We have really enjoyed the journey of setting up Well Played Games over the past two years, and we're immensely proud of what the team has achieved together," said Well Played Games Co-Founder Rich McClaughry. "Being part of Phoenix Games gives us the opportunity to retain our creative independence and ultimately create better games, while also joining like-minded companies from around the world in an environment where we build value together. We're excited to be the first company to join."
Phoenix Games now looking for more small and mid-size gaming companies to expand the team and create an ecosystem where these companies can get advantage from each other.