Game News
Star Wars Games Will be Branded Under Lucasfilm Games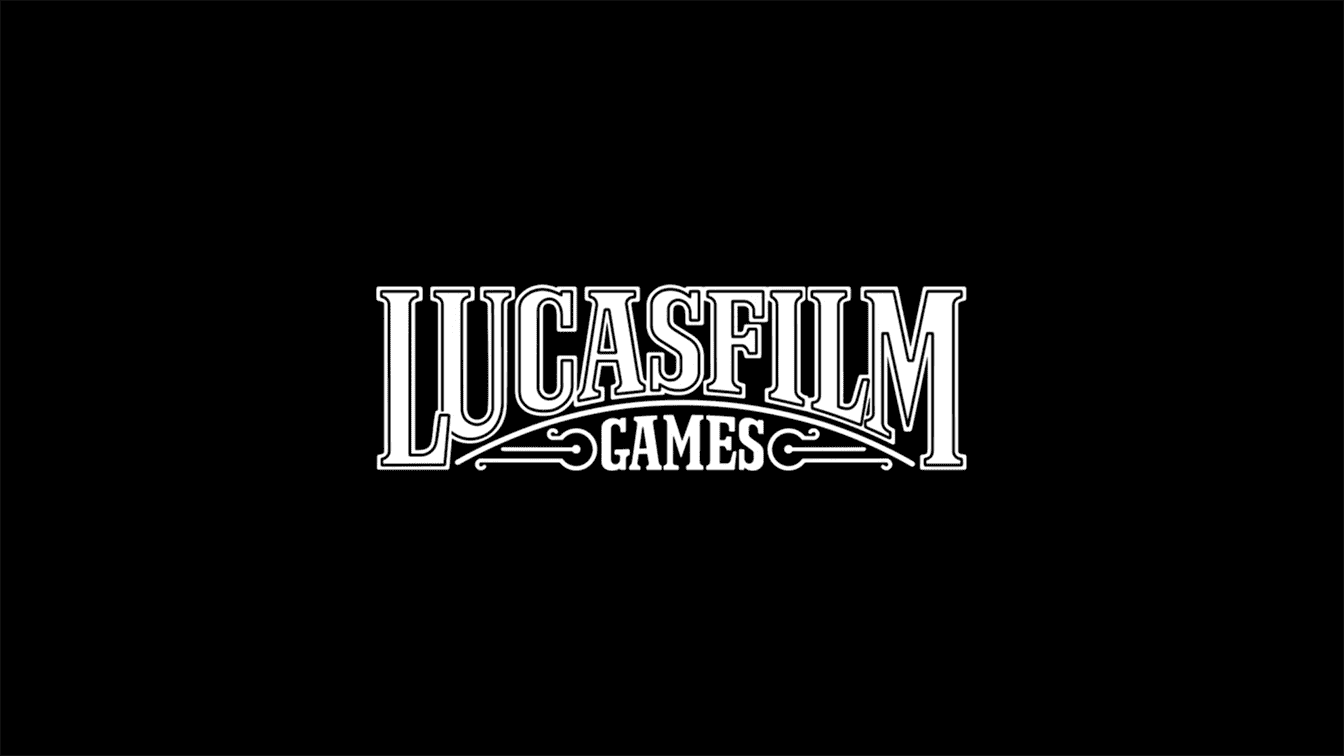 The Star Wars games will be branded under Lucasfilm Games. This information comes from the official Star Wars page StarWars.com
We will see Star Wars Games under Lucasfilm Games
"Lucasfilm Games is now the official identity for all gaming titles from Lucasfilm, a name that encompasses the company's rich catalog of video games and its eye toward the future." It marks a similar move to Xbox Game Studios and PlayStation Studios, both of which group multiple developers under a single banner. All future Star Wars games will see the new Lucasfilm Games banner displayed.
Also, Lucasfilm Games has now an official Twitter and Facebook page. Now, you will be able to learn the breaking news and updates from there. No new games or teases were made as part of the announcement. Maybe, Lucasfilm Games will make their latest announcement via their official social media pages. Maybe there are some upcoming Star Wars games? This is still a question.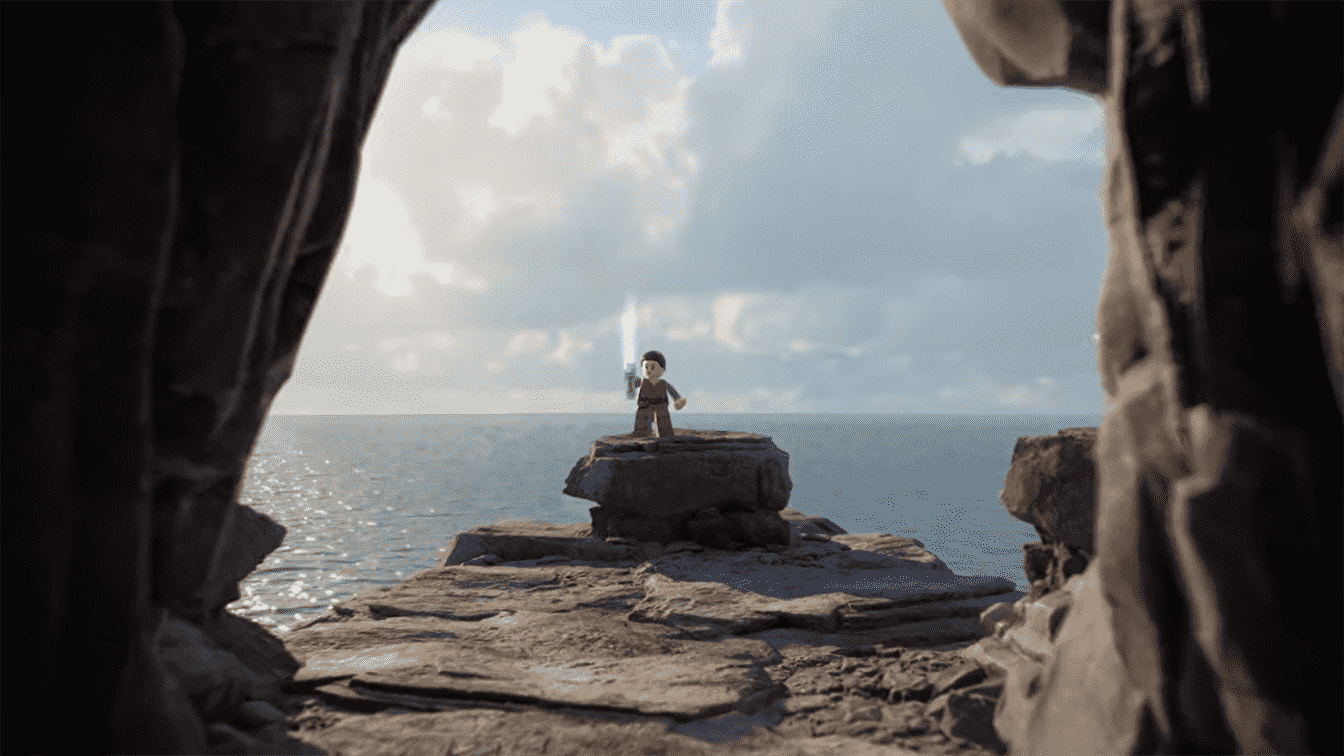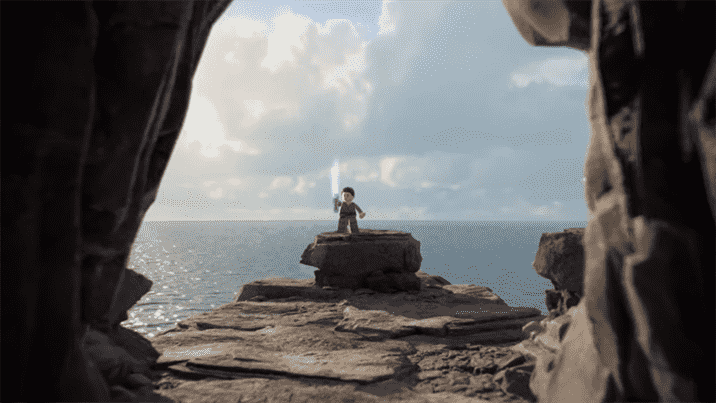 The name is actually a return for the Lucasfilm Games brand, which ran throughout the '80s (and created the likes of Maniac Mansion, The Secret of Monkey Island, and more) until being rebranded as LucasArts in 1990. So we can say that Lucasfilm Games is turning back to its roots.
What Lucasfilm Games will release is still a mystery. Because there was no AAA release since the Star Wars: Squadrons. All we know that LEGO Star Wars: The Skywalker Saga is on the way and Jedi Fallen Order will come up with a sequel. But we don't have any information about it. So we have to wait a while to learn some details about the upcoming Star Wars games. If you want to hear our opinions about Star Wars: Squadrons, you can click here to read our review. Also, you can check out the official Lucasfilm Games sizzle just below to see what it looks like: