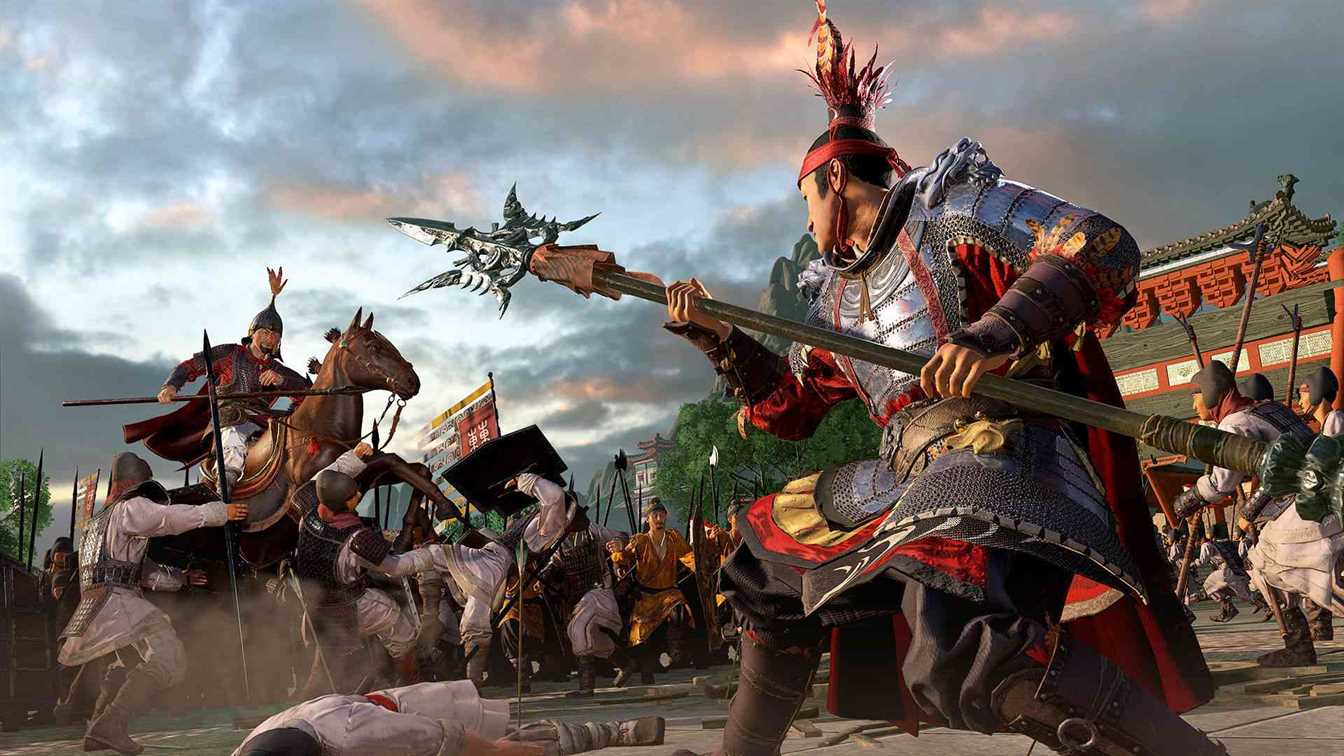 SEGA Europe Ltd. is announced the launch of Total War™: THREE KINGDOMS for Windows PC. THREE KINGDOMS marks the first major historical game in the BAFTA award-winning Total War strategy series in six years, and the most pre-ordered Total War title to date.
Total War: Three Kingdoms Out Now
THREE KINGDOMS plunges players into the epic power struggles between the warlords of 2nd Century China. Amid the collapse of the great Han Dynasty, the player takes centre-stage as one of these legendary leaders, tasked with establishing a mighty empire and unifying the nation.
THREE KINGDOMS offers players an evocative depiction of this turbulent age, and a host of new period-inspired tools to employ. With enhanced diplomacy, deeper levels of character interaction than ever before and thrilling opportunities for espionage, THREE KINGDOMS marks a major step forward for the Total War series.
"With Three Kingdoms, we've created one of the deepest strategy experiences of the franchise," said Game Director Janos Gaspar. "We're incredibly proud of what we've accomplished in its representation of the rich culture of China, and the evolution it represents for Total War."