Game News
A New Hood Outlaws and Legends gameplay video released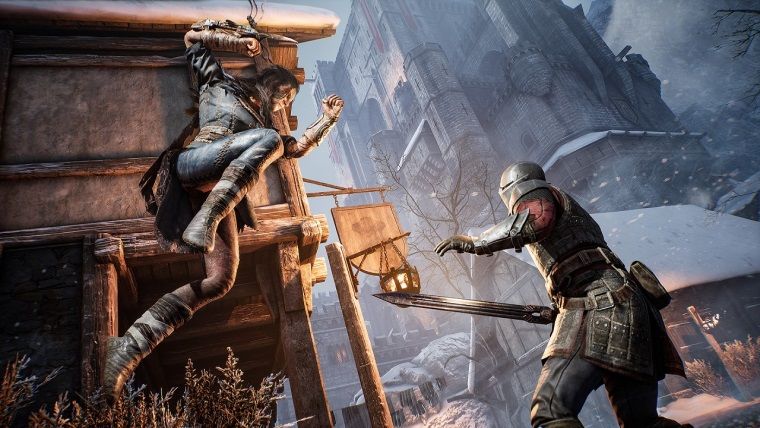 10 minutes Hood: Outlaws and Legends gameplay video leaked. The game, inspired by the stories of Robin Hood and named after it, will offer a four-player co-op adventure. In addition to the action structure, we will control a lawless group in the production, which will include different dynamics such as robbery missions and developing your camp.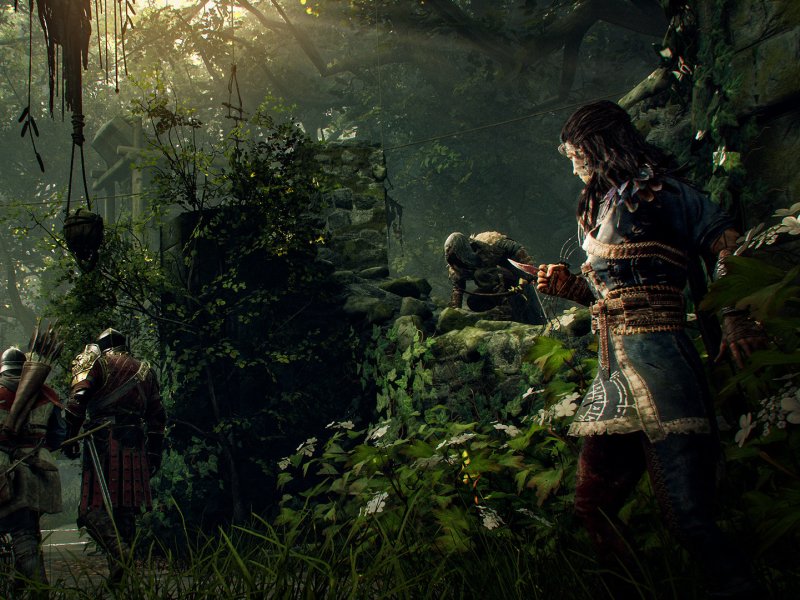 New gameplay video leaked for Hood Outlaws and Legends
In Hood Outlaws and Legends, you will go on missions as four people. Also, players will try to rob the people who are illegally prosperous in the region. When we look at this new Hood Outlaws and Legends gameplay video, we can see the gameplay dynamics more plainly. Both stealth and action parts are included in the video. Again, in this video, we see that the dynamics of using arrows, bows, and close combat to approach enemies from behind and take them down are also included.
The game Hood Outlaws and Legends, which will take place in the medieval period, will have both PVP and PVE dynamics. Finally, below you can check out this new video of the game, which will be released on May 10 for PS5, Xbox Series X / S, PS4, Xbox One, and PC. You can watch Hood Outlaws and Legends gameplay video below.
ABOUT THIS GAME
We are all Outlaws… but some of us will become Legends.
Faced with a merciless, unchecked state, rebels and rogues battle to claim their place among legends. Also, to win influence with an oppressed people, rival gangs compete in daring heists to hit the wealthy where it hurts. Folk hero or gold-hungry outlaw, only the best will escape with hard-earned riches.
Two teams of 4 players compete to execute the perfect heist, in medieval environments patrolled by deadly AI guards. With the unique skills and mystical abilities of each character, moving in stealth to steal treasures unseen or dominating through loud and brutal combat.
Blood will be spilled. Riches will be stolen. Legends will be reborn.
Outplay opponents in intense PvPvE multiplayer heists
Experience a violent medieval world where ancient mysticism competes with man-made power and corruption
Claim your loot and invest in perks, weapons and bold new looks
Post launch support with new maps, characters, game modes and events