Game News
Valorant Elderflame Skin is Announced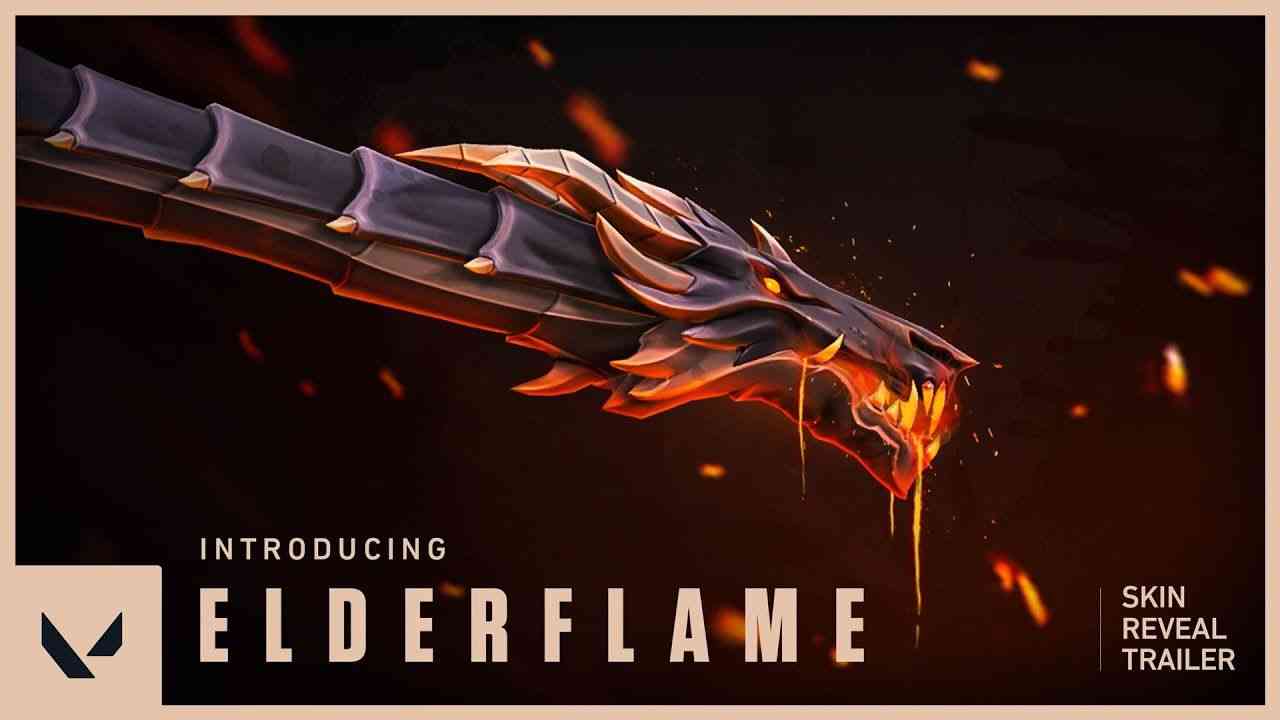 2020's one of the hit games, Valorant has been in close beta since April 7, 2020. On June 2, it came out fully. With its 1.02 patch, it also has a competitive mode for ranked matches. You can also see our article about Valorant 1.02 patch from here. With this patch, Riot Games changed the ranks' names from Valorant to Radiant. And today, they released a reveal video on social media about a new skin. Valorant Elderflame Skin will crush the battlefield!
Valorant is a very innovative move of Riot Games. We can see this from the game's mechanics, weapons, and also gameplay. The colours of the environment and the characters' skills make the game alive. Like most of the games, Valorant has already lots of skins. But today, Riot Games released Valorant's first Ultra Edition Skin. The skin is called Elderflame. As the name suggests, the skin looks like a dragon.
Valorant Elderflame Skin brings heat!
Even if this is the first Ultra Edition Skin, we can also see that it's actually moving! Valorant Elderflame skin is for every weapon in the game and it's also dynamic. We can see it can move and it has unique animations for the weapon and character skills. Elderflame is also reactive and has a new iron-sight. While reloading, the weapon bites and breaths fire.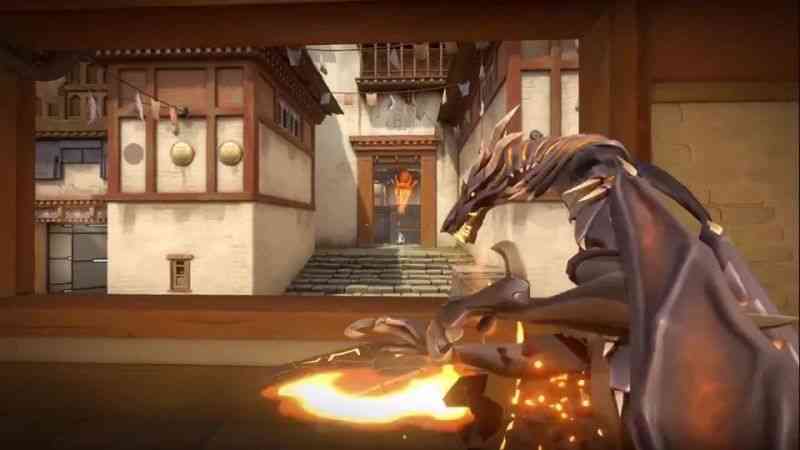 Its dynamic features are not the only thing. When you kill an opponent while using this skin, a dragon comes from the sky and burns the opponent's location with fire. In the game, the skins can be upgraded with Radianite. Valorant Elderflame skin will also be upgradable. But Riot Games hasn't done any explanations.
The skin will be available at the market on June 10. We don't know the exact price for now. Since Elderflame is Valorant's first Ultra Edition Skin, it is obvious that it will be more expensive than the previous skins.
You can watch Valorant's first Ultra Edition Skin Elderflame reveal video from below!
VALORANT Game Trailer Video