Game News
Red Alert 2: Apocalypse Rising Reaches Alpha Stage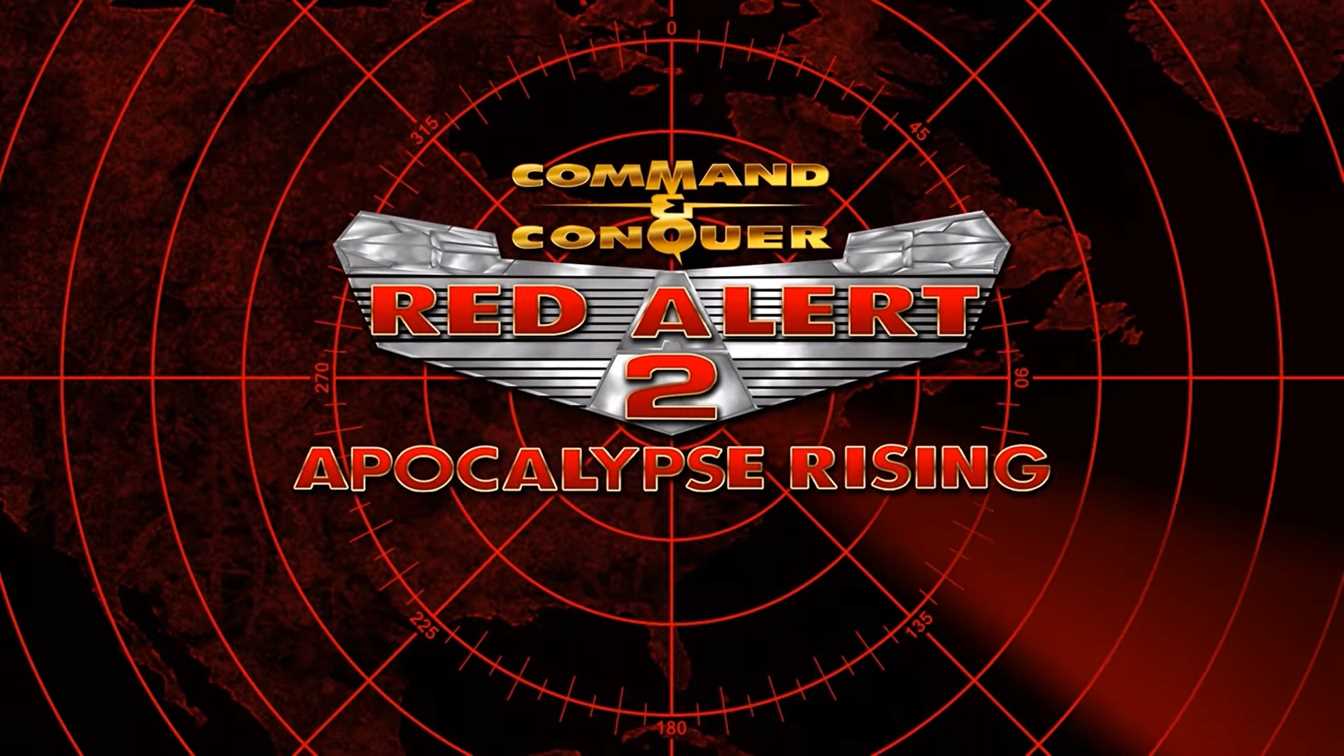 Good news! Red Alert 2: Apocalypse Rising is still not dead. We finally got an update from the developers W3D Hub. The project is on alpha now.
Red Alert 2: Apocalypse Rising is on Alpha
After more than two years without a formal update from developer W3D Hub, Red Alert 2: Apocalypse Rising has reemerged. Aside from showcasing its UI, Prism Tank and Harrier units, the developer says that the project is now in alpha. All of the features intended for its first release being in the game "in some shape or form."
"For the past two years, we were wholly distracted by the development of Tiberian Sun: Reborn, which ultimately had to be put on pause. However, putting TSR on pause allowed us to regroup a bit. And take another look at AR and where we were at with the project. Coming up with a fairly solid development plan, we started working on the game again formally in August and have been rapidly iterating ever since," the developer says in a recent post.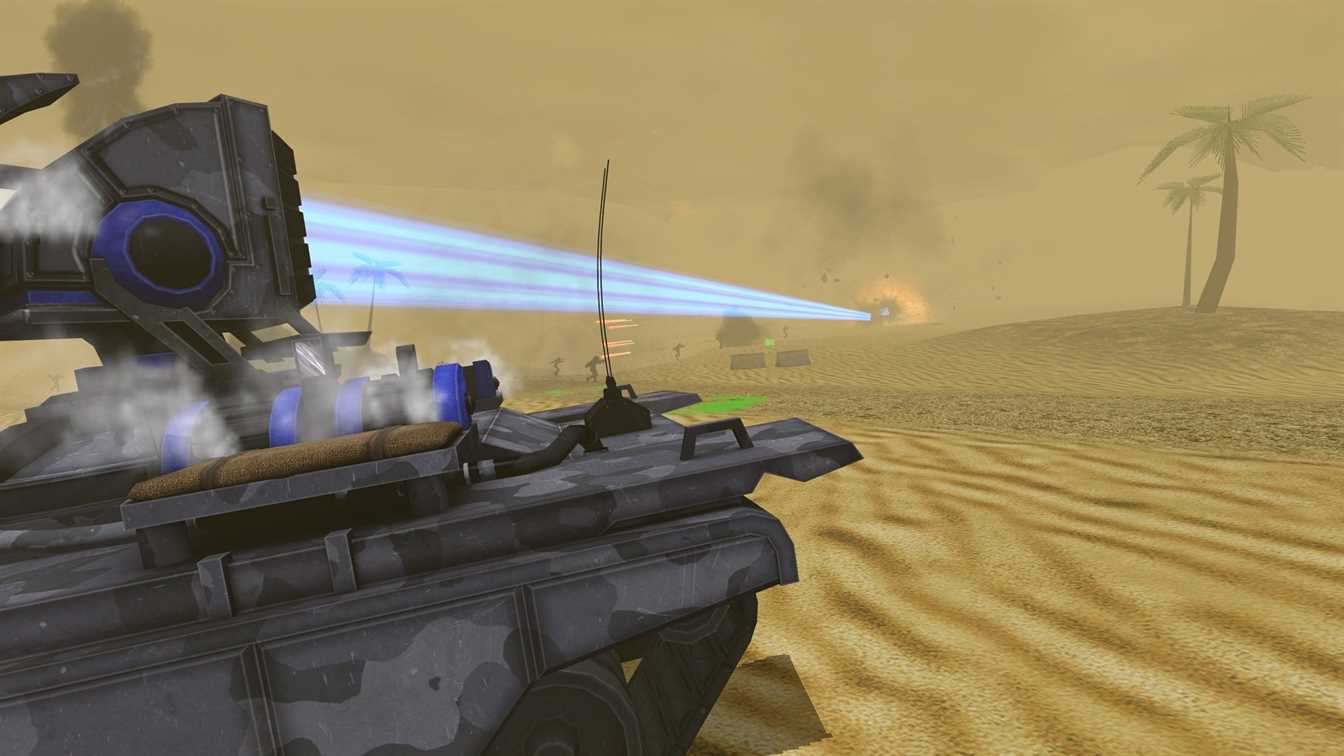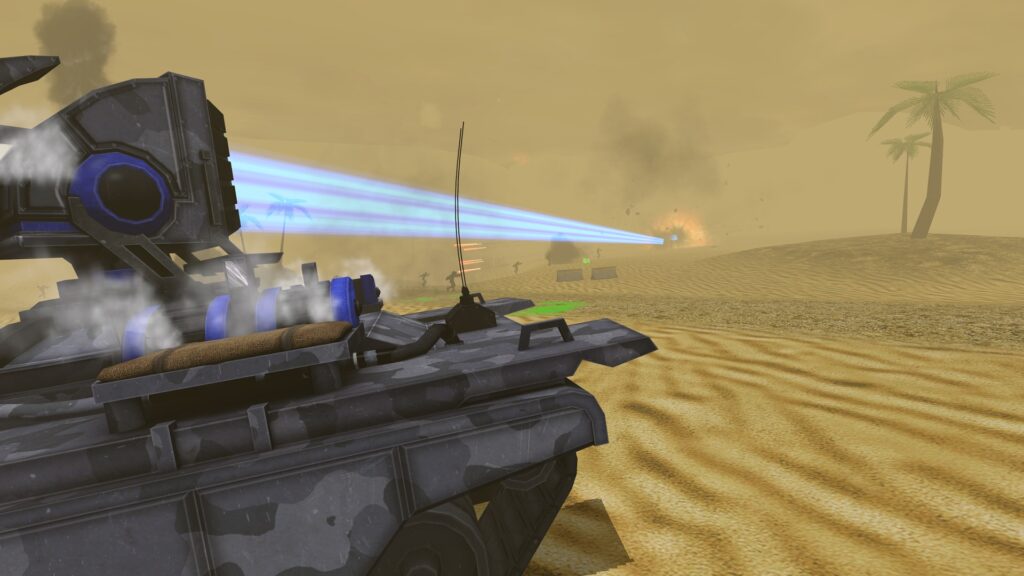 The interiors of Red Alert 2: Apocalypse Rising have been completely redone. Thanks to this rework, you will never get lost while recruiting or invading enemy bases that are available throughout the game. The interiors are not the only thing that got a rework. There is also a reworked UI that includes a minimap that lets you scan your surroundings at a glance. Alongside a full map that informs you of any Kirov Airships trying to sneak up on you and everything else happening on the battlefield.
You can take a look at the Red Alert 2: Apocalypse Rising below. Or you can click here to visit Mod DB to take a glimpse at what this mod has to offer to you. We hope to see a final release for this mod soon!