Game News
Skate Series is Back: Skate 4 Announced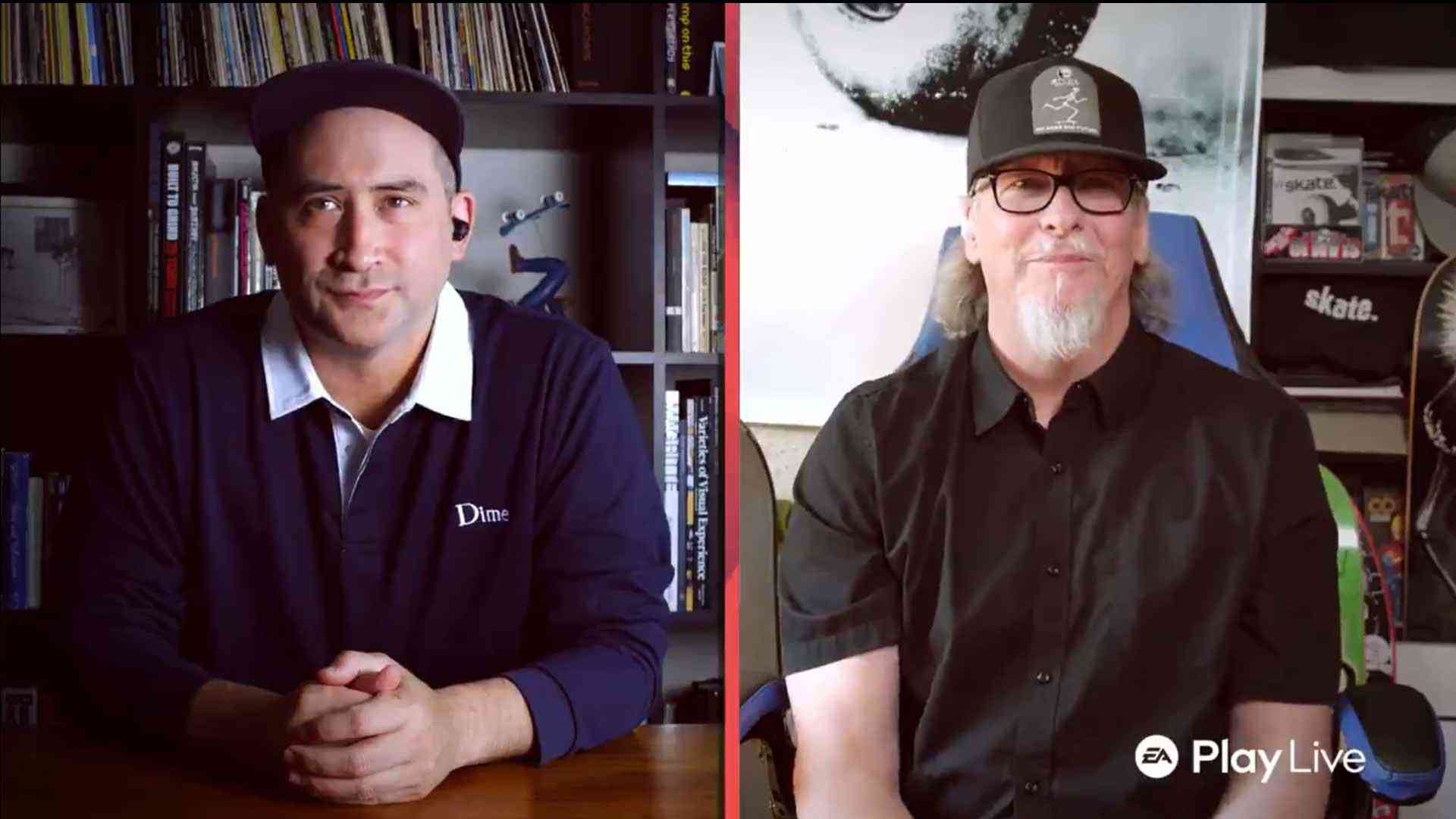 Skate 4 has been officially announced. Yes, dear Skateboarders, Skate is back on the field. You can be an entertainer on Skateboard, but you are just a man on the street. Do not interfere with this excitement, I'm just kidding. Skate is now meeting with her buddies waiting for her, buddy, this is truly incredible. Skate 4 was announced with great excitement. The game, which has been expected for years, will finally meet its waiting.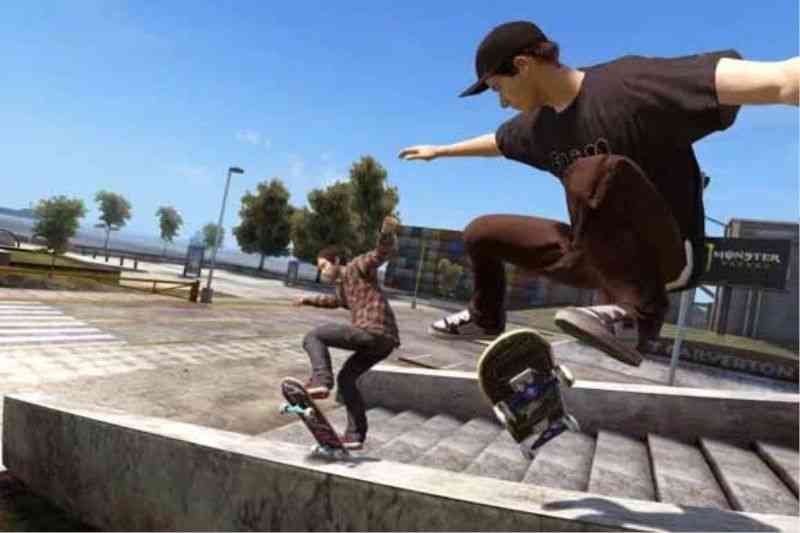 Skate Series is Back: Skate 4 Announced
Skate 4 has been officially announced. During EA Games EA Play, Skate was able to make lovers happy. Although there is no detailed information about the game, the reactions and excitement during the explanation managed to excite us. It seems that there will be a different experience as well as a great nostalgia to meet with a new Skate game years later. What awaits us, wait and see us in Skate 4, the new Skate game.
Skate is Back! pic.twitter.com/EAQgt95HW2

— Electronic Arts (@EA) June 18, 2020