Game News
PS Plus Collection Is Playable On PS4 Only If You Have a PS5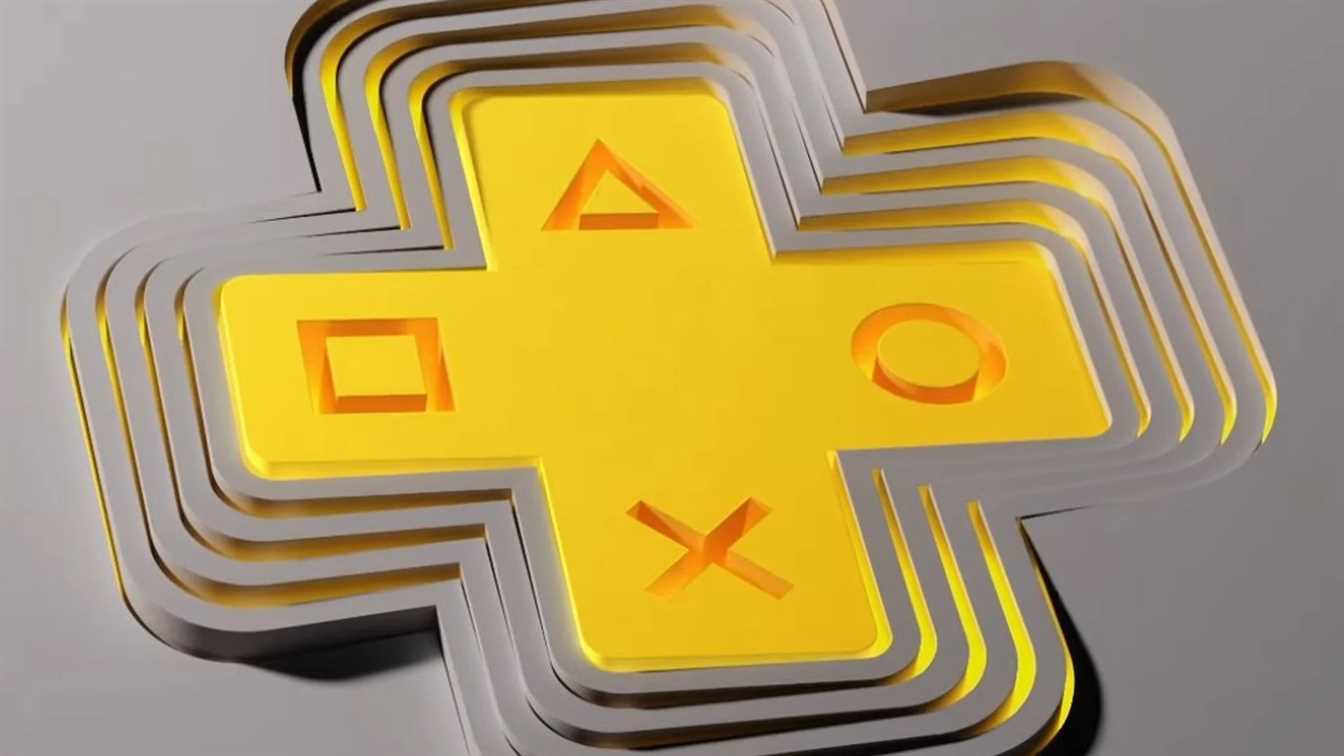 Sony has published a PS Plus Collection for PS4 games that are playable on PS5. However, you'll need a PS5 in order to play the games on PS4.
PS Plus Collection is a feature that allows you to play various games on your PS5
PS Plus Collection is a brand new feature for those who already have a PS Plus subscription. It offers plenty of games to play. On your PS5 if you already own the console and have an active subscription. There various games available for you to play including the best PS4 exclusive games.
But there is a catch; if you want to play those games on your PS4, you have to own a brand new PS5. And of course, the PS Plus Collection. According to TwistedVoxel, once you have redeemed the games on a PlayStation 5, they show up in the games library on the PS4. This is most probably due to a rivalry with Microsoft's Xbox Game Pass. But for most people, Microsoft is one step ahead as almost all of the titles are available PC and Xbox One, and Xbox Series X. We will see if Sony will make the collection available for their previous console PS4 even if you don't own a PS5.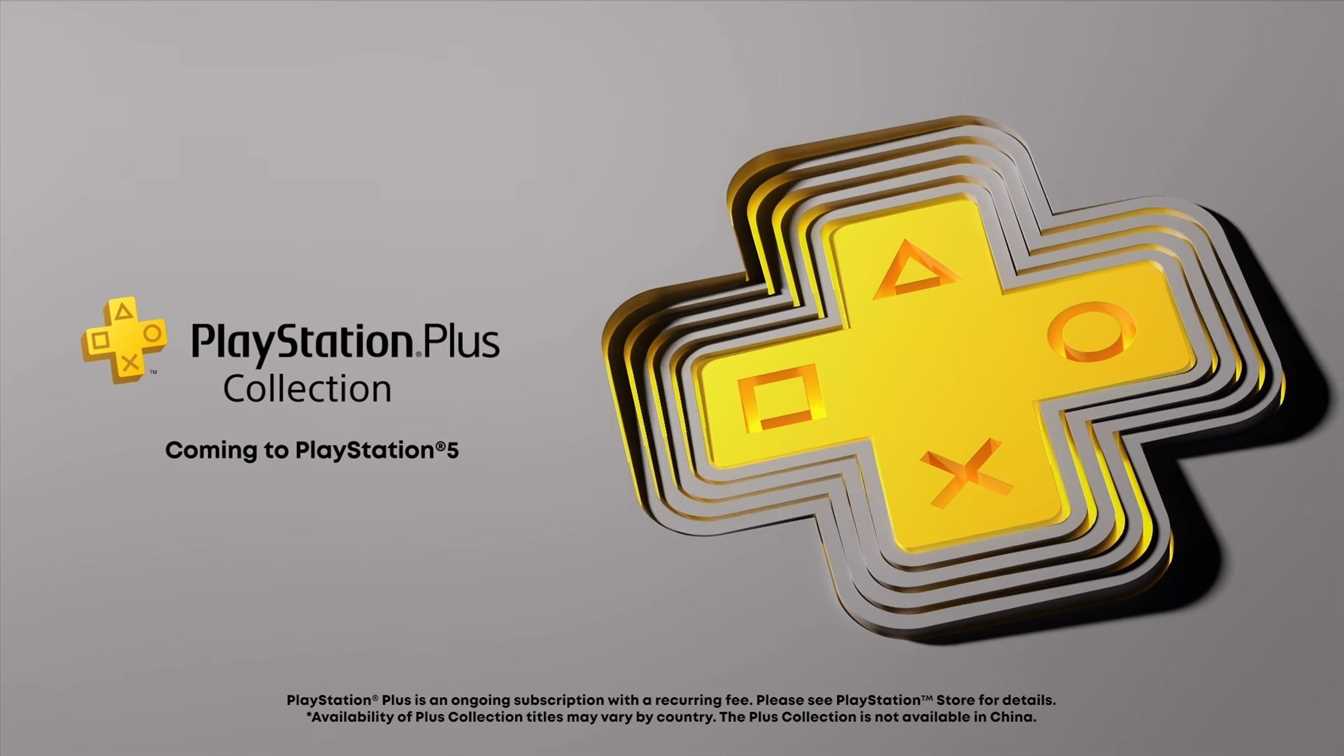 If you wonder what games you will be able to play with this new feature, you can check out the Official PlayStation Blog. All of the games that are shown on the blog, is also available for PS4 if you own a PS5 of course.
But there is not always bad news from Sony. Even if you don't own a PS5, you can still get the free game Bugsnax. So while the PS Plus Collection is currently exclusive to the PS5. This doesn't apply to the free games offered for the PlayStation 5.