Game News
Assassin's Creed Valhalla release date revealed by Amazon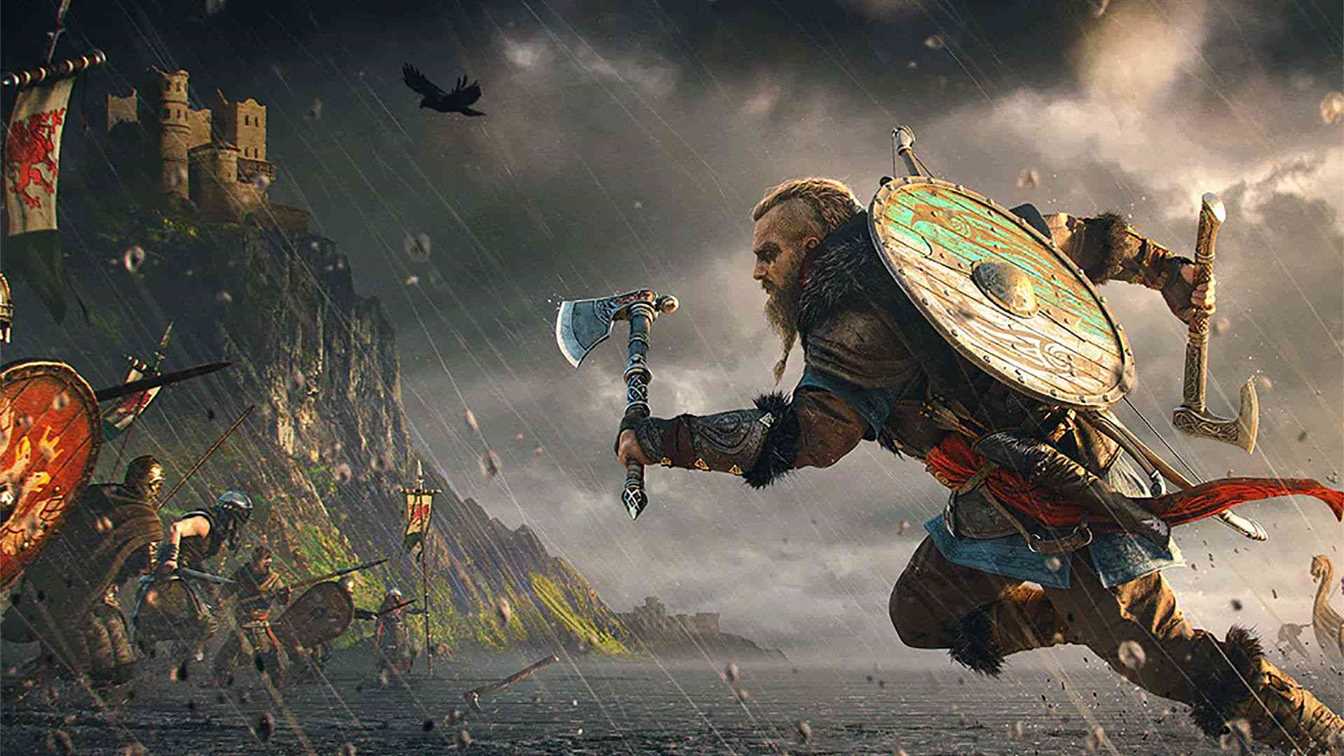 The new game of the Assassin's Creed series, developed by Ubisoft, is expected to be released this year. And Assassin's Creed Valhalla release date is listed by Amazon Italy.
Assassin's Creed Valhalla release date may be October 15, 2020
In the past weeks Assassin's Creed Valhalla was announced on Youtube live. Then one of the most curious things was the release date. The other was the in-game footage of the game. Now, Amazon Italy unintentionally listed the game's release date as October 15, 2020. I would like to underline that this is not an official release date and is a leak. On the other hand, the history of the game was previously listed as October 16 by retailers from 2 different countries. If they think of the closeness of the dates to each other, we may have learned the date when the game will be released.
The game, which was announced by drawing a cover photo in a live broadcast, was able to make a name for itself with a successful advertisement work. So far, much information about the game has emerged. Among them, the single-shot secret weapon will return, as well as the information requested by the players. Another known information that the game will run on Xbox Series X at 4K resolution at 30 FPS.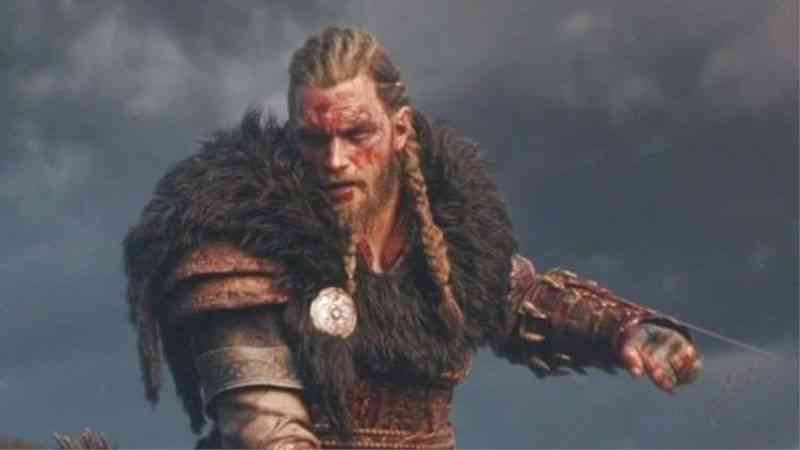 Valhalla and Cyberpunk 2077 release dates are very close
The biggest problem with the release date of the game is the proximity of CD Project to the new game Cyberpunk 2077. We do not know how much the game developed by 15 Ubisoft studios will affect the sales of Cyberpunk 2077. On the contrary, we will see whether it will squeeze on its own foot over time.
Cyberpunk 2077 is a role-playing video game developed by CD Projekt Red. You will find a detailed character creation screen in the game, which will stand out with its story content. We even have the chance to customize our characters' genitals. The game is scheduled to be released for PC, PlayStation 4, Stadia, and Xbox One on September 17, 2020. The game has been put off before. So I don't think it'll get a delay again. We expect Ubisoft to share more details on July 12.