Game News
The Creator of God of War, David Jaffe Is Working on a Horror Game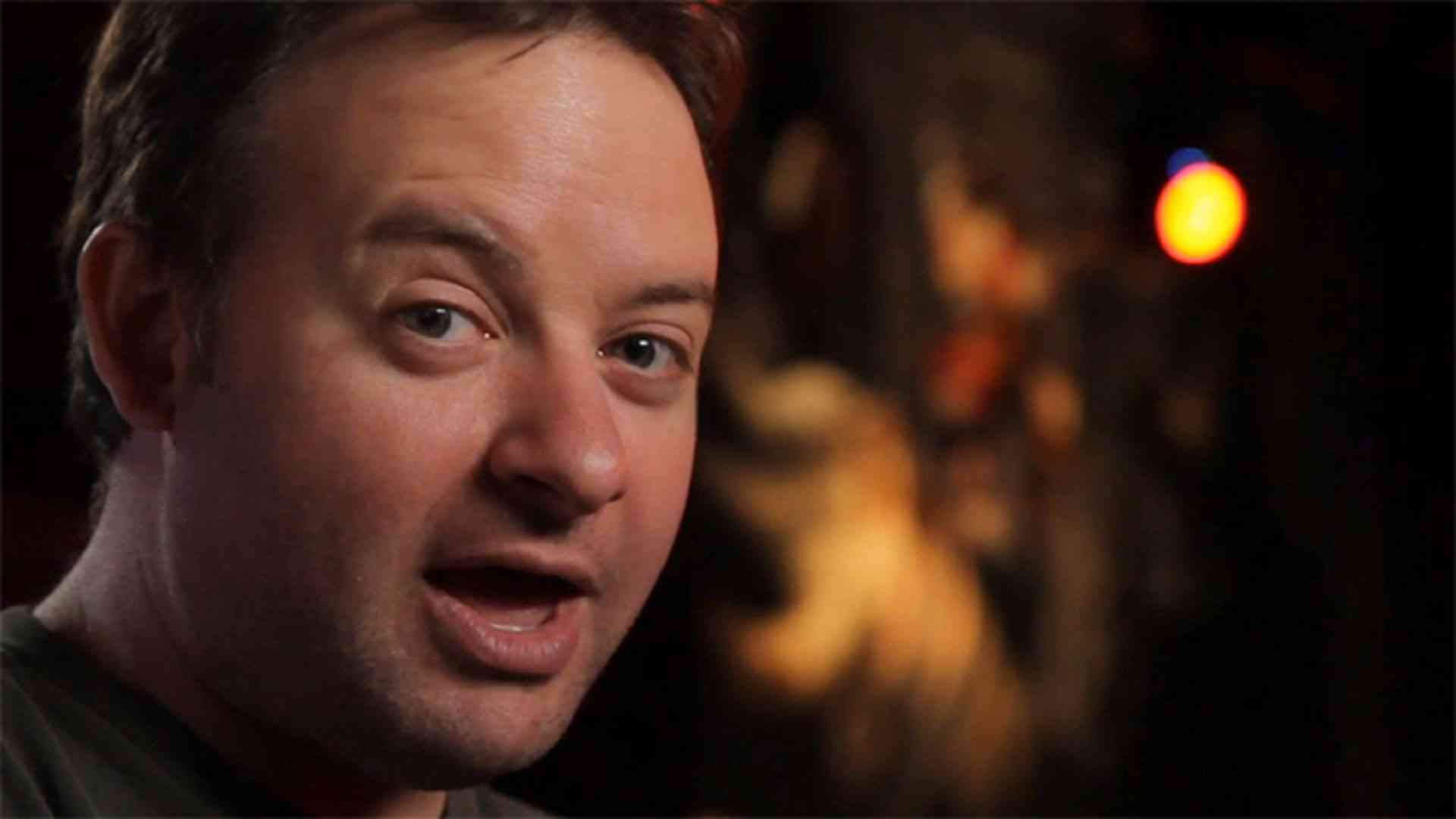 The creator of Twisted Metal and God War series David Jaffe, is currently working on a horror game. With this new, the famous game director and designer Jaffe, who has made significant contributions to the gaming industry, created a big excitement.
David Jaffe is working on a horror game
The announcement has been made from Jaffe's Twitter account. Jaffe stated that the game will be a story-driven, single player horror game. Although Jaffe has signed under such prominent productions as God of War and Twisted Metal, he couldn't reach success in recent years with other games. Jaffe was most recently seen as a designer on the PlayStation 4 exclusive game Drawn to Death, developed with the Unity engine. The game was not a very successful one and in short time it became free for PlayStation Plus subscribers on PS Store. However, David Jaffe is quite optimistic and ambitious about his upcoming horror game and he described it as "a big project".