Game News
Resident Evil Village Castle Demo Trailer Released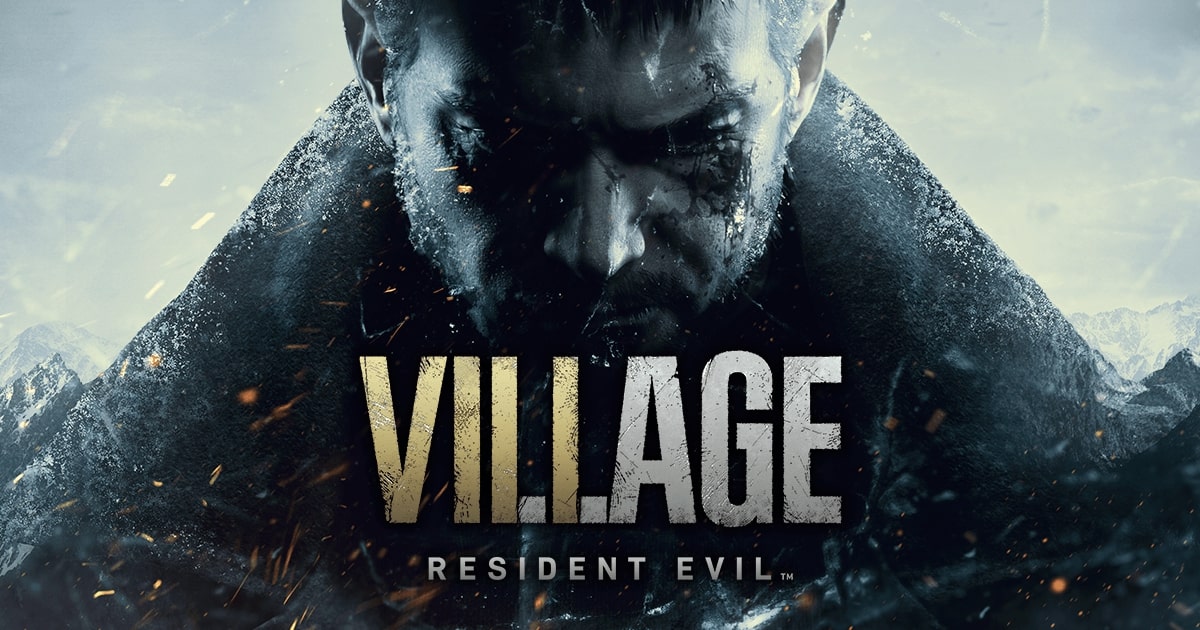 Resident Evil Village has appeared with a new demo trailer called Castle before its new demo to be released. Moreover, this trailer also collaborated with GIVĒON, an American R&B singer and songwriter. We see that the song of the singer named Vanish is used in the trailer. In the trailer, both the selected scenes and the moments that the song entered are beautifully balanced. Frankly, I can say that I started to wait for the new demo to be released and the release date of the game when I watched the video.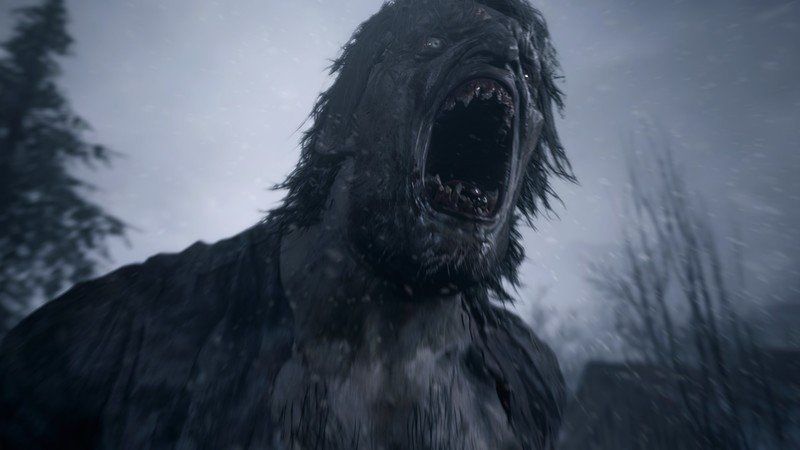 Resident Evil Village Castle Demo Trailer feat. GIVĒON | PS5, PS4 Released
This video, published for Resident Evil Village, actually opens with a tale that refers to the story of the game. Right after this tale read by Mia, we are witnessing how beautiful the horror atmosphere of the game will look. As you know, Mia will be one of the key characters in the new game in terms of story, as in Resident Evil VII. In the game, Mia's wife and also the character Ethan Winters, whom we control in RE7, will be left under our control once again. With Chris Redfield kidnapping his child, we will go to a region reminiscent of the medieval European era.
Resident Evil Village will be released on May 7 for PC, PS5, Xbox Series X, PS4, and Xbox One, and the new Castle of Resident Evil Village will be released on April 25, exclusively for Playstation consoles. This trailer is a trailer that was released before the demo and also points to the demo. The demo, which was released recently, focused on the village part and the players were given 30 minutes. In the new demo, we will go to the Castle section this time with the same time limitation. The combination of these two demos will be released for all platforms on May 3 with a 1-hour playtime. You can watch the Resident Evil Village Castle demo trailer below.
https://www.youtube.com/watch?v=bo6IKCiSAVI&ab_channel=PlayStation