Game News
Insomniac Games' new title Stormland will launch tomorrow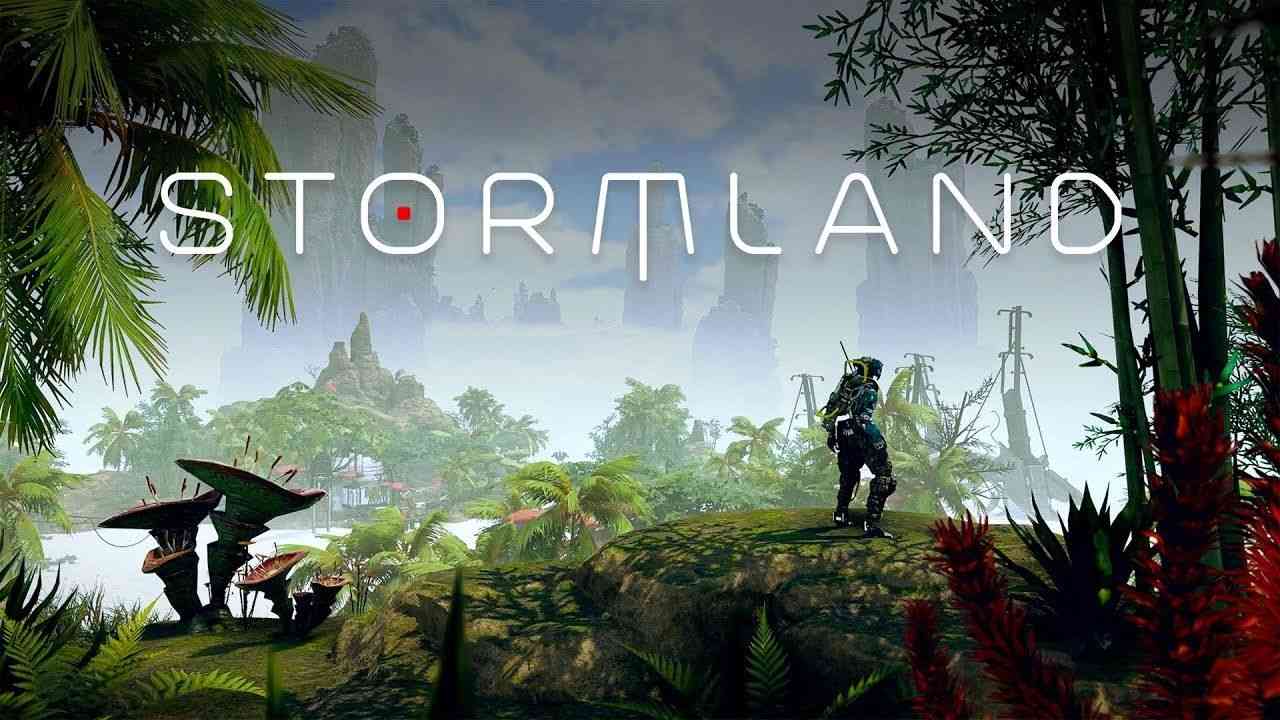 From making the beloved Spyro series to introducing us to possibly the best Spider-Man game yet, Insomniac Games has a long history. Back in August, that history joined the Sony family after the company picked up the developers due to their tremendous success over the years. And the first title since the company's purchase will hit the digital stores tomorrow.
Stormland is a first-person VR title for the Oculus Rift. The title was first announced back in 2018. And as you can guess, the title that started development before the acquisition of the company. Although it's gameplay is focused around action, Stormland promises an intriguing story. If you have doubts about Insomniac making VR titles, don't worry as this is actually the company's fourth VR title since 2016. Under their exclusive publishing deal with the Oculus VR, Insomniac has released Feral Rites, Edge of Nowhere, and The Unspoken -and it is likely that the Stormland will be the last under that deal.
Stormland will be out on November 14 for Oculus Rift. You can check out the exclusive trailer Oculus sent to IGN below.
Insomniac Game Trailer Video