Game News
New Events Coming to Black Desert Online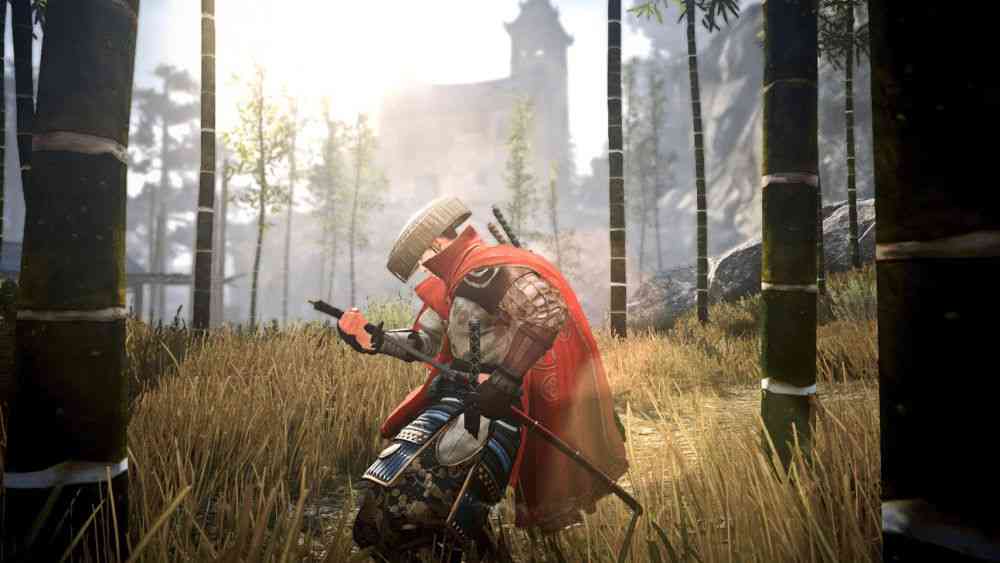 Adventurers are invited by Choppy to simply play the game and earn exclusive rewards every hour as part of the "Playtime with Choppy" event. Adventurers will have a chance to get rare items, including a Lauren Family Gift box containing one random item such as an Ogre Ring.
Black Desert Online Ogre Ring
Also, Adventurers will be able to "Ransack Shakatu's Treasure Chamber" during the event period starting today and closing on December 12. Two different types of Shakatu boxes are available for purchase and will contain some of the most valuable accessories and weapons available.
Finally, Adventurers with a sweet tooth can hunt, gather and fish to collect cookies and marshmallows to make a Chocolate Cookie and trade it in for items such as weapon boxes and powerful accessories and stones. The "Temptation of the Chocolate Cookie" event is available from November 28 to December 12.
Find more information about all the events here.