Game News
There Is No Place For Cheaters In VALORANT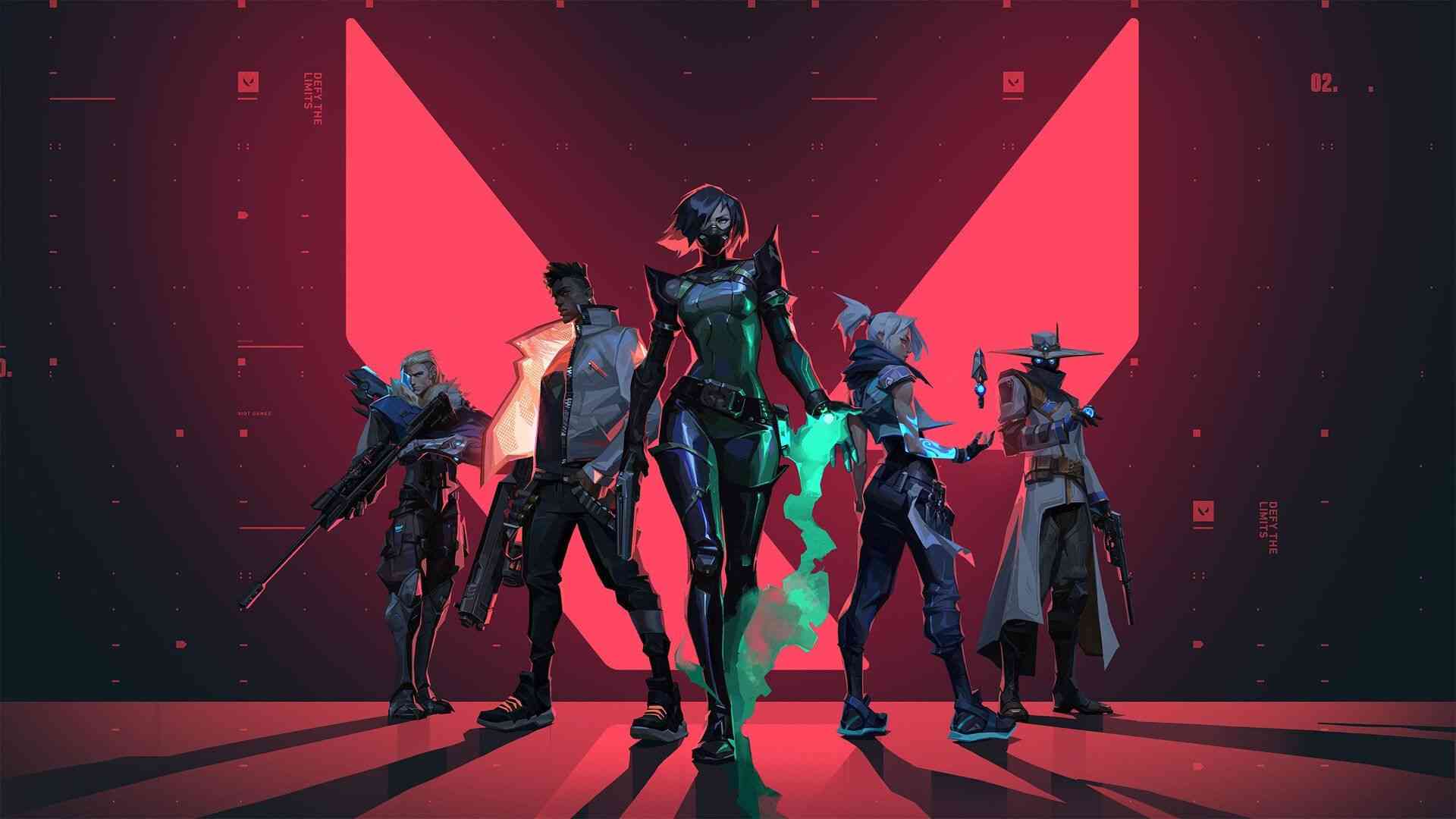 Vanguard, developed by Riot Games and located in the core part of the game, does not forgive cheaters. In addition, Vanguard, which shows its strength day by day, continues to keep the cheaters out of the game. At least, according to the latest statements, it banned 3707 more players for fraudulent use. There is no place for cheaters in VALORANT.
Vanguard anti-cheat software, developed by Riot Games and embedded in the core section of the game, seems to work pretty well. Additionally, Riot Games recently announced that they have permanently removed 3707 accounts that are cheating. Some of these accounts even spent $ 500 for the game.
"Vanguard", against cheaters in VALORANT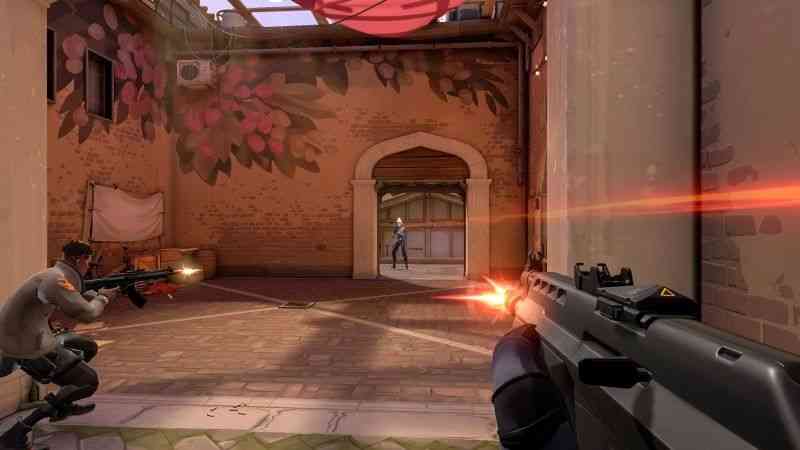 Riot Games' anti-cheat software Vanguard continues to keep cheaters out of the game. This time, the number of cheating accounts that Vanguard detected was 3707. A Twitter user called Anti-Cheat Police Department said that some of these banned accounts spent $ 100 to $ 500 in-game. Still, your payment of money cannot prevent you from getting banned.
"Vanguard" is a right guard.
Anti-Cheat Police Department has shared a few talks of the banned players on the screenshots it shared on Twitter. "My account was banned after spending $ 200," one of the players said in the speeches. Another player stated that the account, where he spent $ 500, could not reach the game. Finally, "Vanguard", against cheaters in VALORANT.
Of course, gamers who cheat in the game certainly deserve this because they negatively affect the games of other non-cheat players. However, it is difficult to understand why these players cheated after spending so much money. By the way, if you cheat in the game and anti-cheat catches you, the game somehow doesn't allow you to open a new account. So if you have an idea of cheating, think twice. Nobody should steal the time that another player is taking to have fun. If you want, you can also check out our preview for VALORANT.