Game News
Halo Infinite Season Pass has been leaked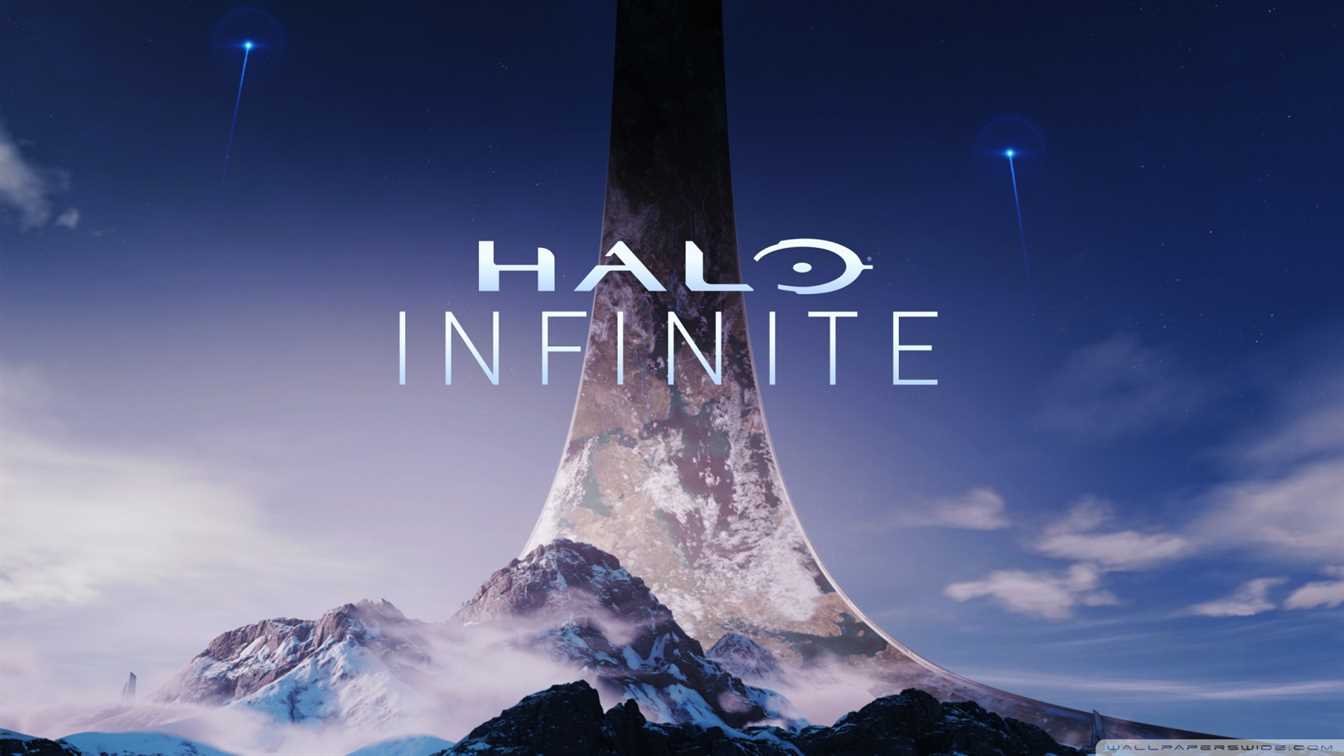 We know that Halo Infinite is a famous one when it comes to leaks. This time, Halo Infinite Season Pass has been leaked. And it doesn't give any great freebies.
Halo Infinite Season Pass has been leaked online
If you are one of those who are not paying any dime for Season Pass/Battle Pass, then we have some bad news for you. It is already known that free users are not getting good rewards when compared to those who pay for the Season Passes. But Halo Infinite Season Pass is a bit different. Because it gives almost nothing for those who are not going to purchase the Season Pass.
As shown in images floating around on Reddit, it appears that there are currently 120 levels for the Halo Infinite Season Pass. Like most passes, there is a free tier and a paid tier. But free users will not be happy when they see this image. Because the free rewards are not so good.
In fact, it doesn't give anything worthy most of the time. So we can call the Season Pass a little bit stingy. You can see it by yourself by checking out the image of the Season Pass leak of Halo Infinite just below: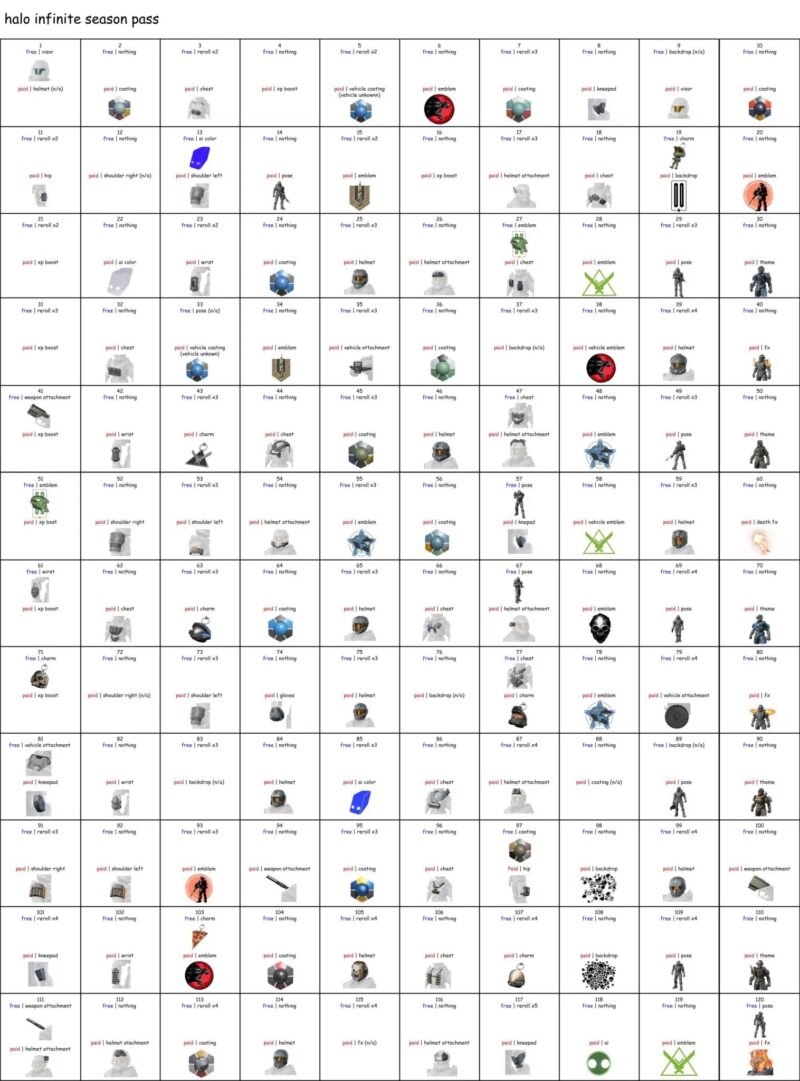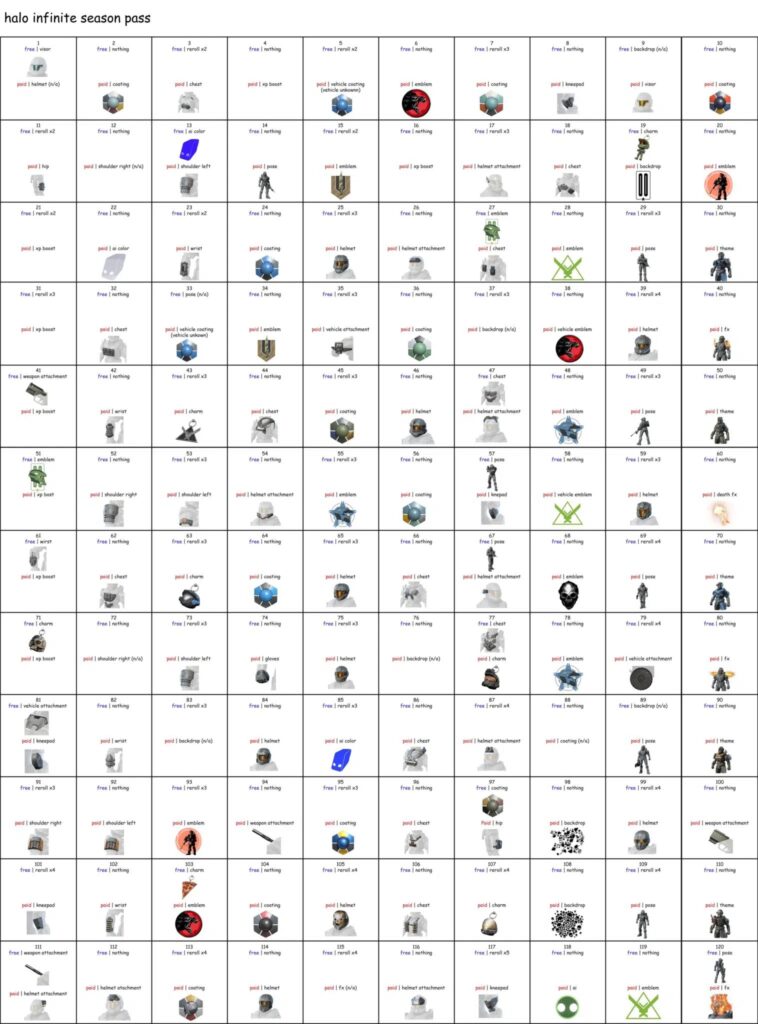 Halo Infinite is a game that most of the fans of the series waiting for. But with the recent "Pass" trend, players cannot even fully obtain the game even if they pay the full price of it. And this will most likely be another instance of this situation. Maybe the developers will increase the rewards when the game gets released but there is no confirmation about it. But one thing is for sure. Players will not be happy about the Halo Infinite Season Pass if the game gets released like this. This is also not the only leak about the game.