Game News
Detroit, God of War, Monster Hunter and more getting huge discount in Turkish PSN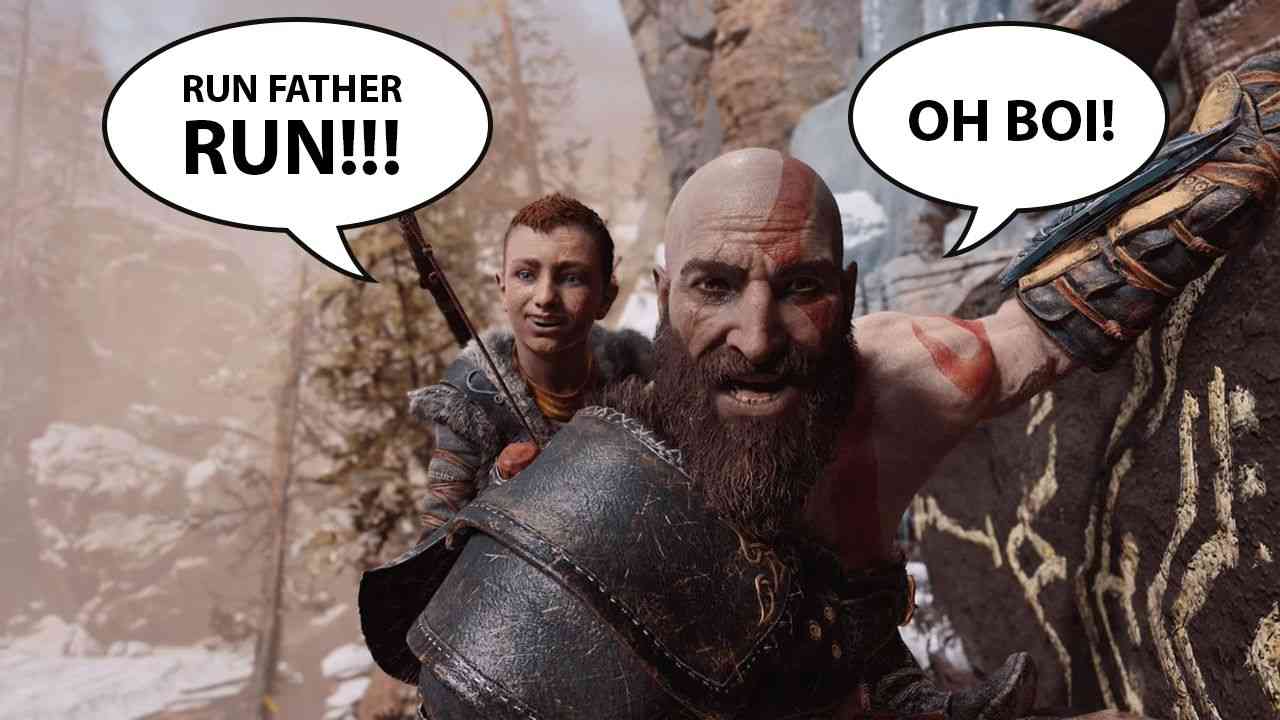 As you already know, PlayStation Network making huge discounts for AAA games from time to time, and today there is a new discount campaign in so many PSN Networks. But, we found one of the PSN's actually cheapest you can find.
PSN Big Games – Big Discount
Today, a new discount wave hit the shores of the Turkish PSN. You can get these games from a Turkish PSN account much cheaper than the UK or you can simply create an account from Turkey's PSN:
And don't forget, discounts will end on October 18th.
Detroit Become Human Digital Deluxe Edition: 179 TL – 22 GBP
God of War Digital Deluxe Edition: 199 TL – 24 GBP
Uncharted: Lost Legacy: 84 TL – 10 GBP
Monster Hunter: World: 134 TL – 16 GBP
Overwatch: 134 TL – 16 GBP
The Witcher 3 – Wild Hunt Game of the Year Edition: 84 TL – 10 GBP
Horizon: Zero Dawn: 84 TL – 10 GBP
Star Wars: Battlefront II: 84 TL – 10 GBP
Dragon Ball Fighterz: 179 TL – 22 GBP