Game News
One of the worlds biggest mobile game company Peak used Audi's ad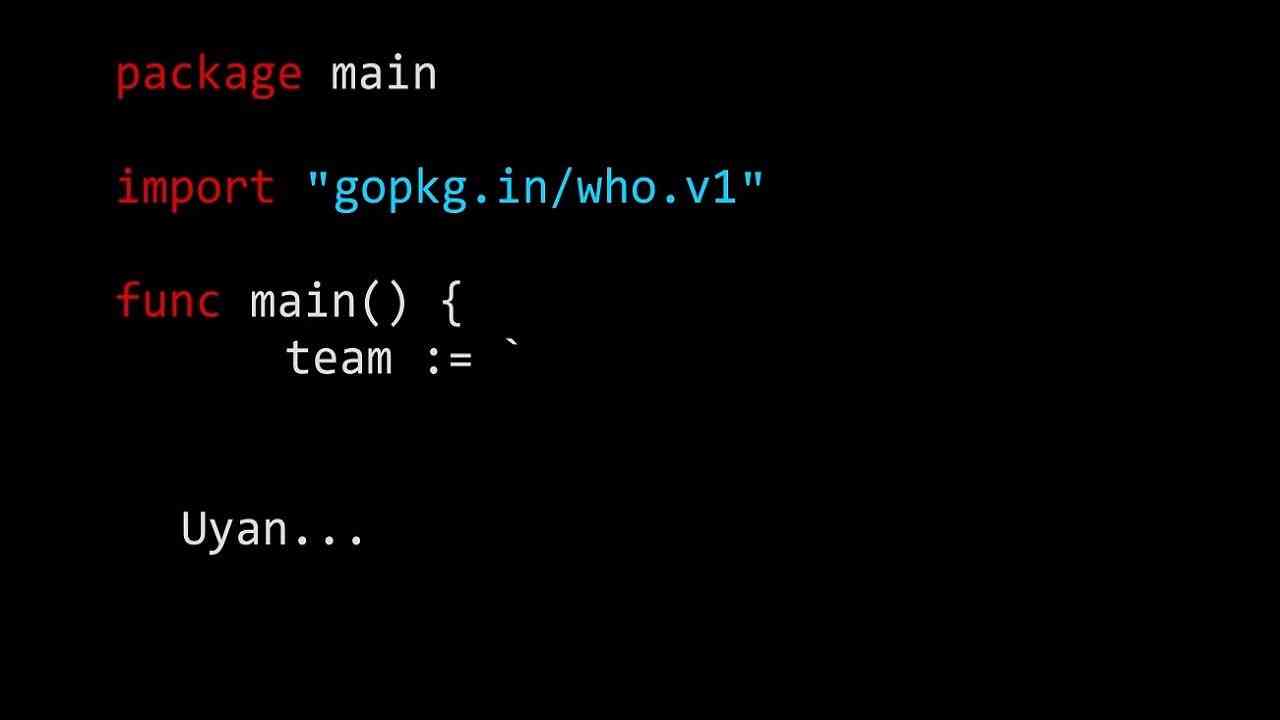 One of the worlds biggest mobile game company Peak Games, released an ad today regarding their new employment process. The ad was pretty impressive. Even some people thought they were hacking. However, after the storm comes a calm. People realized this commercial was pretty similar to Audi Safety Code commercial that aired in 2017.
Turkey's biggest mobile game company used stolen commercial
In the commercial we see codes rushing down the screen. "Wake up. We are going to change the world together. But, we must meet first. If you think this is a joke, change the channel." is the first sentence we see the ad. Telling them to apply their new team since they will be expanding. When we see the Audi commercial and Peak commercial together, the resemblance is uncanny. Even the music they used is similar. To be fair, this is probably the agencies fault. The commercial is a big hit on Twitter as well. Let's see if Peak will do any statement regarding the commercial.
Peak's ad: (((((video=536]
Audi's ad:
Peak Games Technology Video
https://www.youtube.com/watch?v=ElbnpKX0qSY