Game News
Epic Games Store has Wishlist Feature Now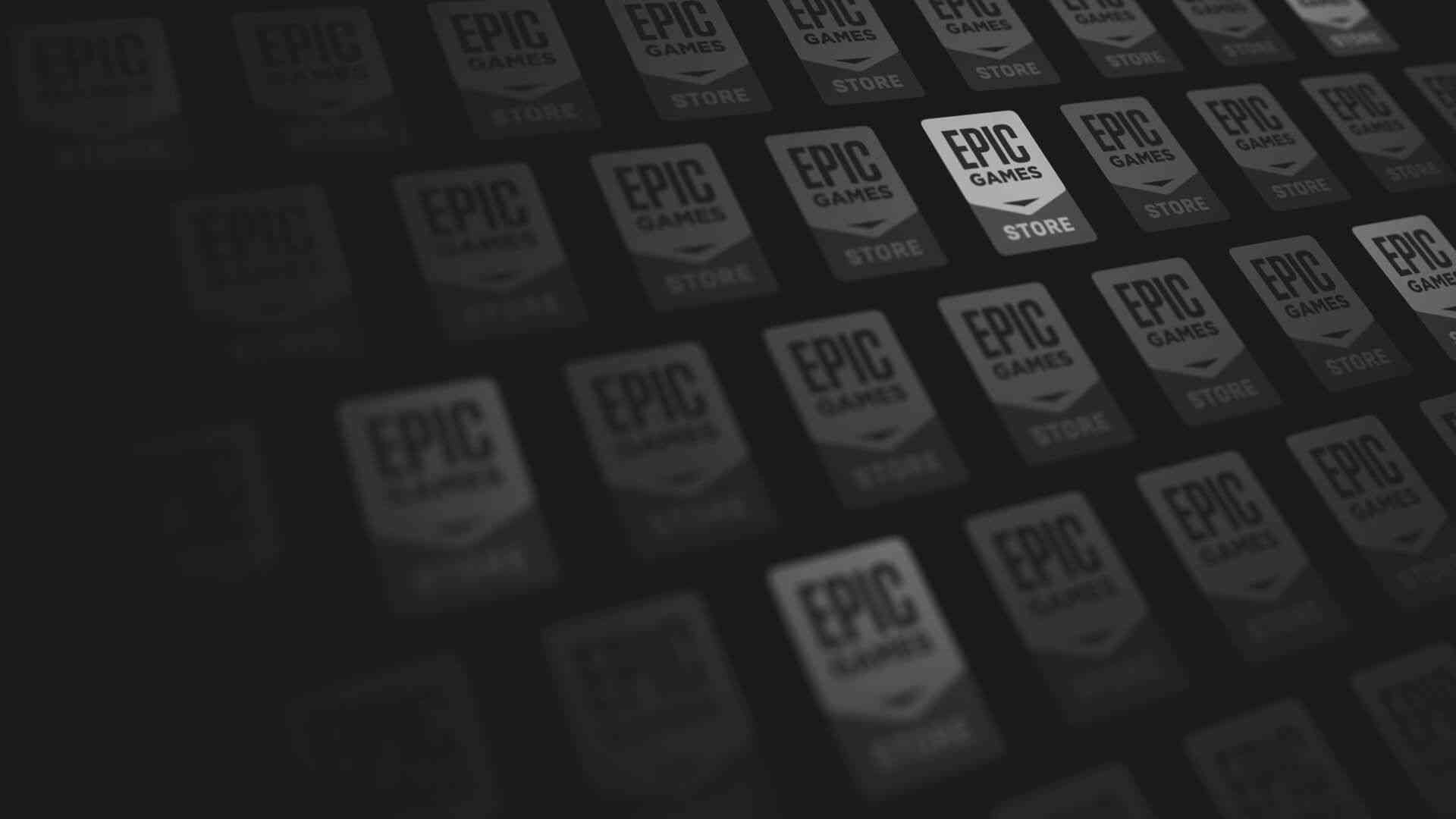 New feature from Epic Games digital game store. Wishlist feature. It sounds good! Are you ready? You can now add the game you want to the wishlist. How will you do it? Read on for the details 🙂
Epic Games Store has Wishlist Feature
The details shared by Epic Games about this feature are gathered in three questions as follows;
How do I add a game to the wishlist? When logging into the Epic Games account, visit the product page of any game in the Epic Games Store on the web or from the Epic Games Launcher. Select the "Add to Your Wish List" button.
What can I do with wish lists? You can follow the games you are interested in from a single page to buy or catch the discounts later! First, filtering and smart search features will be added to your wish list. In future releases, it is planned to add email notifications that you will receive when the games you add to your wish list go on sale or when their status changes (such as a launch or pre-order).
How do I view my wishlist? You can find your wish list on the web here. In the launcher, you can access it from the tab on the left.
Wishlists are now available on the Epic Games Store. ????

Try them out now and share your thoughts!

Learn more here: https://t.co/sbTFY2hCm7

— Epic Games Store (@EpicGames) March 10, 2020
Haven't you started making your list yet?