Game News
Robin Hood Builders of Sherwood Announced with a Trailer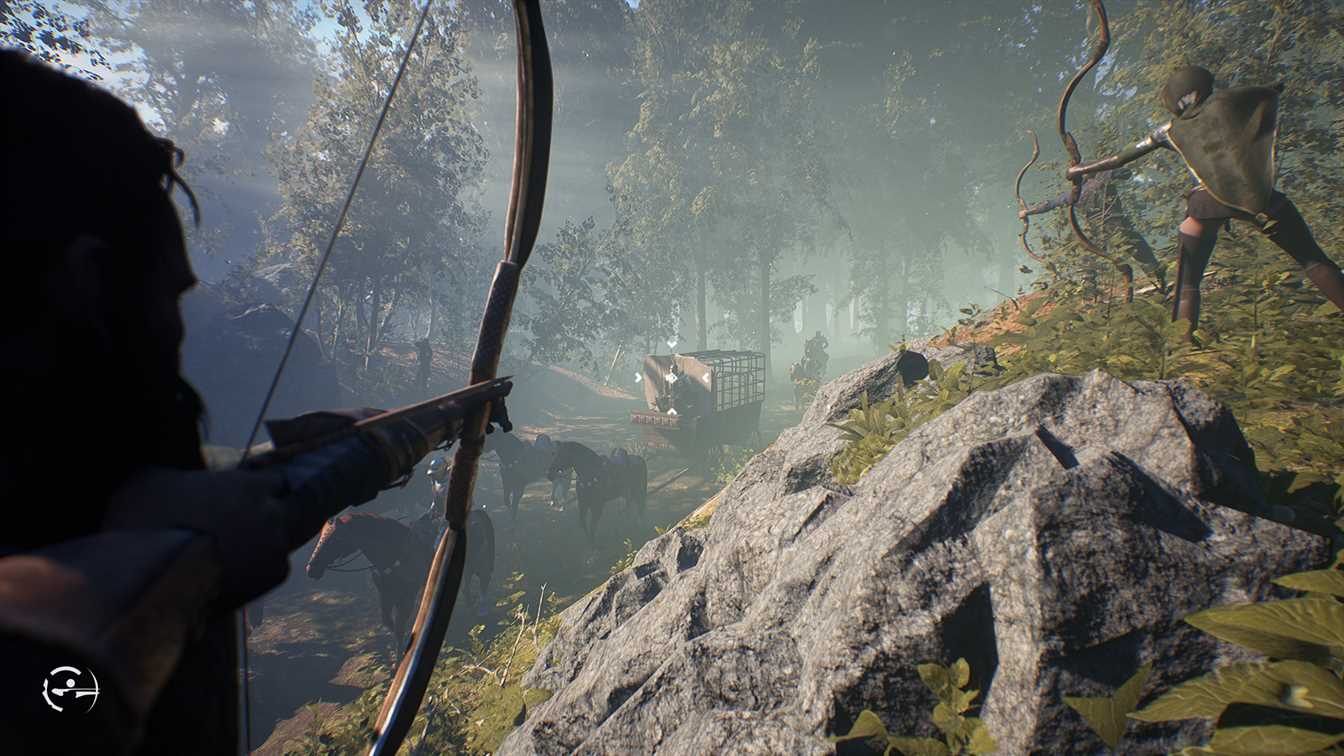 A brand new game called Robin Hood Builders of Sherwood has been announced by the MeanAstronauts team. Robin Hood Builders of Sherwood will be a production that combines RPG and city building elements.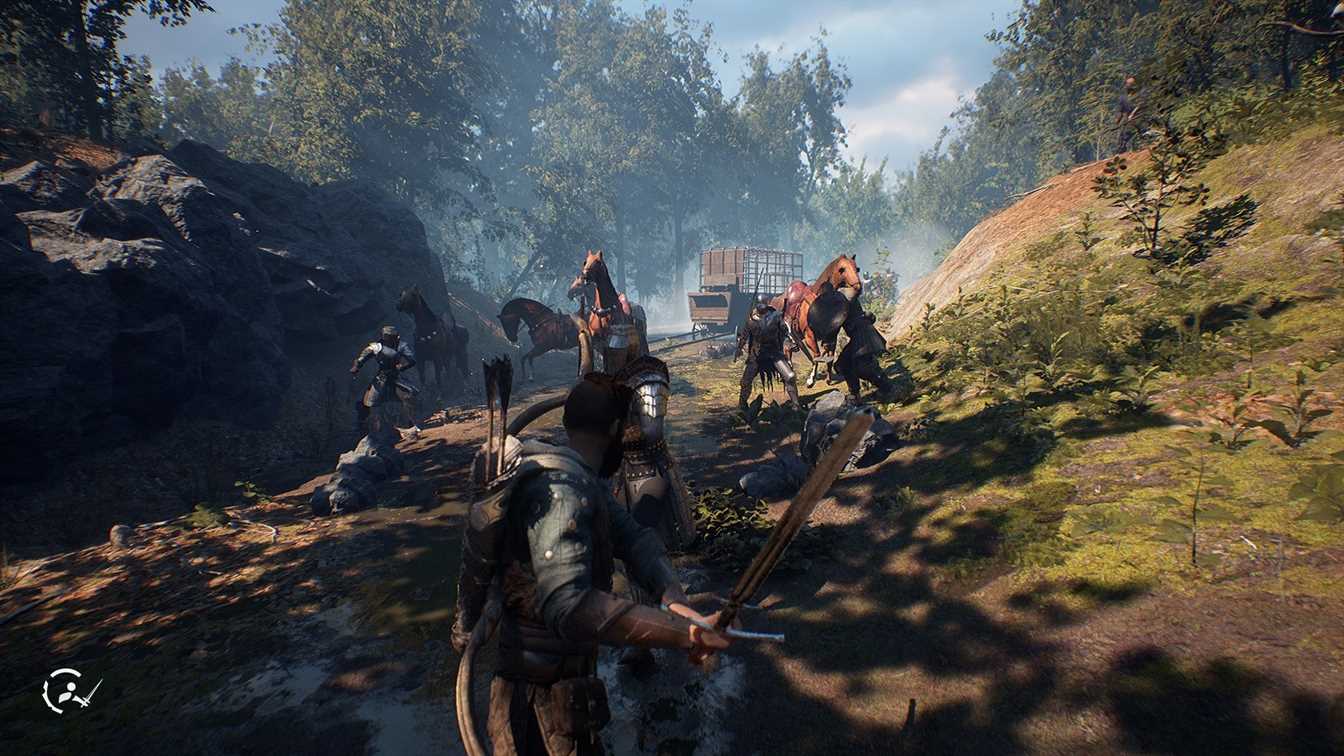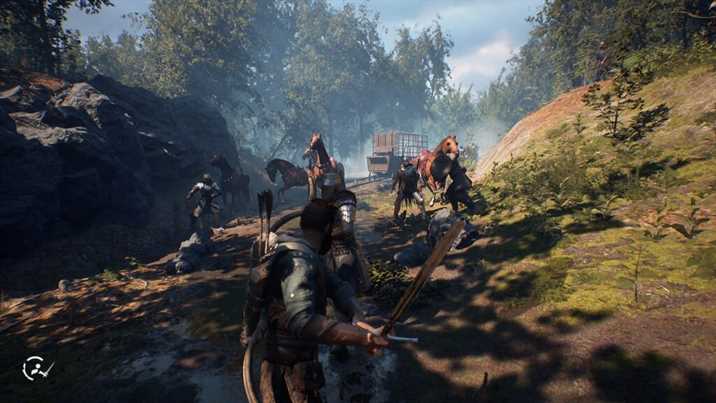 Robin Hood Builders of Sherwood will be an action adventure game combining RPG and City-building elements. The game will be in a third person perspective. There will also be an open world where players can explore however they wish. In the game, the players will play the role of Robin Hood. As the king of thieves, we will steal, rob, fight, help the poor and also develop a forest village. In the game, players will meet legendary characters such as Lady Marion, Little John, Brother Tuck, Allan from the Valley and Will Scarlet.
Unfortunately there is no exact release date for the game. On the Steam page of the game, it just writes "to be announced" for the release date. But combining these two elements in one game sounds really interesting. You can watch the announcement trailer below. Stay tuned, enjoy.
Robin Hood
As we all know Robin Hood is a legendary heroic outlaw of medieval English folk legends. He lived with his companions in Sherwood Forest and fought against the despotic sheriff of Nottingham. According to the legend, he was a skilled archer and also a skilled swordsman.