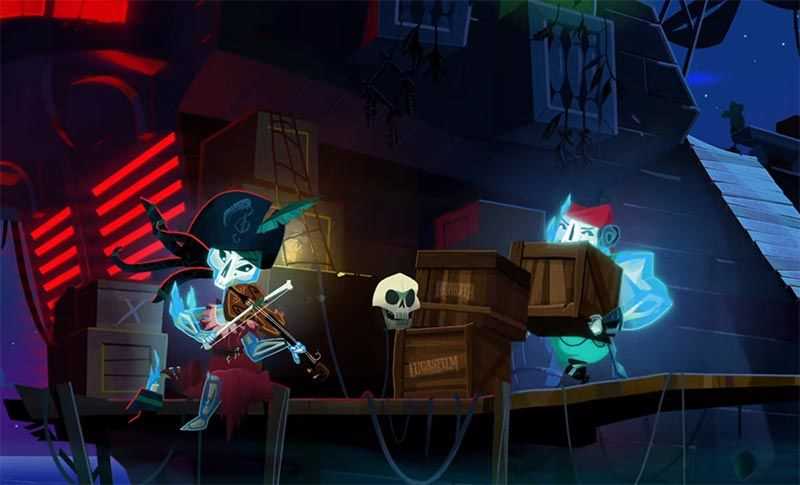 Devolver Digital has announced the sequels to Secret of Monkey Island and Monkey Island 2. Name of the new game is Return to Monkey Island. In the game, LeChuck will finally be able to take his revenge.
Return to Monkey Island announced: Guybrush Threepwood returns
Ron Gilbert and Dave Grossman, creators of the Monkey Island series, will carry out the project. Dominic Armato, who voices Guybrush Threepwood, also returns as the voice of the protagonist.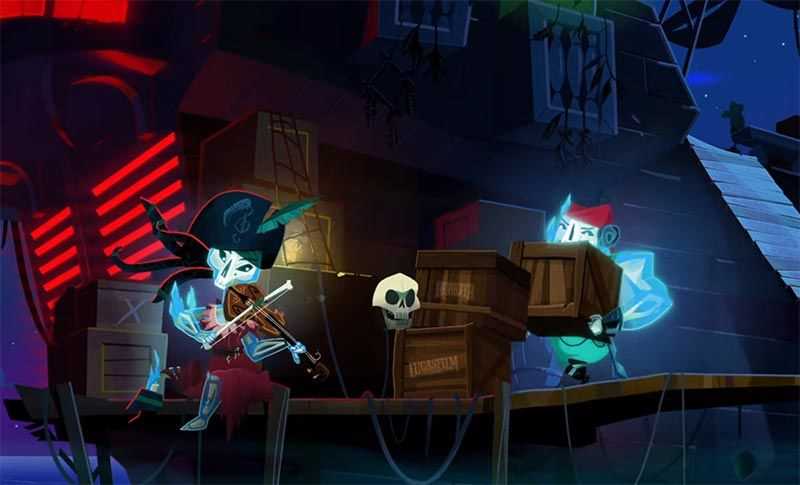 Unfortunately, we cannot share the images with you. The company, which first sent an e-mail for the announcement, quickly retracted it. But we're pretty sure we saw Guybrush in the images. A video was also released to for the announcement. You can find the video, which has been watched more than 100k in a short time, below or you can watch it from this link.
Although there are no details about the production yet, all we know is that it will be released this year. As the game continues to be developed, we can take a look at previous productions and reminisce about its story.