Game News
Cyberpunk 2077 side quest may impact the main story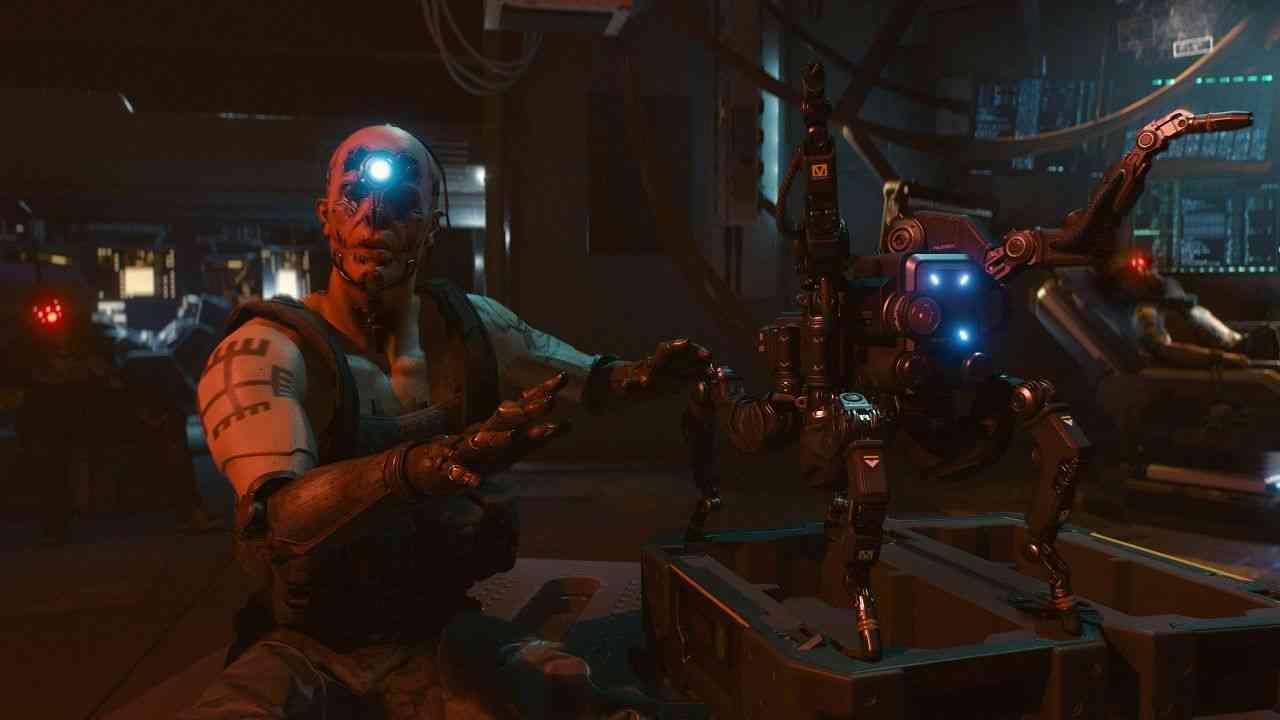 We know its been too long since we get a new from Cyberpunk 2077. And we also know that you are dying to play it as soon as possible. But don't worry. We got you covered. Today, Cyberpunk 2077 Level Designer, Miles Tost spoke to GamingBolt and give us a good hint what we going to see in Cyberpunk 2077.
Side missions in Cyberpunk 2077 will effect the story line
Tost said: "Side quests are great opportunities for us to tell stories of our cyberpunk world. After all, despite not being a part of the main questline, they are still connected to the world and can elaborate on certain parts of it, like the characters. So it's all interwoven. And yes, that also means that our side quests could affect the main story."
So it seems the side missions in Cyberpunk 2077 is not just a time consuming little story. They will actually effect on the story experience we will see. Good job CD Projekt!