Game News
New update released for PC version of Shadow of the Tomb Raider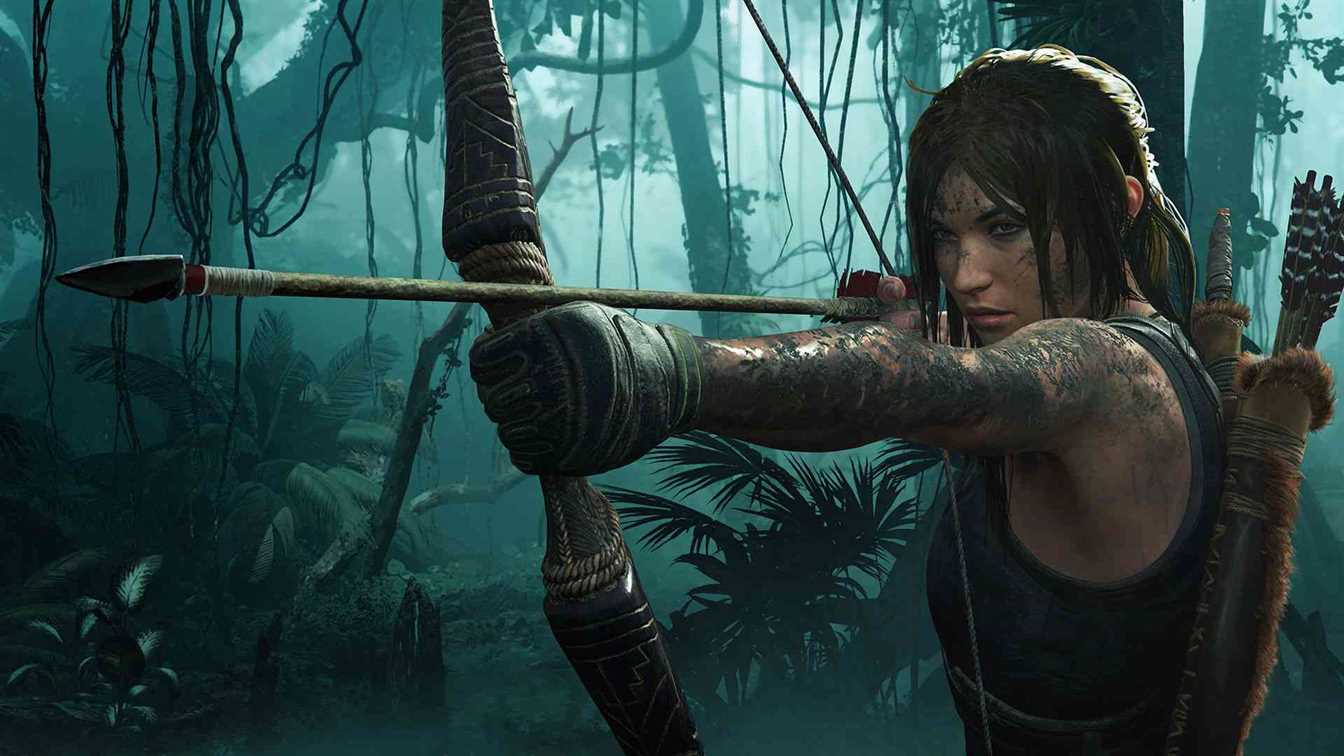 Originally published by Square Enix and developed by Eidos-Montréal for Windows and consoles, Shadow of the Tomb Raider is the thrilling completion to Lara Croft's origin story. Feral Interactive crafted the two previous installments, Tomb Raider and Rise of the Tomb Raider, for macOS and Linux, and both games are available now.
And today, Eidos and Nixxes have released a new patch for the PC version of Shadow of the Tomb Raider. Here is the patch notes:
Shadow of the Tomb Raider – Patch Notes
Fixes for crashes and hangs that could occur when interacting with specific items.
Improvements to MultiGPU stability.
Improved usability of voice-chat feature (for co-op multiplayer).
Fixes for stereoscopic 3D when using DX12.
Fixes for crashes on startup we have seen reported by some players, on particular configurations.
Restructuring of game-data to reduce disc space usage and to allow for a smaller download size for new players. This does make the patch download for this specific patch a bit larger than usual.