Game News
Diablo 2 gets Its First Class Update After 11 Years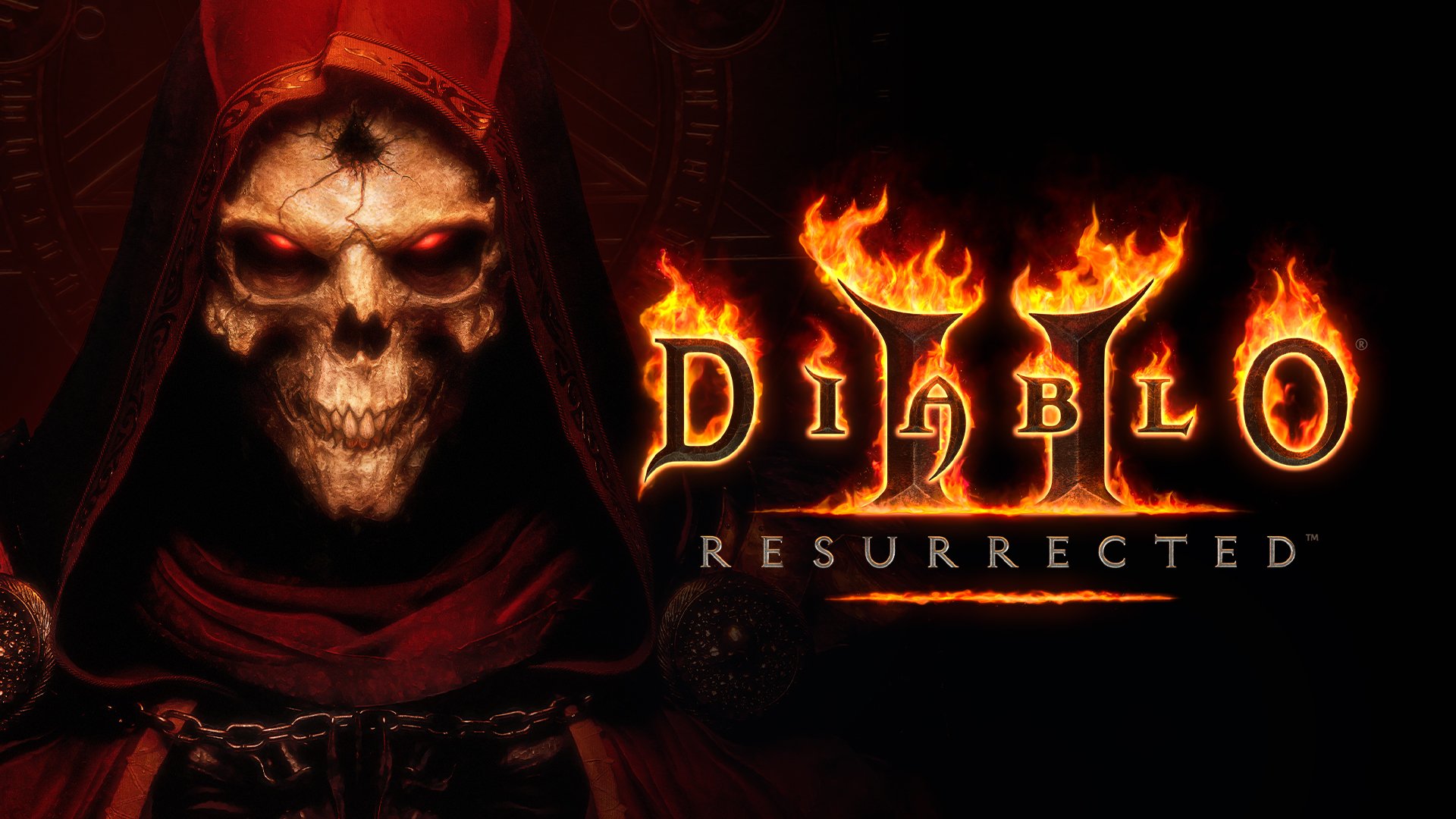 After its last update in 2010, Diablo 2 is getting its first class update. In other words, these comprehensive updates will be published for Diablo 2: Resurrected, but we can say that the update has finally come to Diablo 2. With Diablo II: Resurrected Patch 2.4, which Blizzard announced yesterday, extensive changes will come to all classes in the game to increase "gameplay variety".
Diablo 2 First Update After Many Years
Although the update is coming for Diablo II: Resurrected, this big update means a lot to players who have been playing Diablo 2 for years. Blizzard used the following statements on this subject:
"After so many requests from the community, we're thrilled to share new balance changes are coming to your favorite heroes in Diablo II: Resurrected! As fans ourselves, we're just as eager as you to find new ways to play. This is incredibly special, as the last patch to make balance changes to classes in Diablo II was Patch 1.13c, which was released back on March 23, 2010! Now, eleven years later, we're making new changes to expand character build diversity, and retain class fantasy and specialty! These goals are crucial. We're reviewing underused skills, assessing casting delays, making tooltip quality-of-life changes, and more to fulfill these goals."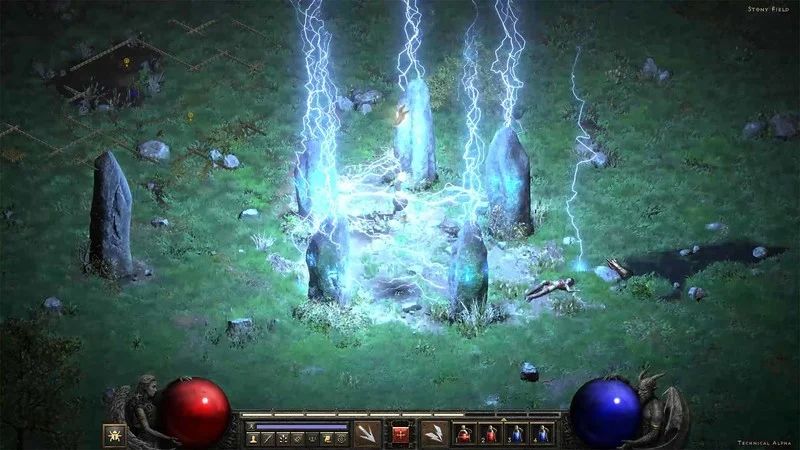 Blizzard stated that the changes to be brought to the classes are of critical importance for the future of Diablo 2, and that they are working on changes such as taking a look at the abilities that the players do not prefer and explanations that will make the gameplay easier.
With the new update of Diablo 2 Resurrected, a ladder system will also be added to the game. How the system will work has not yet been explained in detail.