Game News
Shortest Trip To Earth enters the Steam Early Access today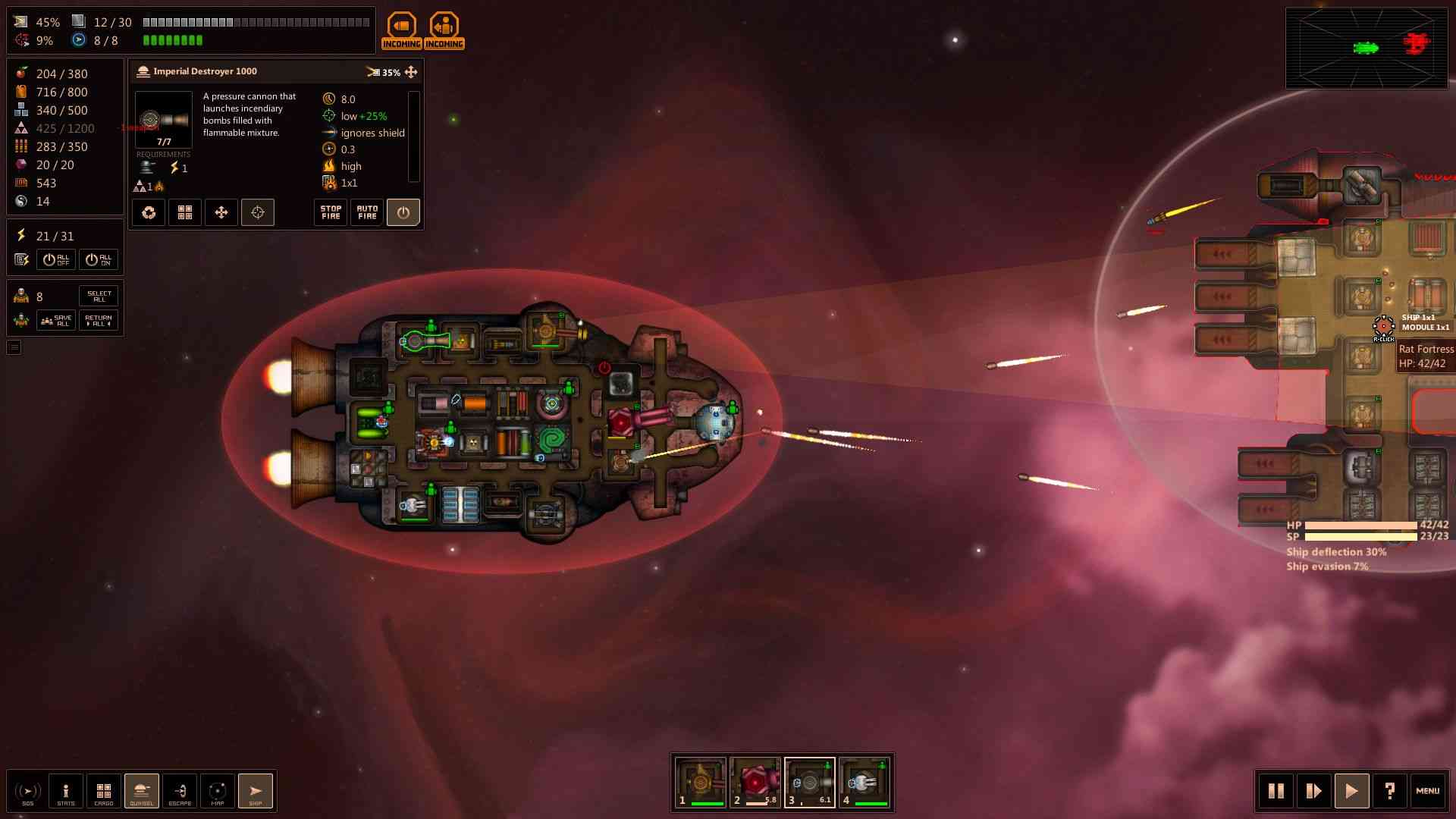 Shortest Trip to Earth developed by Interactive Fate and published by Iceberg Interactive is today available through Steam's Early Access program at an SRP of $19.99 with a 15% discount for the week of launch.
Having received critical acclaim at the recent Gamescom 2018 show, Shortest Trip to Earth is a single-player game where the player explores a procedurally generated galaxy in the midst of an intergalactic war, rife with danger and secrets. Players will meet strange life forms and exotic planets while upgrading their ship and crew. The game will feature 1000 pieces of sci-fi art, catering for every unique encounter present in the game. Combat takes place in real time and permadeath ups the ante, adding weight to every action.
A new trailer has been released to coincide with the launch and can be viewed below
Shortest Trip To Earth Game Trailer Video
Edvin Aedma, Lead Designer of Shortest Trip to Earth, says: "We are extremely excited to make our project available on Steam, having been in development for five years. Like my previous title "Teleglitch", "Shortest Trip to Earth" will swiftly lead players into the hardcore survival zone. The game presents an atmospheric, rich world that rewards exploration and demands you to cope with deadly, often desperate conditions… or die in permadeath and start over. The Shortest Trip universe is harsh, and continuously chips away at hit points, resources, ammo, drones and crew, until you need to start scrapping parts of your ship to keep on going. The game is packed witty tongue-in-cheek comments and innuendo that will appeal to a mature audience."
Shortest Trip to Earth Key Features

– Master the art of survival in unexplored space!
– Traverse a procedurally generated universe full of intrigue
– Ship customisation & crew management
– Epic real-time tactical space battles
– Onboard combat, featuring hostile intruders, drones and battle-hardened pets
– Hundreds of random events with unique outcomes
– Uncover fascinating and exotic stories from across the universe