Game News
Monster Hunter World Iceborne Update 5 with New Monsters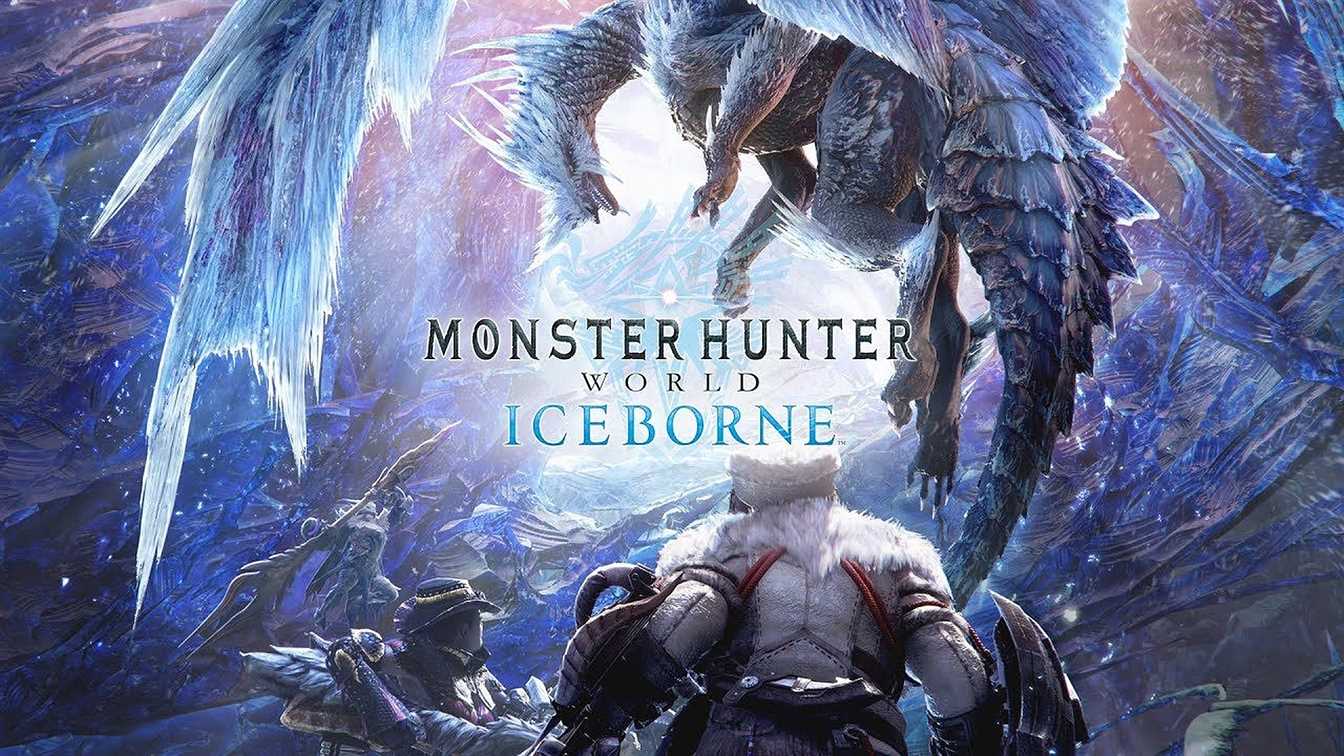 In Monster Hunter World: Iceborn new update trailer, we saw some new additions to the game. We know that the game got several free updates since its launch. And the next one, Monster Hunter World Iceborne Update 5, brings some big additions. The update will be our on October 1. You can watch the new update trailer below.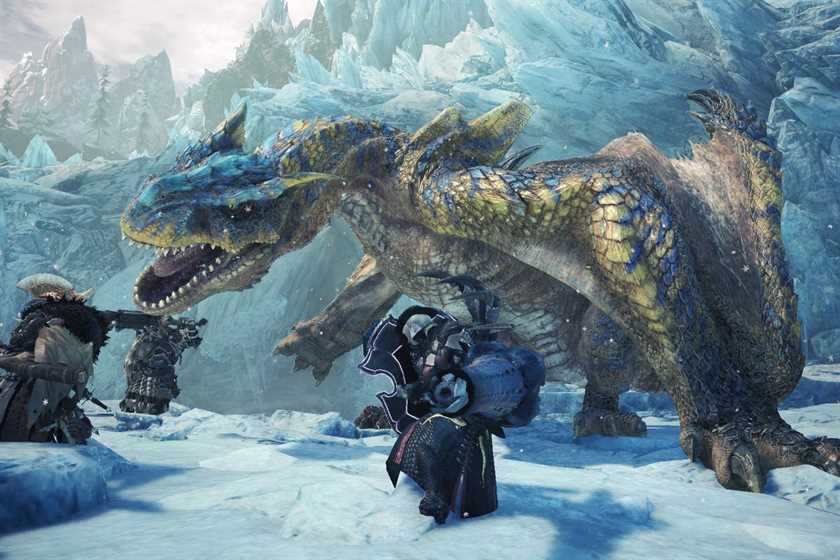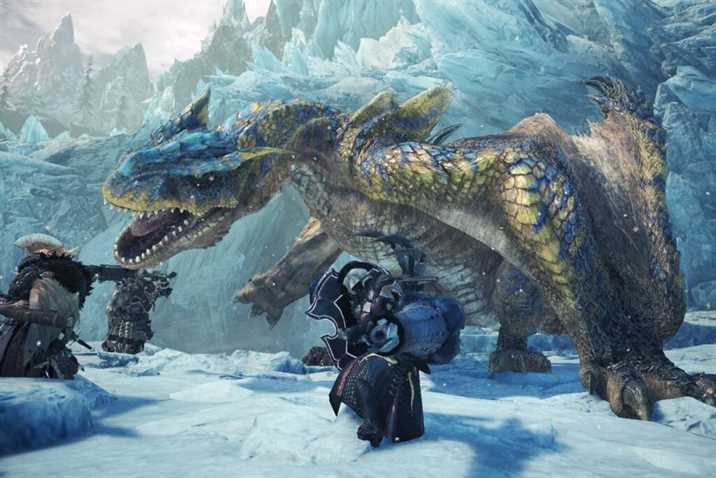 Iceborne update 5 comes with two new monsters, Fatalis and Velkhana. Fatalis is a legendary black dragon and it is rumoured to have destroyed a kingdom in a single night. The other new monster is Velkhana. It is an Elder Dragon. Velkhana can control ice and cold wind and can cover areas with ice. There will also be a Halloween themed event in the new update. The event is called Seliana Fest. Players will be able to obtain new armour sets and some new furnishing. In the trailer, we can see that there will be some other armour sets, too. And some other changes with the Monster Hunter World Iceborne Update are:
Players can now meld the following decorations at the Elder Melder:
Elementless Jewel 2, Shield Jewel 2, Sharp Jewel 2, Dragonseal Jewel 3, Mighty Bow Jewel 2, and Mind's Eye Jewel 2.
New layered armour added.
New Pendants added.
You can now use rarity 9 decorations and higher as materials at the Elder Melder.
Soul Stream III added to the First Wyverian Ritual at the Elder Melder.
You can check the full update details from the official website. This update will be the last major update before the new game. The new Monster Hunter game, Monster Hunter Rise will be out on March 26, 2021, for Nintendo Switch. Stay tuned, enjoy.