Game News
When will the Steam Summer Sale 2020 begin?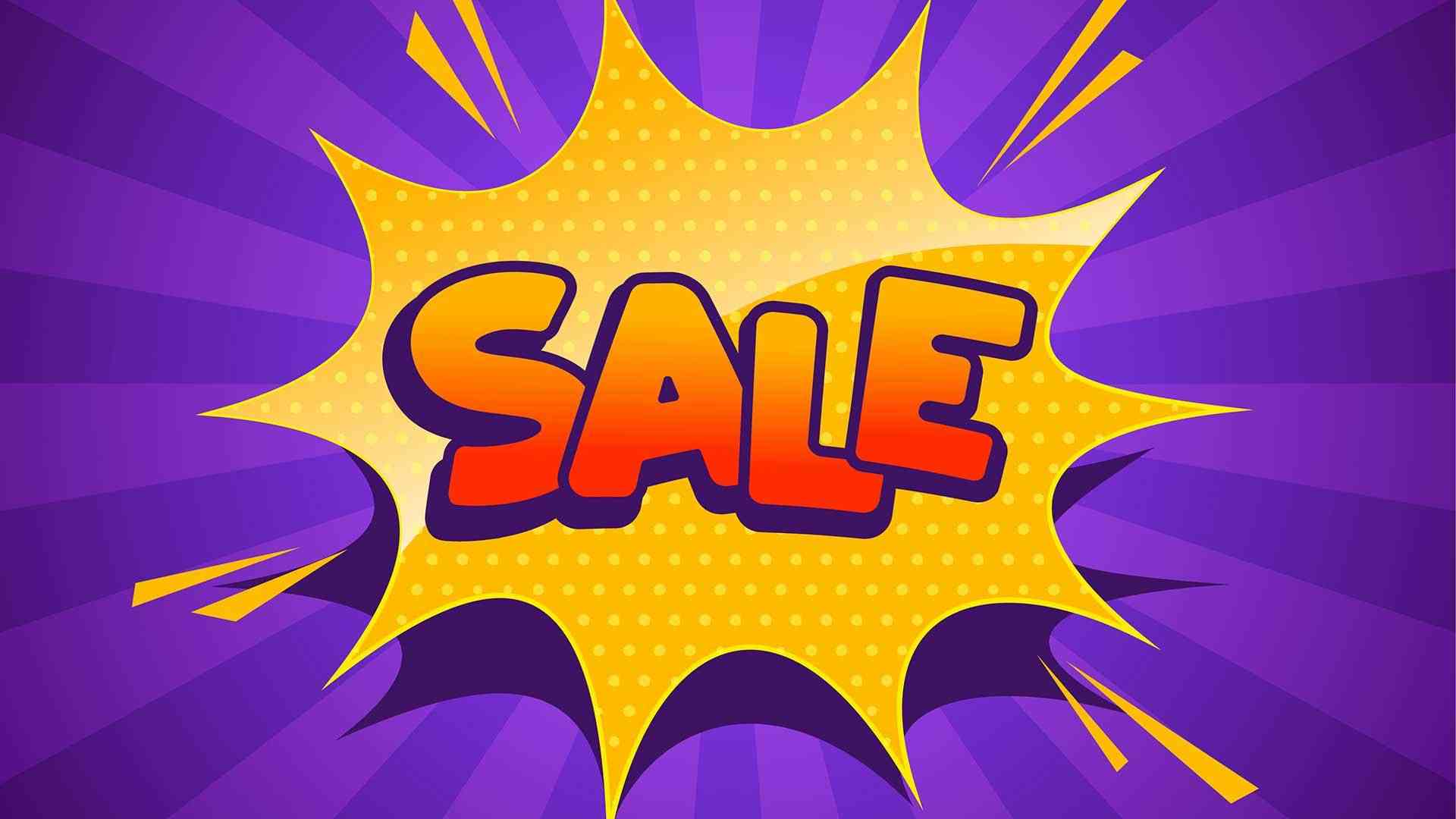 The Steam Summer Sale and the Steam Winter Sale are known as the two biggest discounts of the year. The players, who have made it a tradition to prepare for the special sales of Steam, are looking forward to the competition between companies during the year and the future of the two events. These two big discounts are the most productive times to buy something by organizing your playmates.
When will the Steam Summer Sales 2020 begin?
While we cannot predict which games will come up with how much discount, and which ones will sell a lot, the Steam 2020 Summer Sale undoubtedly represents one of the most important moments of the year for Valve and many players. Considering the satisfactory discount periods in the past, we can see that expectations have increased in the eyes of both players and companies this year.
We know, because of the COVID-19, the players, who wants to prefer to spend their time at home and use their money in a balanced way in the summer period, will be much more than expected. In line with this, Steam 2020 Summer Sale deals, one of the two biggest discounts of the year, are unlikely to be overlooked by players. These discount days, with discounts of up to 95% across Steam, allow players to melt their swollen wish lists and expand their libraries. As every year, special client games, collection cards, profile backgrounds and emoticons are among the indispensables of Steam 2020 Summer Sale days, and will be replace this year also.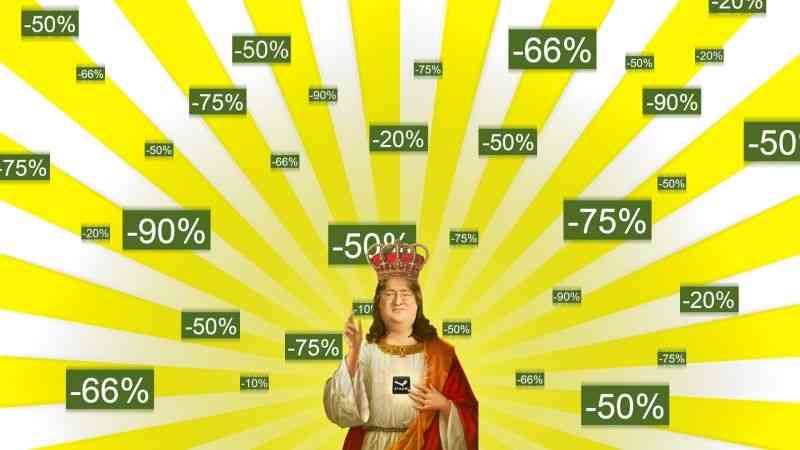 Valve does not pre-share discount dates with anyone (other than Steamworks developers) due to company policies. The discount dates, where the inconsistency prevails every day, takes between 7 and 14 days, including the Spring and Autumn Sale.
The Steam 2019 Summer Sale last year was between June 25 and July 9. Recently, the dates announced by Pavel Djundik behind projects such as Steam Database and Steam Status on Twitter appeared as June 25 – July 9. He said that the dates were confirmed on the same day after he said "Generally reliable, but not fully verified" for the discount dates, which he said was quoted by Chinese sources.
All you say is true. This year, action will be taken in accordance with the calendar of last year. So Steam 2020 Summer Sale will take place from June 25 to July 9.