Game News
Take-Two Will Continue To Publish Borderlands Franchise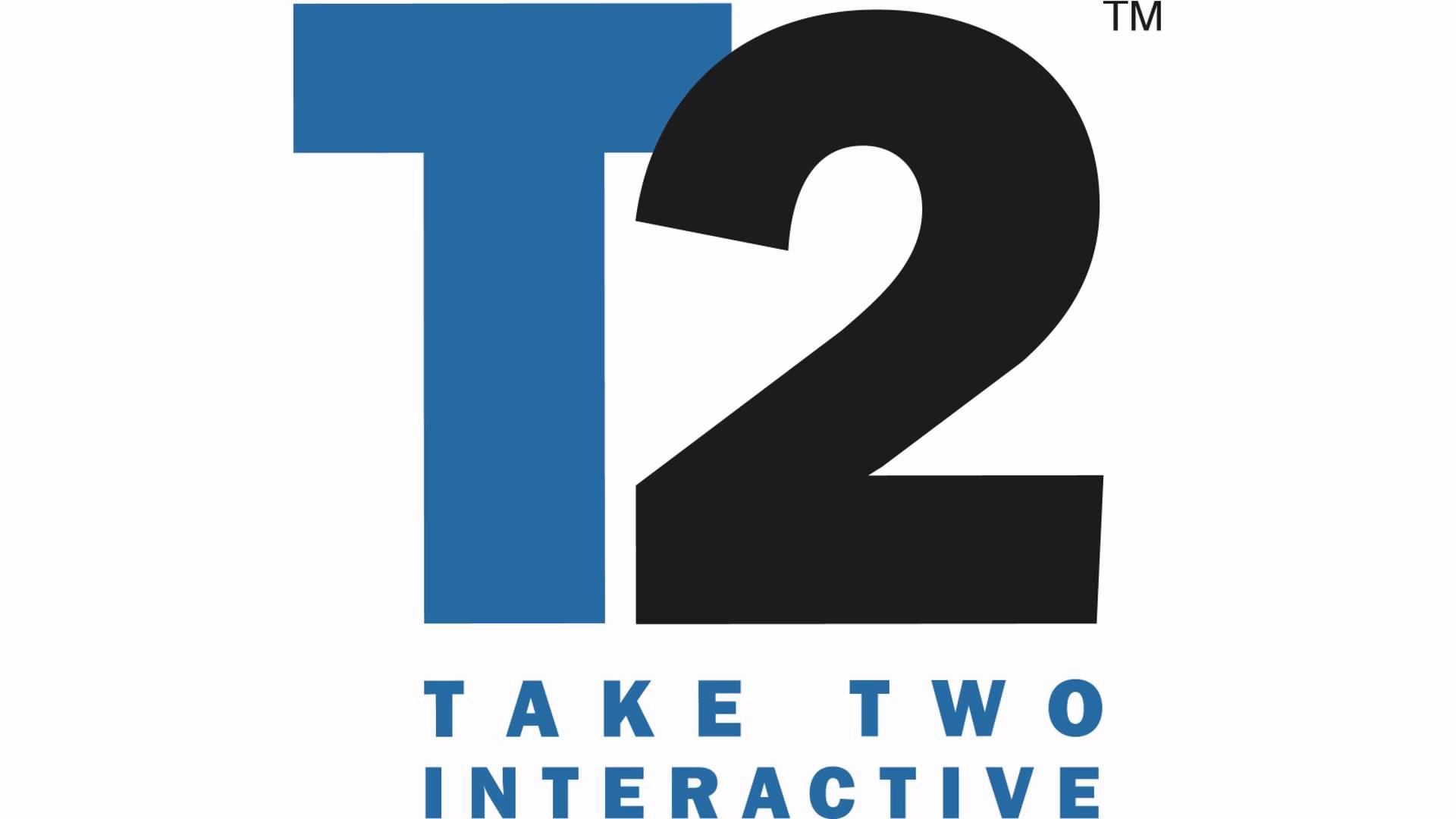 During Take-Two Interactive Software's financial conference call for investors and analysts, the president Karl Slatoff talked about Gearbox Software.
Take-Two also has two unannounced games to come
In the quarterly financial conference call for investors and analysts, Take-Two gave some important and exciting information about the future. We learn that the long-term publishing partnership for the Borderlands franchise will continue going forward. Also, Karl Slatoff also said that we will see two brand new projects that will be revealed in the future.
"Launched Borderlands 3 for PlayStation 5 and Xbox Series X. The title has been fully optimized for next-generation consoles, making mayhem bigger and bolder than ever before. All players who own or purchase the game on prior consoles will be able to download the next-generation upgrade within the same console family free of charge.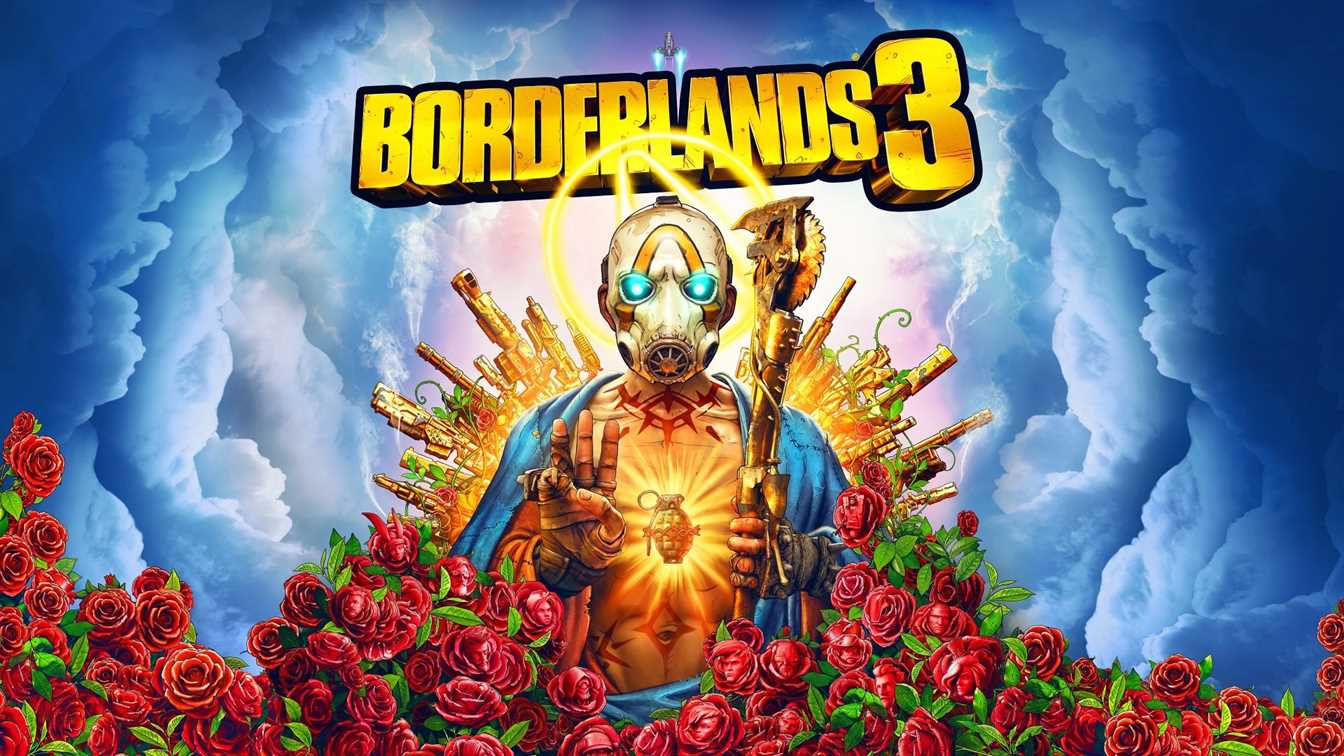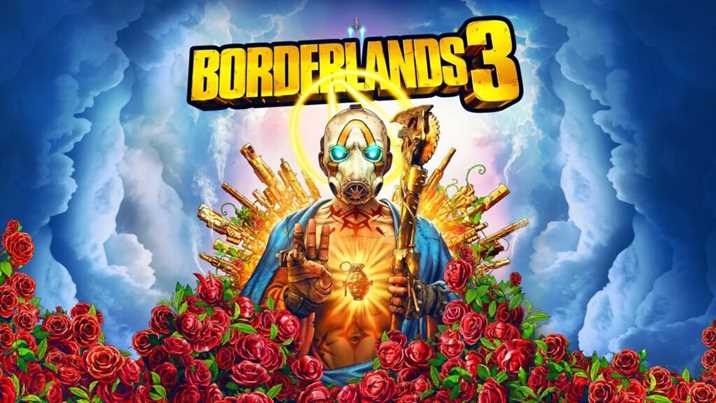 This free next-gen upgrade will add several exclusive features. Including 4K resolution at 60 frames-per-second in single-player and online co-op, plus support for three- and four-player split-screen co-op. In addition, Take-Two released a second Season Pass for Borderlands 3 for all previously released and next-generation versions of the game.
Season Pass 2 includes two brand new content add-ons – Designer's Cut, which adds all-new ways to play Borderlands 3 by introducing a new Skill Tree for each Vault Hunter, a new standalone mode called Arms Race, and more; and the Director's Cut, which will release in spring, 2021."
As you can read above, Borderlands 3 Director's cut will release this spring. If everything goes well of course. We don't know anything about the upcoming two titles Take-Two will announce in the future. But we think that there may be some brand-new series coming. Or any Grand Theft Auto-related titles maybe? There is no exact answer for this but when you look around the web, you can see rumours that the next Grand Theft Auto will be coming to next-generation consoles.