Game News
11 Playstation Talents Games Lined Up For 2020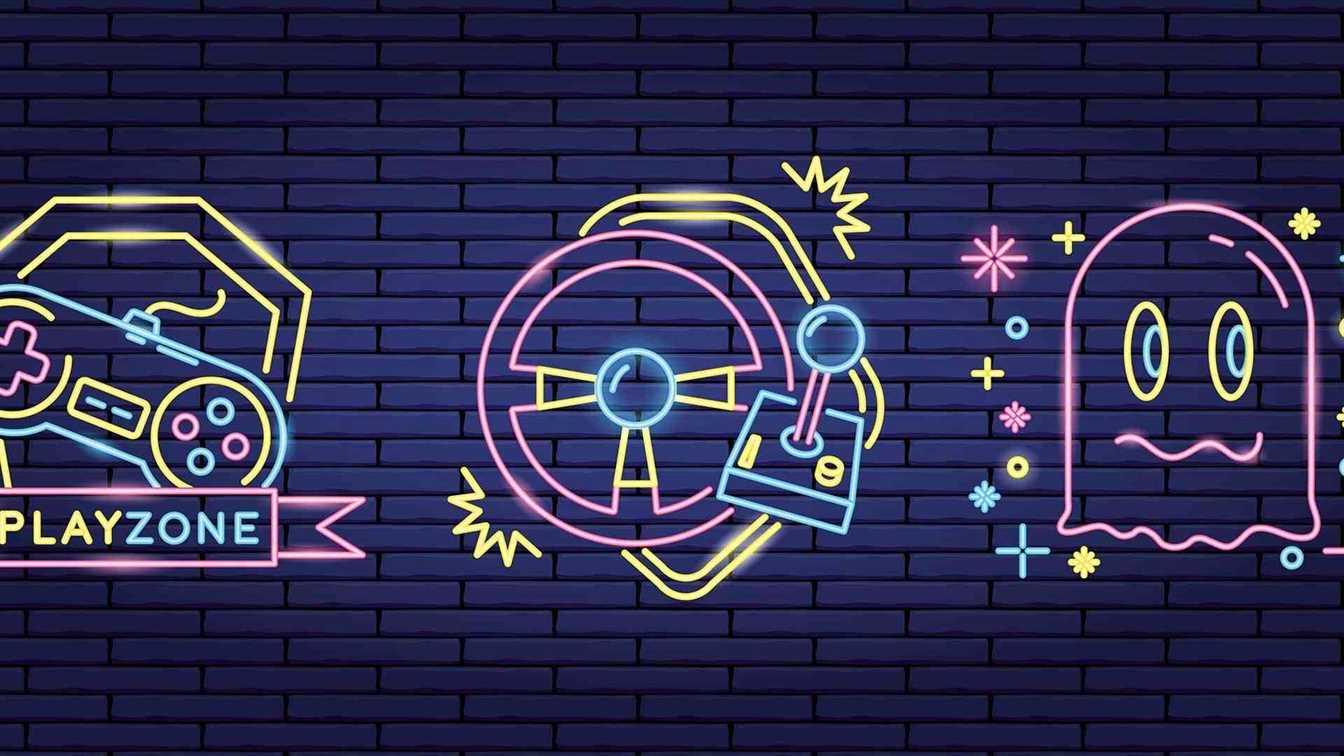 All these games started working at the different PlayStation Games Camp last March. This PlayStation online event was celebrated along with the partners of the Talents program. Lanzadera, Z by HP, Tangram Solutions and Voxel School, with the special intervention of Shahid Ahmad, mentor of the PlayStation®Talents program.
11 Playstation Talents Games Lined Up For 2020
Roberto Yeste, head of the PlayStation®Talents initiative, wanted to remind that the project has already supported more than 100 games since its inception in 2015. According to Javier Jiménez, CEO of Lanzadera, "every studio has a really interesting challenge ahead of them — but I am convinced they are ready for it". Giovanni Vailati, Category Manager of Z by HP reminded the studios "are all outdoing themselves, which is not an easy task considering the current situation". Lastly, Victor Ceruelo, CEO of Tangram Solutions, wanted to show his support: "it is the time for you to show all your talent, now more than ever".
Here are the trailers of the upcoming PlayStations®Talents games:
Clid the Snail (Weird Beluga Studio)
The winners of this year's Best Game Of The Year award in the VI Edition of the PlayStation®Talents Awards will develop this action-adventure game where the player becomes Clid, a humanoid snail, always with his loyal companion the talkative firefly Belu by his side. This dual stick shooter takes the player through many different scenarios where they will fight their enemies with a wide variety of weapons.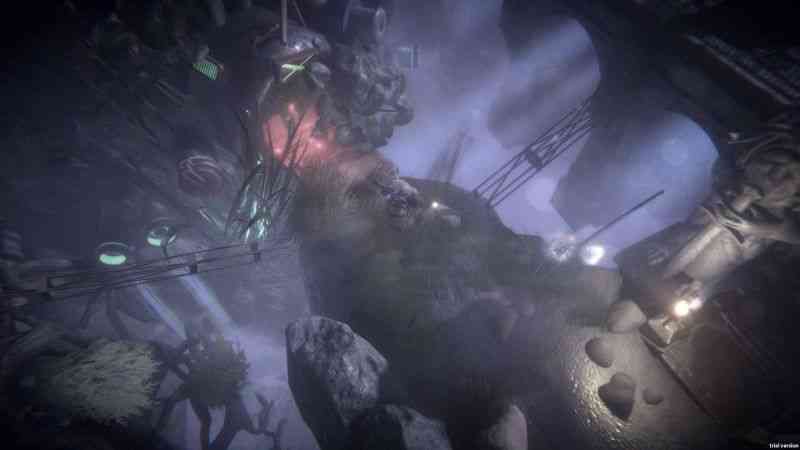 Corbid! A Colorful Adventure (CuCurry)
A 3D shooter- and puzzle-platformer where the player has to help Corbid in becoming the new champion, using his color-related abilities to win the rest of contenders.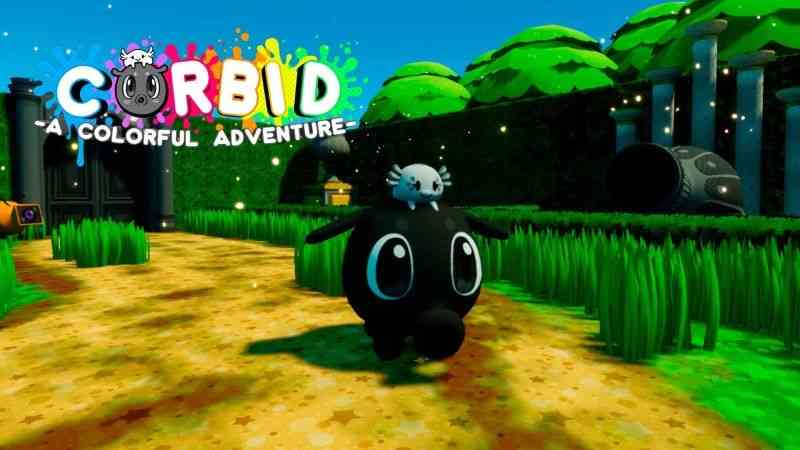 Do Not Open (QUASAR DYNAMICS)
Do Not Open is a VR survival horror game, inspired by the mechanics and experience of escape rooms. Its story evolves within the confines of a room that will bring the player's mental and physical condition to the limit. The main character wakes up in their own house to the sudden realization that something has changed – the house is locked up and it keeps changing as the game progresses, in an analogy of what is happening within the character's own head. Do Not Open is a non-linear game, and players will get different endings depending on their decissions, as well as the results of the tests they overcome through the game.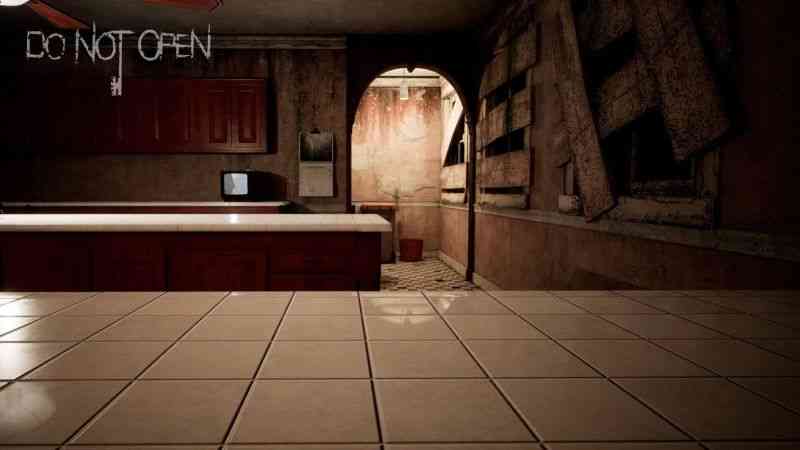 Inner Ashes (Calathea Game Studio)
Inner Ashes is a story-driven adventure where players become Henry, a forester affected of Alzheimer who has to take a soul-searching journey to his own mind in order to discover the secrets of his past.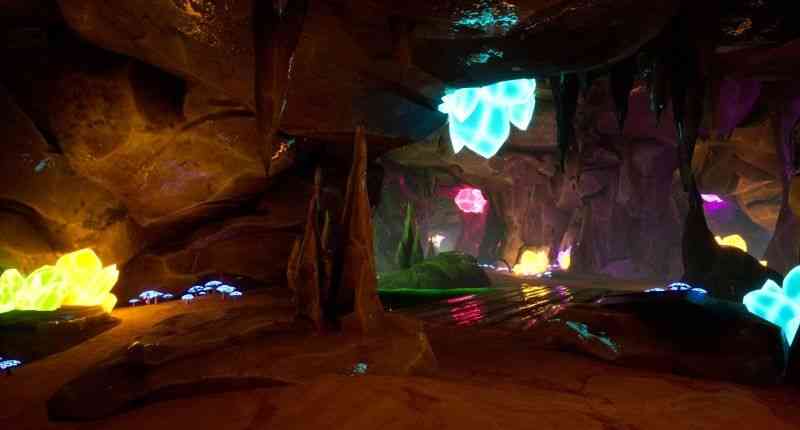 Itadaki Smash (Main Loop)
Katsu is the owner of the best restaurant in the city, however the Yakuza is determined to end his business and for this he throws a curse on all the food transforming it into terrible demons. Only Katsu and his friends can stop them.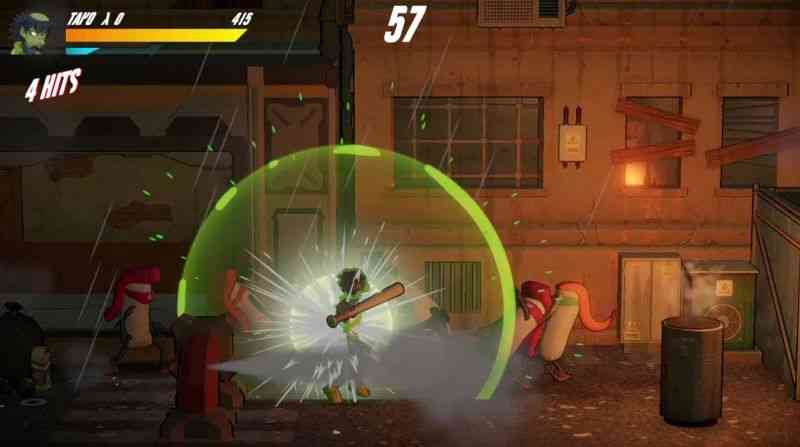 Lethal Honor Essence (Viral Studios)
This action-adventure roguelite recently achieved its funding goal in a Kickstarter campaign. Lethal Honor is based on a strategic and precise hand-to-hand combat system against Eldritch creatures, with a wide variety of skills. The player fights as an agent of Lethal Honor, an organization devoted to finding and stopping paranormal events and creatures all across the world.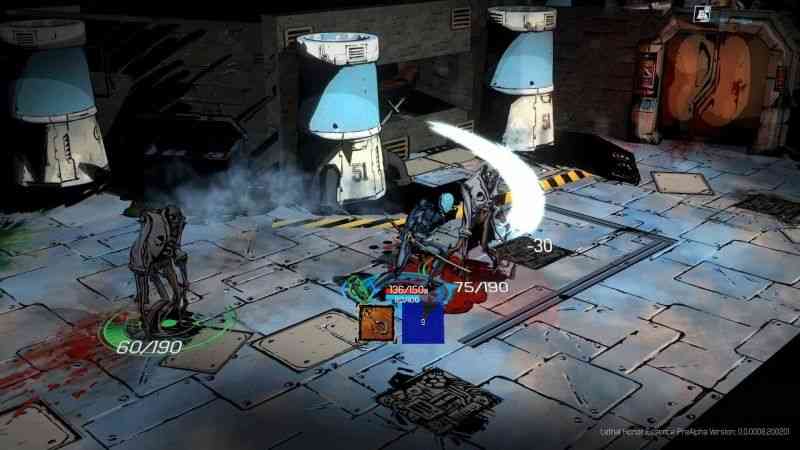 Operation Highjump (Mansion Games)
Operation Highjump is a 2D run & gun, an action game with some tactical and adventure elements, based in the mysterious legends of World War II – a game that will surely appeal to nostalgic players. This game will update the classic gameplay of old-school games to a new generation of players.
Summer in Mara (Chibig Studio)
Summer in Mara is a single-player experience in a calm, relaxing environment, with a handmade look and an exciting narrative. You will be Koa, a little adventurer girl who has to explore the world and discover the secrets that the ocean keeps.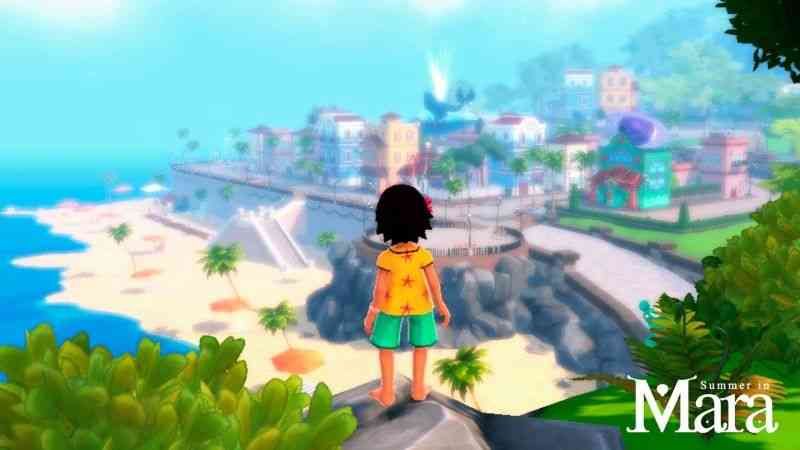 The Five Covens (rBorn Games)
This adventure and puzzle game, set in a medieval fantasy world, joins this year the Bilbao PlayStation®Games Camp. Paying homage to the classic 3D adventure games of the first generations of consoles, but with an art style and gameplay aligned with current standards, this game (set in the witchcraft folklore) offers an adventure where players will have to escape from a castle by overcoming all of its dungeons.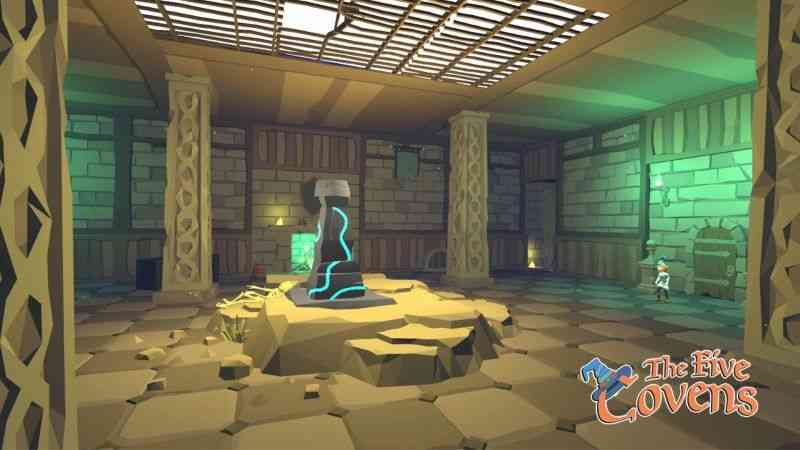 The Library of Babel (Tanuki Game Studio)
The Library of Babel is a dark adventure of platforms, stealth and investigations, set in a futuristic world. In this adventure, players take control of Ludokiv, a robotic entity sent to gather data about the human race, extinct for centuries. Ludovik will habe to interact with the jungle people and explore its more dangerous places in order to solve the dark mistery of the Library.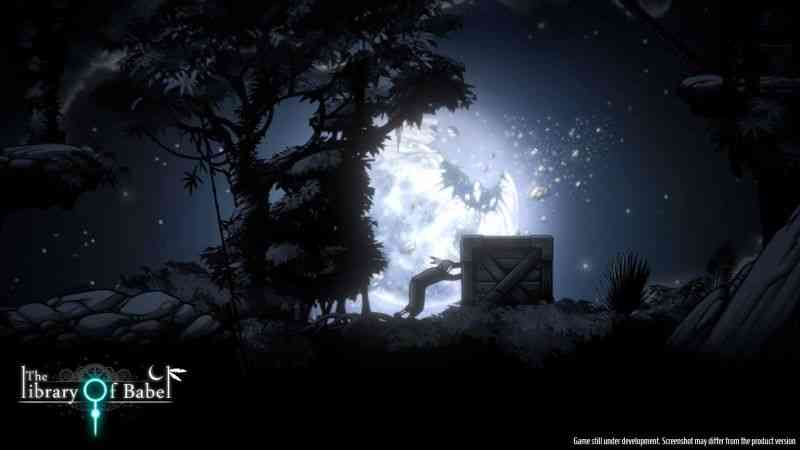 Walls of Lies (Snowy Jellyfish)
This 2.5D game brings together such different genres as Metroidvania, Brawlers and some touches of roguelike. From 1 to 4 players have to pick a character, each with its own story, and try to get out of a dungeon alive. Fierce enemies populate every level – among them, other players! Once they find the exit, players will fight between themselves in epic arenas full of platforms and traps.