Game News
PlayStation Plus January games include Goat Simulator and more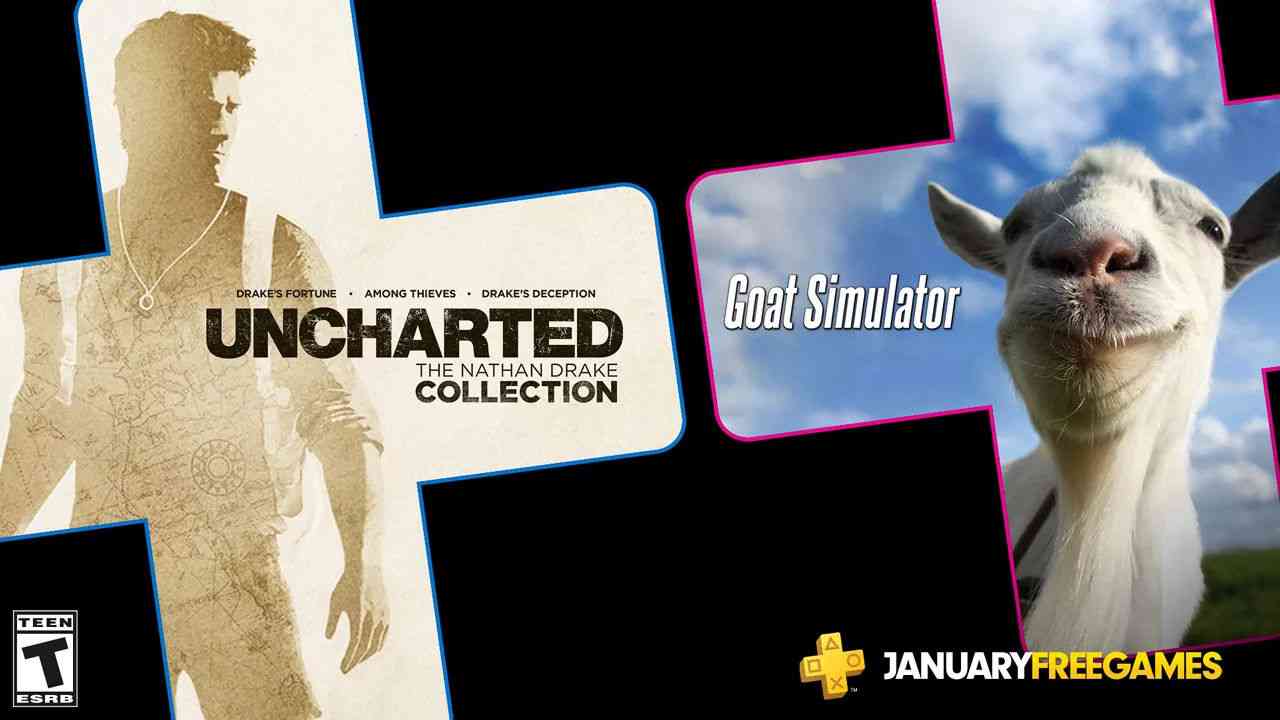 PlayStation's subscription-based monthly premium service, PlayStation Plus, is back with new games. You can check out this month's titles below and see what's in store for you in January as we kick-off 2020.
PlayStation Plus January 2020 free games:
Goat Simulator
(((((video=965]

Goat Simulator is a third-person perspective action video game developed and published by Coffee Stain Studios. It was released for Microsoft Windows in April 2014, and ports for Linux and OS X were released in June 2014. The title also has mobile versions where you can pretty much go bananas while being a goat. It is easily one of the most fun games of the last decade (damn I feel old just by saying this) and you should definitely check it out.
Uncharted: The Nathan Drake Collection
PlayStation Store Game Trailer Video
https://www.youtube.com/watch?v=-mH2SVyBMAQ

Uncharted: The Nathan Drake Collection is the best way to start if you want to get into Uncharted. It includes the classic action trilogy that was originally released for PlayStation 3. Each one of them has specific sides that you might like even though some of the sequences feel dated. It is a must-play if you are into console gaming. Oh and I almost forgot, they are all remastered.
Although PlayStation announced the January games, last month's titles are still available. You can still add Titanfall 2 and Monster Energy Supercross to your library.